Grasshopper vs. Google Voice
A few reasons why Grasshopper is the obvious choice among Google Voice competitors:
24/7 live support based in the US
Robust features built for small businesses
Large selection of toll-free, vanity, or local phone numbers
Free number porting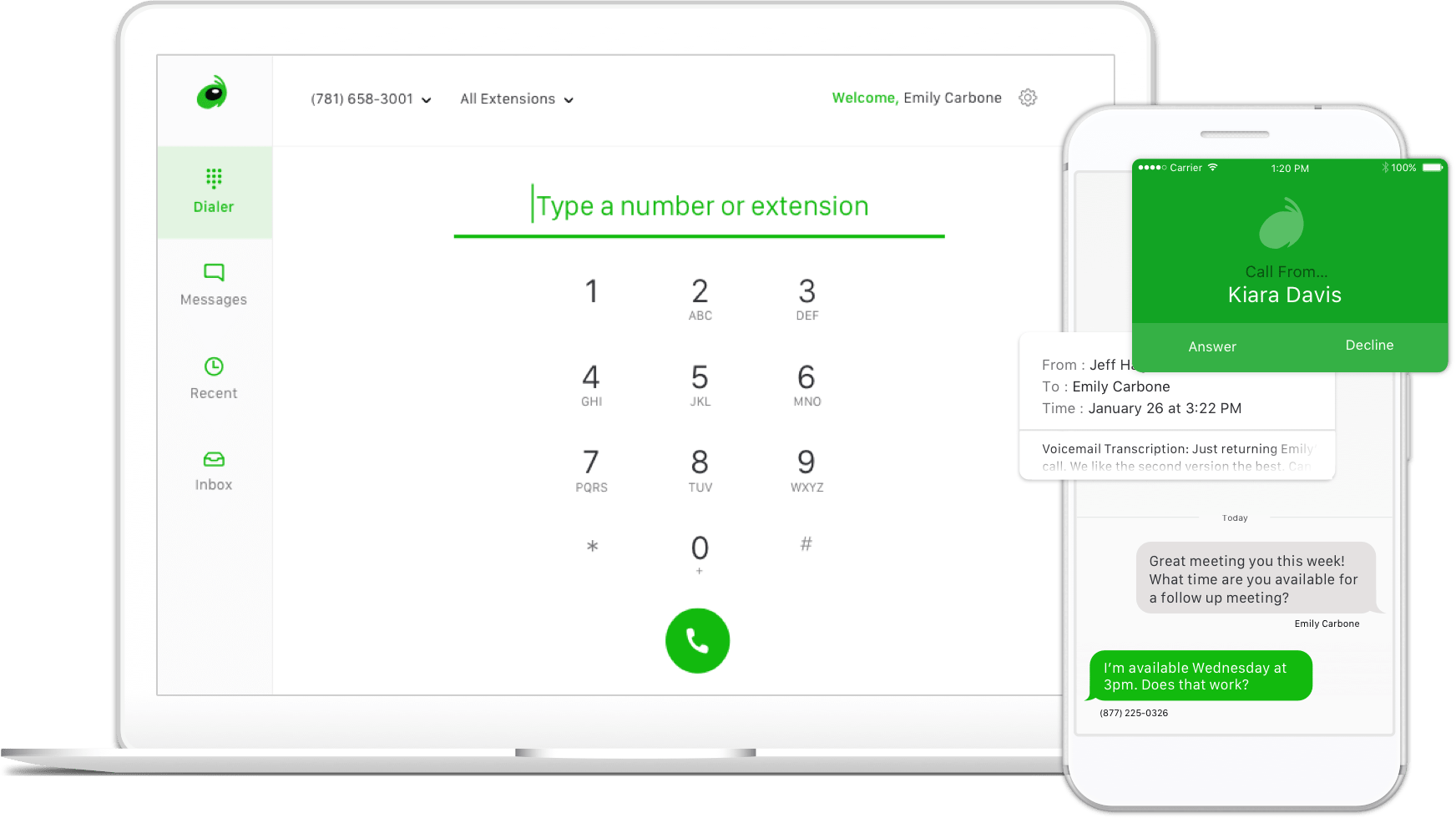 See why Grasshopper is better than apps like Google Voice.
All the communication features you need to help run your small business.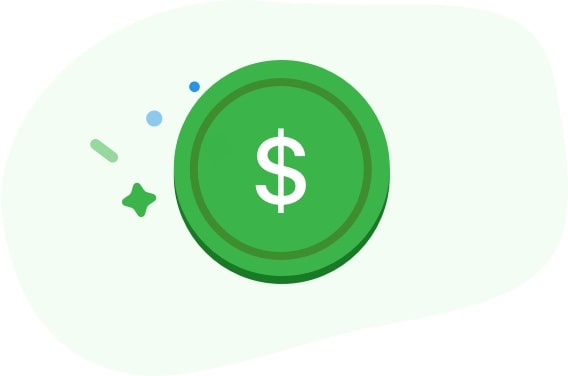 Grasshopper offers live 24/7/365 sales and support options
If you have questions about features, billing, or set up, Google Voice only offers customer support through online forums. Grasshopper has many channels, available 24/7, that you can go through for support such as phone, email, a dedicated support site, Twitter, Facebook and chat! Also, all new Grasshopper customers receive a call from one of our Customer Care agents to help onboard them with their new account. We're here to help you!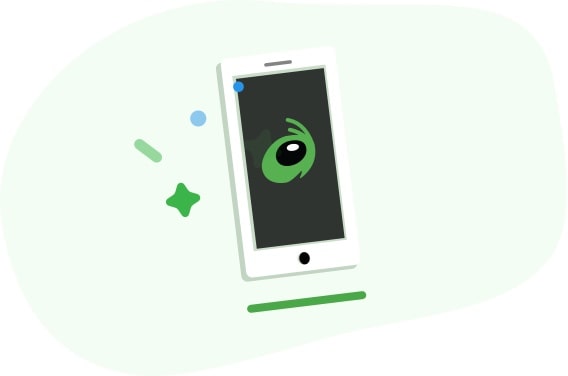 Features that make you look more professional
Google Voice is geared towards personal use and not for small business owners because it does not have business features such as unlimited extensions, multiple phone numbers, customized greetings, auto-attendant and the ability to set business hours. As your business grows, so will your need to manage your clients and call volume. Grasshopper is the only small business phone system with features available on all plans that make professional communication a cinch.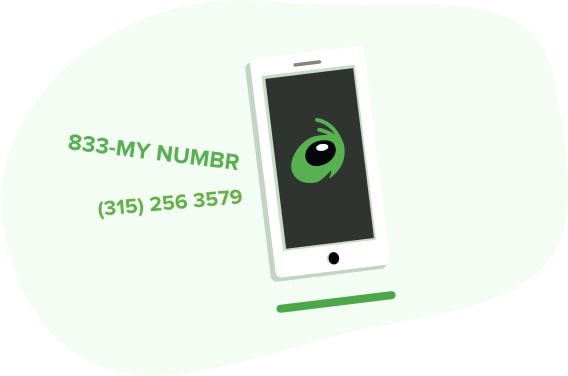 Get a toll-free 800 number and multiple numbers for your business
If you need multiple numbers or flexibility in call routing, Grasshopper gives you the ability to have more than one toll-free, local, or vanity number. You can even have one of each! Google Voice only allows for one local phone number in all of its plans and does not have any toll-free numbers.
Automatically respond to new callers
Instant response helps reduce the risk that your customers might call someone else when you can't answer. When you miss a call from a new contact, Grasshopper can send them a pre-written, automatic text response from you. They can text you back with additional information, or even schedule a time to talk.
Explore features of Grasshopper Products:
Voicemail
Set up a voicemail for business calls and get MP3s of your messages through email.
Extensions
Give employees or departments extensions with their own call forwarding rules.
Call Forwarding
Route business calls to your personal phone or to another team member.
Hold Incoming Calls
Send incoming calls to voicemail instead with the flip of a switch.
Call Blocking
Stop numbers you choose from ever reaching you.
Timeline View
See all interactions with a business contact, no matter how they reached out.
Frequently Asked Questions
Over 140,000 small businesses trust Grasshopper to communicate professionally.
We chose Grasshopper because we need all of our customer communications to be pushed to the same place. Jonathan Heuer, Home Maintenance
Having a phone number on our site increased conversion of site visitors to sign up and paid users. Allan Branch, Accountant
Grasshopper lets my company scale like never before. Now, my entire team is accessible to our customers since all employees can answer calls despite their location or time zone. Glenda Dorn, Retail Management
Grasshopper has helped me transition from being perceived as a small "mom and pop shop" to a professional business, which is a top priority for the success of my company. Jose Greer, Personal Chef
Your business needs its own phone number.
Choose from our inventory of local, toll free, and vanity toll free numbers.
24/7 Support
Unlimited Minutes
Try Risk Free
See how Grasshopper compares to: