Virtual phone extensions for your small business.
Appear bigger and more established with virtual phone extensions from Grasshopper.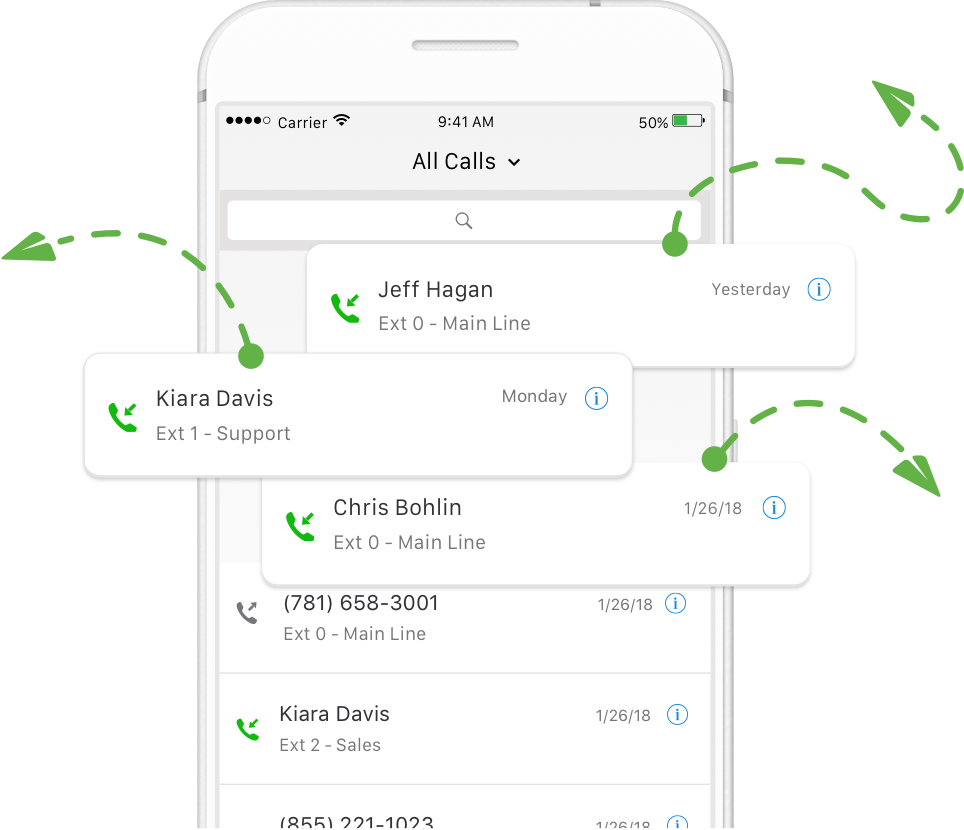 What are phone extensions?
Included in each Grasshopper plan, virtual phone extensions allow you to automatically route callers to the information, department, or employee that they need.
With informational extensions, you can share information when customers call ("press 1 for our business hours and location"). Or simply direct customers to the right department or person ("press 2 for sales, 3 for support").
Virtual phone extensions are cloud-based, so incoming calls to your business number can be re-routed to any mobile device, or automated message, you choose.
How to get virtual phone extensions for your business:
Grasshopper offers phone numbers with extensions that are simple to set up.
Get Grasshopper
Adjust Settings
Easily customize your extension settings from within your online account.
Try it Out
Call your business number and see how professional it sounds!
What are the benefits of business texting?
Sound more professional by automatically answering calls with useful info about your company.
Make your business look bigger with extensions for separate departments (even if they all forward back to you!).
Distribute calls evenly to team members or to the next available with customizable call routing extensions.
Enable your employees to customize their extensions with their own voicemail and call forwarding rules.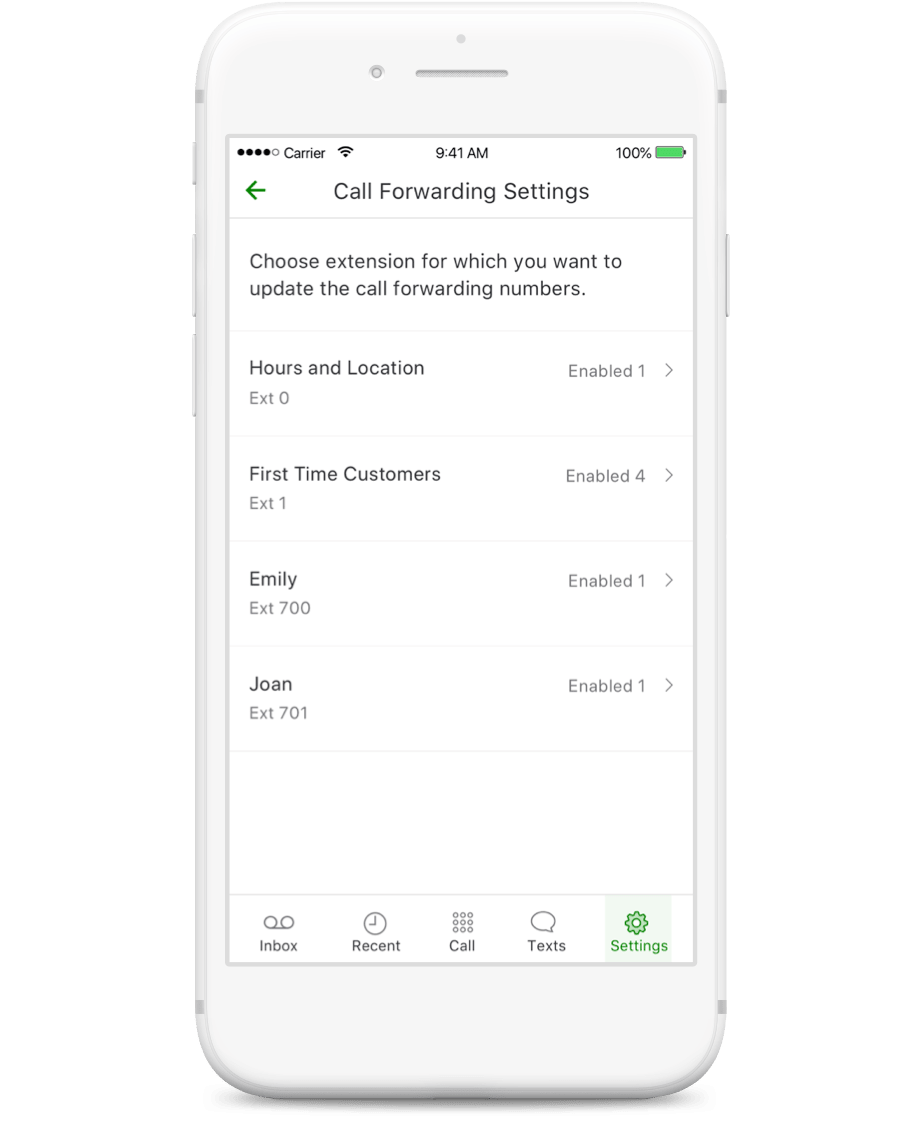 The simple choice for small business phone extensions.
Get a Grasshopper virtual phone system with extensions, no extra hardware needed.
With Grasshopper, you can outfit any phone with extensions – plus a whole lot more. Take advantage of tools like: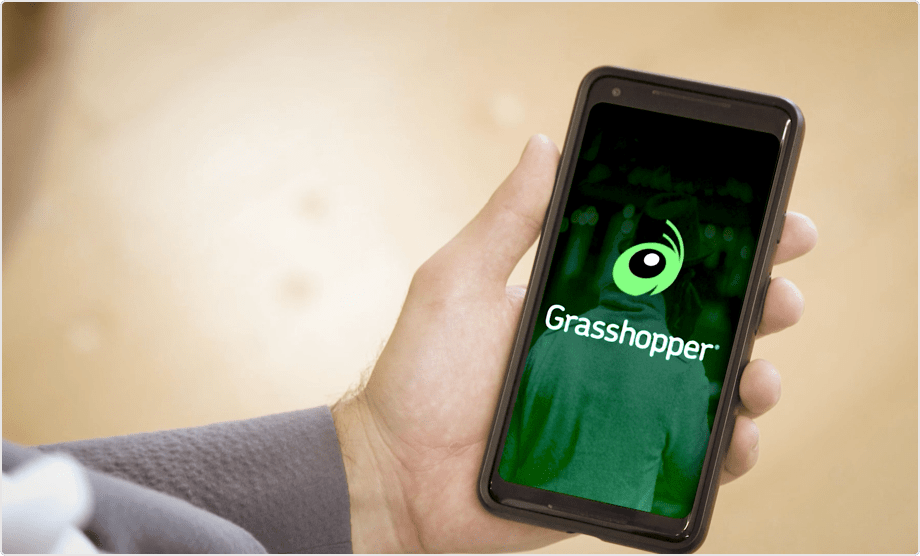 Explore Grasshopper's features:
Frequently Asked Questions