Take multiple calls at the same time.
Make sure your customers never hear a busy signal with simultaneous call handling from Grasshopper.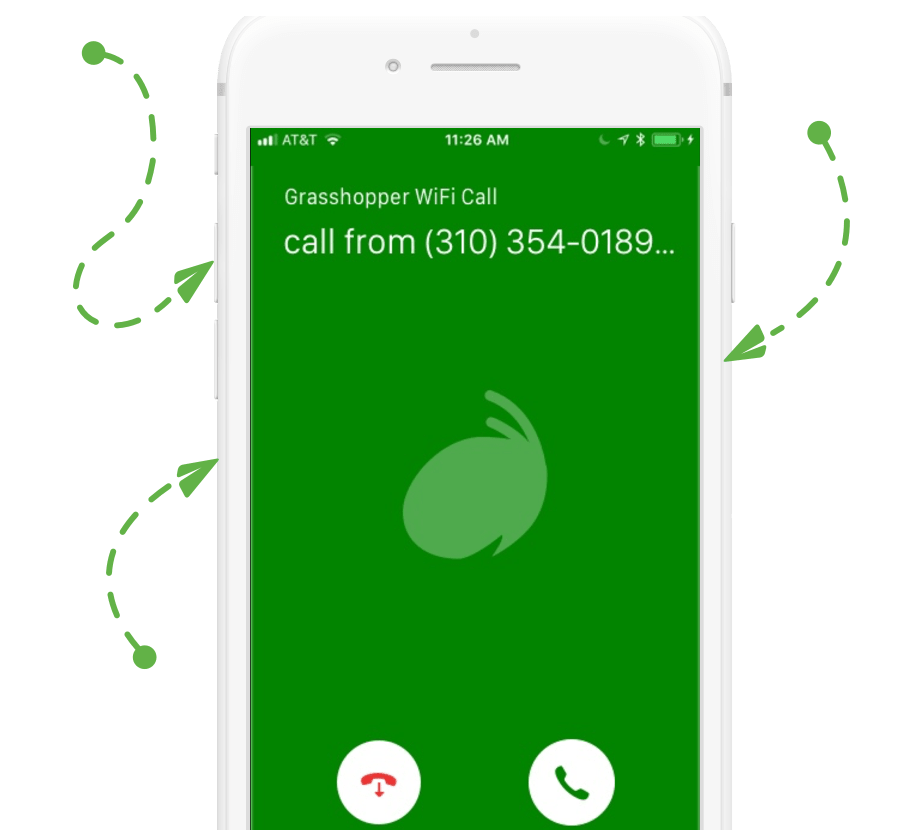 What is simultaneous call handling?
Simultaneous call handling is phone system feature that forwards callers to the next available forwarding number when they reach a line that's currently busy or not answering.
With simultaneous call handling, instead of getting a busy signal, the caller hears the normal ringtone so they stay on the line – and so that your team doesn't miss their call. This makes high call volume much easier to manage.
How to set up call handling:
Record business phone greetings on your own or with the help of professional voice actors.
Get Grasshopper
Sign up today and choose a local, toll-free, or vanity number for your business. Or, port your current number!
Set Up Forwarding
Add the phone number of each team member.
Answer Calls
Calls will automatically forward until someone from your team answers!
What are the benefits of call handling software?
Answer every customer call, even during instances of high call volume.
Make your business sound more professional by removing busy signals altogether.
Keep customers on the line so your team has the chance to pick up and help out.
Answer incoming calls from wherever you or your team are working using our desktop and mobile apps.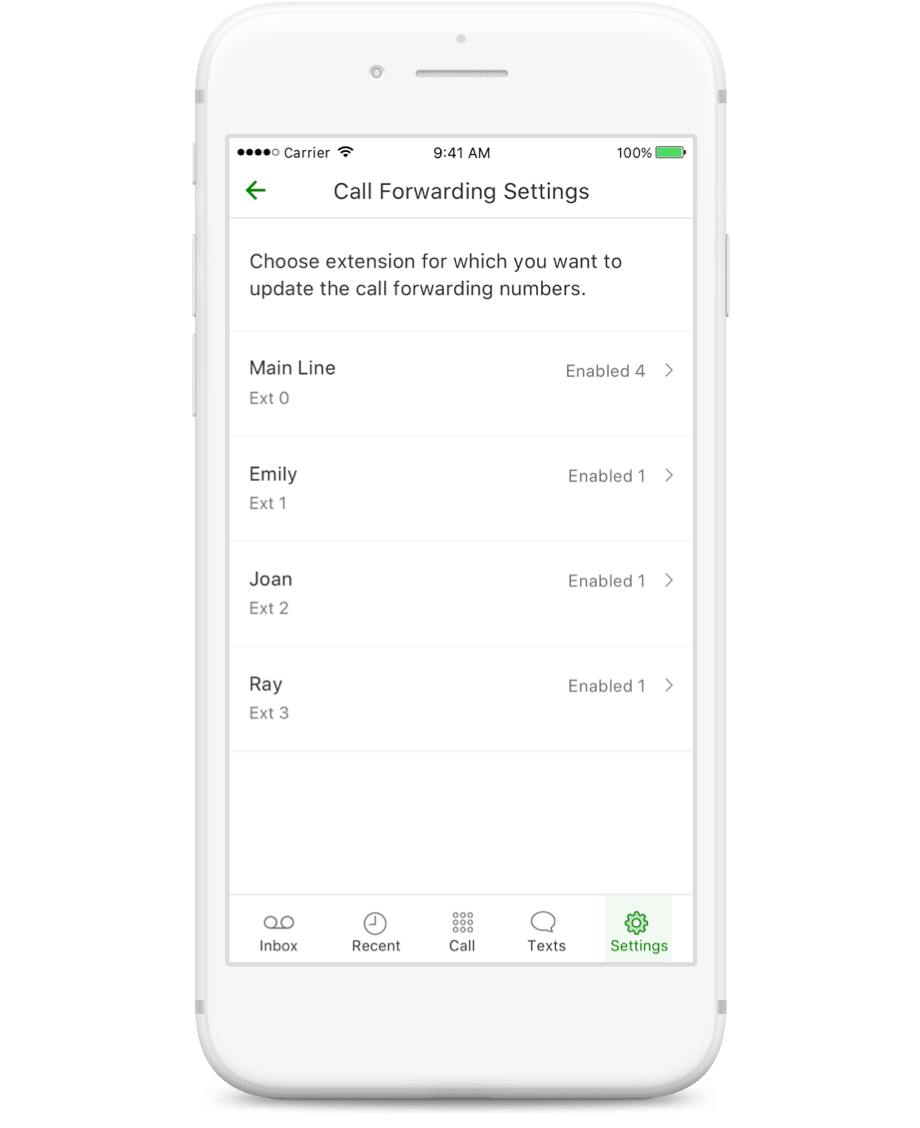 Grasshopper is the simple choice for call handling.
Never miss a single customer's call due to being on another call.
Automated call handling helps your business take every call, but Grasshopper can help you with even more, including: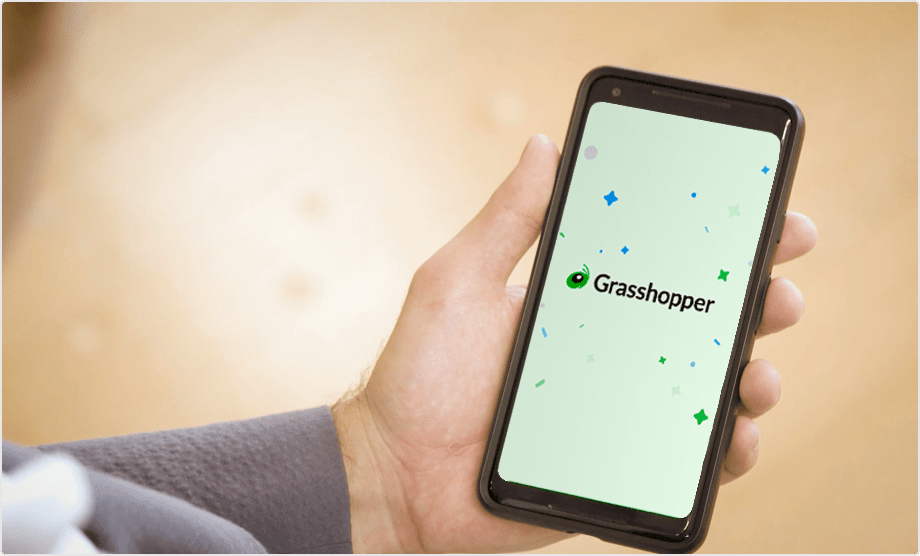 Explore Grasshopper's features:
Business Texting
Provide updates and quick replies via text messaging on your business number.
VoIP/Wi-Fi Calling
Use your internet connection to make and receive calls when cell reception is poor.
Virtual Fax
Have incoming faxes delivered as PDF attachments right to your email inbox.
Incoming Call Control
Screen callers, block calls and set up custom schedules for your business hours.
Business Phone Number
Choose from our inventory of vanity, local, or toll-free numbers. Or port your own for free!
Frequently Asked Questions
How do I customize my call handling settings with Grasshopper?
The settings for handling calls with Grasshopper are underneath the Extensions tab in your online account. Choose your extension, click Edit, and hit the button to add forwarding numbers. You can then adjust the forwarding order, when that number is available and how Grasshopper should handle calls to that number.
How many numbers can I forward my calls to?
Up to a maximum of 15 phone numbers per extension. Each number rings in order for the number of seconds you specify. Keep in mind that the more numbers you add, the longer a customer may wait!
How can I reduce call handling time?
You can easily change the ring time for your forwarding numbers so that callers don't wait too long on each attempt. For a small extra fee, you can also have calls ring all your forwarding numbers simultaneously through our Call Blasting feature to cut down on call handling time.