Get a vanity number for your business.
Search for a memorable toll-free number, unique to your company!
Use up to 7 Letters OR Numbers
Shorter terms are more likely to return a match
Example Numbers: (800) FLOWERS, (877) 526 JOHN, (855) 2GET FIT
What is a vanity number?
A vanity number is a phone number that spells out a memorable word or phrase. They can be used to create a recognizable brand name like 1-800-FLOWERS.
Other companies want an easy-to-remember toll-free numbers for use in advertising (like 1-800-GoFedEx).
Custom phone numbers are available, with many toll-free prefixes, including 800, 844, 855, 866, 877 and 888.
How to get a vanity number:
Grasshopper makes it quick and simple to select and use a vanity number.
Pick a Number
Pick a Plan
We offer personalized options for professionals and small teams.
Sign Up
Sign up today and start using your vanity number to call and text instantly!
Why should I use a vanity number?
Build a business identity that people won't soon forget.
Make your business cards, website and brand more recognizable.
Make your company look bigger and more established.
Expand your reach with a toll-free number for clients nationwide.
Generate more leads – studies show that vanity numbers drive more traffic.
Our free trial lets you test out your vanity number.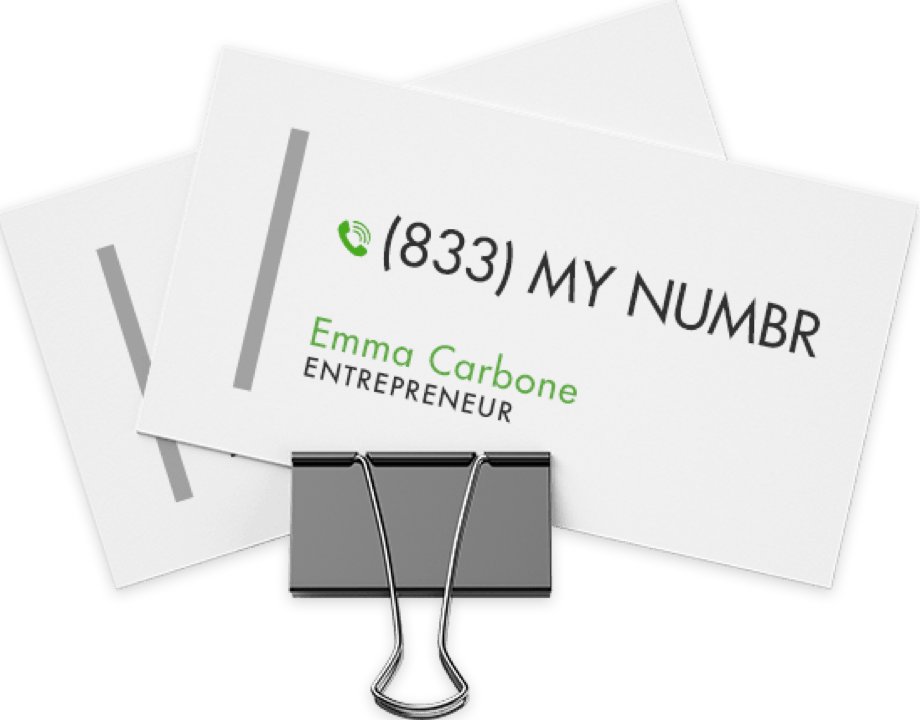 A professional phone system for small businesses.
A custom phone number that you can use today, and much more.
When you buy a vanity phone number through Grasshopper, you get many powerful features to go with it: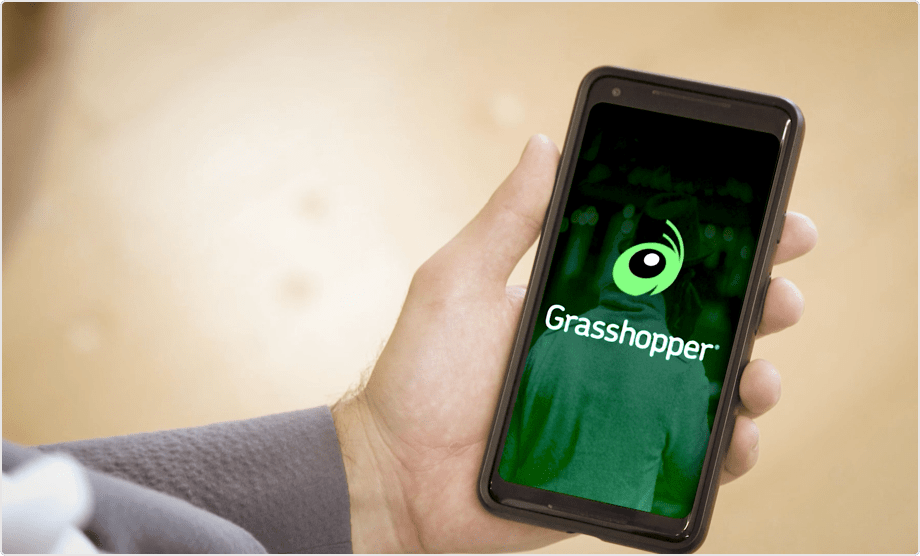 Explore Grasshopper's features:
Business Texting
Provide updates and quick replies via text messaging on your business number.
VoIP/Wi-Fi Calling
Use your internet connection to make and receive calls when cell reception is poor.
Virtual Fax
Have incoming faxes delivered as PDF attachments right to your email inbox.
Incoming Call Control
Screen callers, block calls and set up custom schedules for your business hours.
Business Phone Number
Choose from our inventory of vanity, local, or toll-free numbers. Or port your own!
Frequently Asked Questions