Get a local number for your business.
Connect with your local community by using a local number.
What is a local number?
A local number is one that starts with an area code specifically for a particular region, city, or state. Many potential customers prefer to support local businesses, and a local number will allow you to advertise your company within the community. If you're switching providers, local number portability (LNP) and full mobile number portability (FMNP) lets you keep your existing number that has been assigned by a local exchange carrier (LEC).
With Grasshopper, small businesses can now get "virtual" local phone numbers. It's the easiest way to get a local business number in any city of your choice – whether you live there or not! Pick a local number and start using it with our free trial!
How to get a local number:
Setting up a local phone number is simple with Grasshopper.
Pick an Area Code
Decide on a region and find an available local phone number from our huge inventory.
Select a Plan
From solopreneurs to small businesses, we've got the right plan for you!
Register
Sign up for Grasshopper and start taking calls on your local business number today!
The benefits of a local business phone number:
Give your business a trusted feel that appeals to local customers.
Establish a local presence in multiple cities by adding more local numbers.
Call and text from your local business number so people are more likely to pick up.
Keep work and personal calls separate, even if you're using the same phone.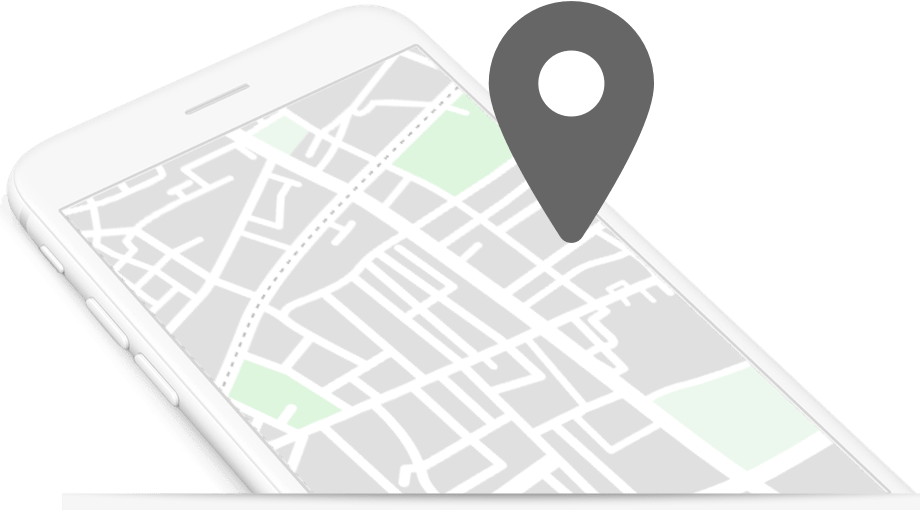 The professional choice for local numbers.
Get a local number for your business in any city or state.
When you buy a local phone number through Grasshopper, you also give your business the tools it needs to scale and grow: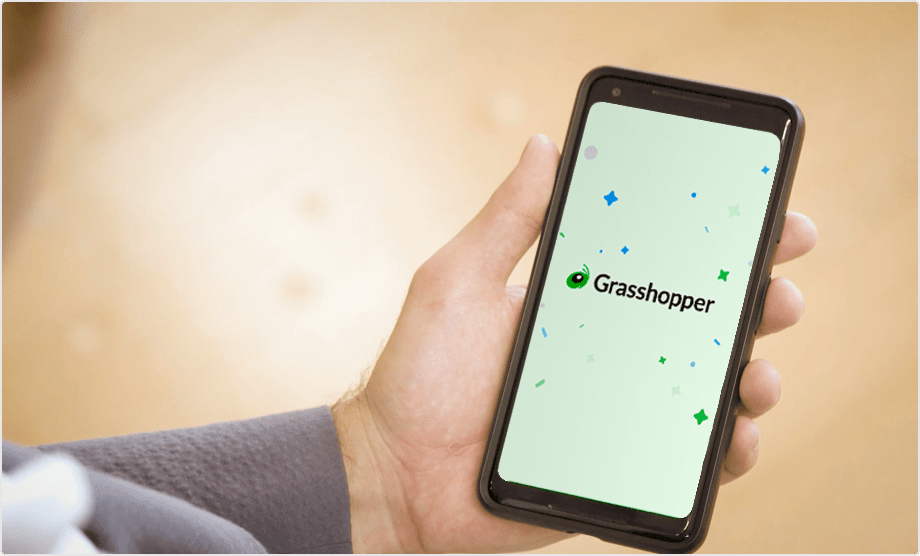 Explore Grasshopper's features:
Business Texting
Provide updates and quick replies via text messaging on your business number.
VoIP/Wi-Fi Calling
Use your internet connection to make and receive calls when cell reception is poor.
Virtual Fax
Have incoming faxes delivered as PDF attachments right to your email inbox.
Incoming Call Control
Screen callers, block calls and set up custom schedules for your business hours.
Business Phone Number
Choose from our inventory of vanity, local, or toll-free numbers. Or port your own for free!
Frequently Asked Questions