For small business owners, communication and the right phone system is essential for your success.
Several phone system options exist, including multi-line, PBX, VoIP (also referred to as "cloud-based"), and PTSN carrier network. Grasshopper's virtual phone system works on top of your current provider to service your incoming calls. Unlike a PBX, there is no hardware required. To access Grasshopper, simply download the app to both your desktop and mobile device.
Grasshopper's small business phone solution simplifies the communications process by separating your personal and business calls and texts. The ability to clearly see missed business calls, voicemails, and texts from one unified communications platform allows you to quickly respond to customer inquiries, resulting in a happier and more satisfied client.
Help your small office grow
Present yourself as a larger business
The Grasshopper mobile and desktop apps let employees take calls from anywhere despite location. Ensure all of your client inquiries are answered with phone extensions and call forwarding. Reduce wait times for callers, by sending calls to multiple lines at once (call blasting).
Be professional
You can record your own custom greeting or have your greeting professionally recorded for you. Look professional with extensions for separate departments or employees (even if they all go to you).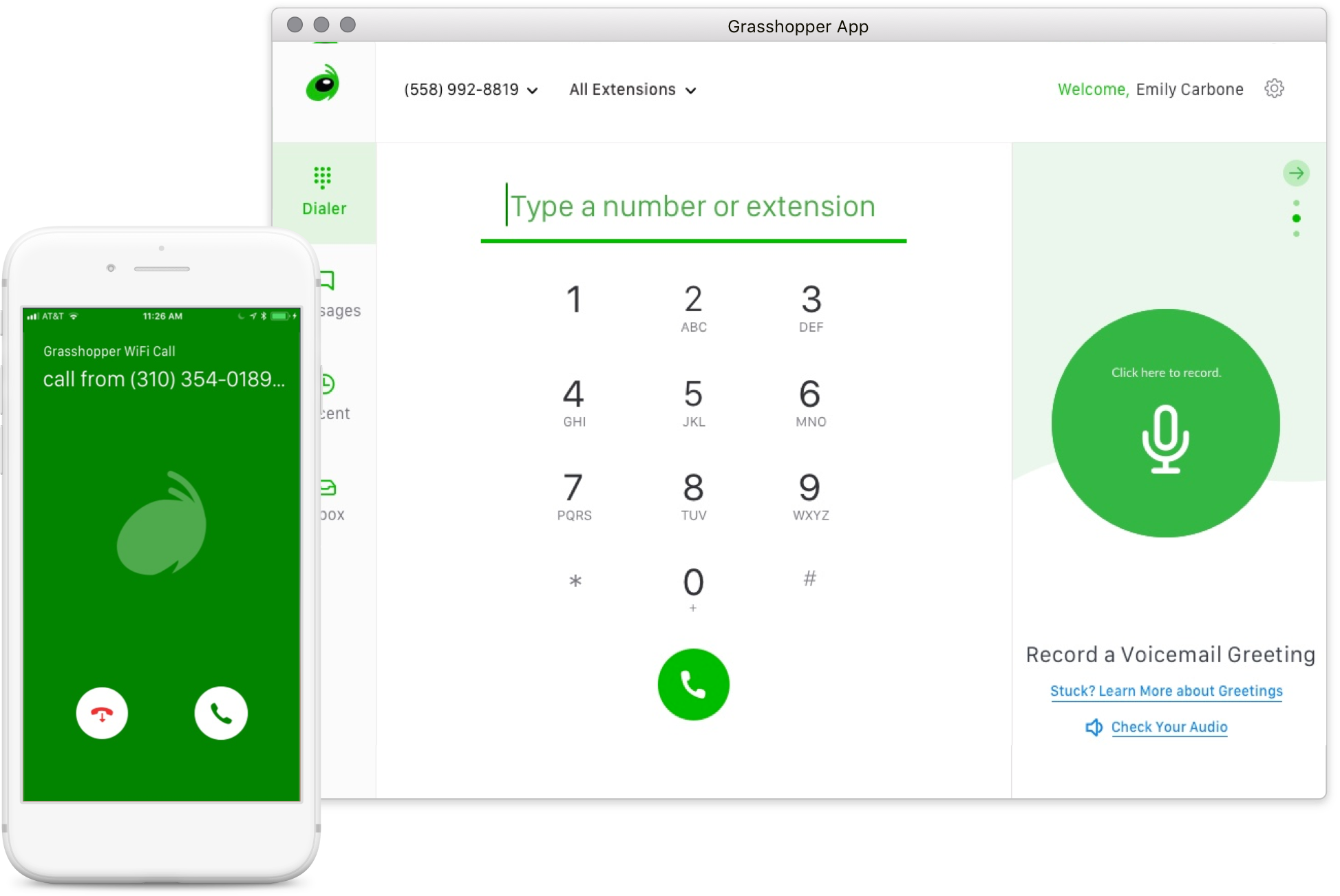 Keep business and personal calls and texts separate
Answer your business-related calls quickly and professionally while keeping your personal line private.
With the Grasshopper small business phone solution, you're able to easily identify business calls. When an incoming caller is a known contact, the Grasshopper icon will appear. If a first-time customer calls, you can have your Grasshopper number show within the caller ID.
You can even mute business calls for vacations, or outside of business hours!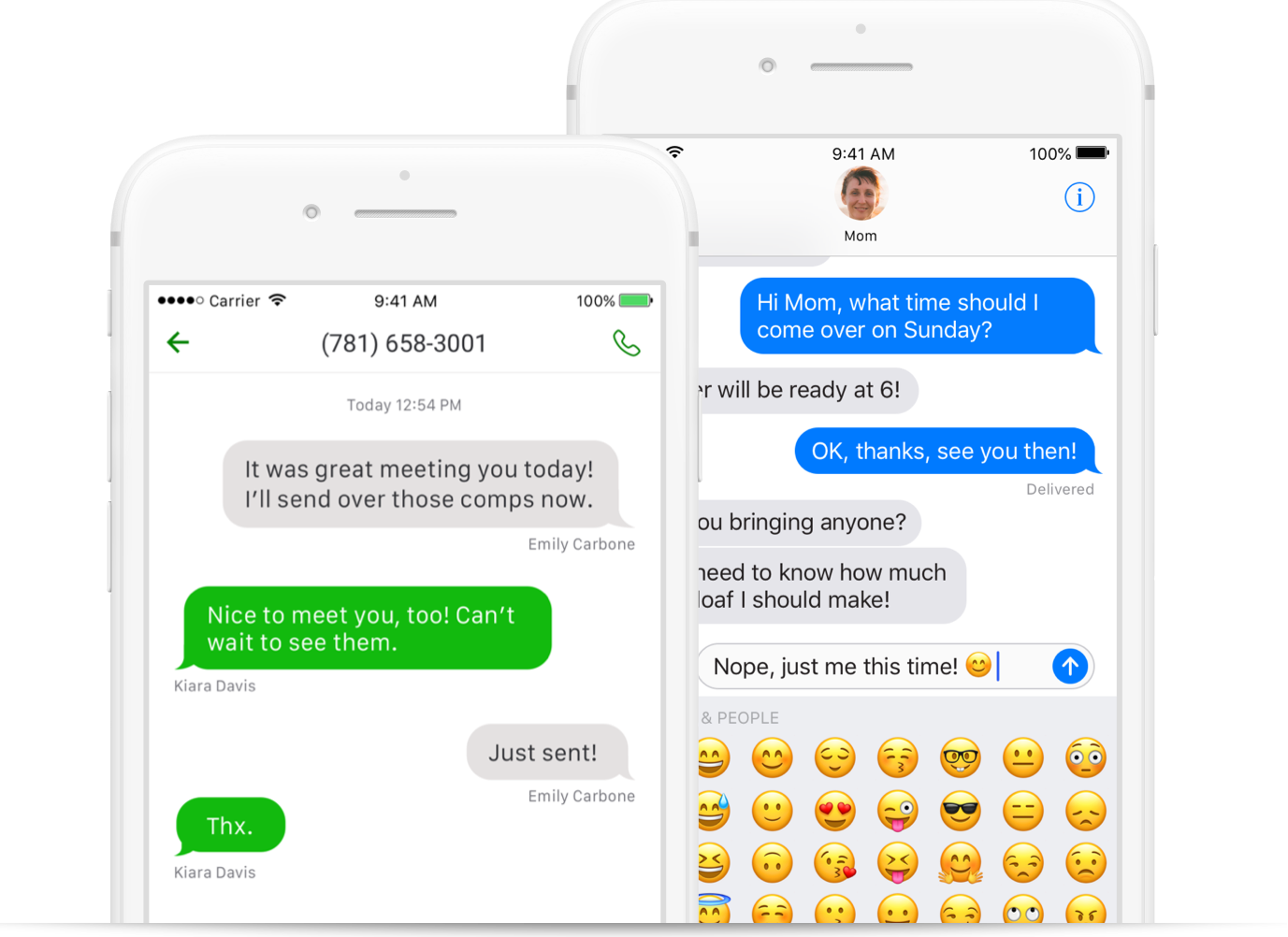 Simplify and save costs
Streamline your communication
Use extensions and a virtual receptionist to ensure callers reach the right employee or automated greeting with Grasshopper.
Affordable options build for small businesses
Route to a smartphone, landline or desktop app, no hardware required. Business texting and unlimited calling are included in every plan. Plans start at only $26/month.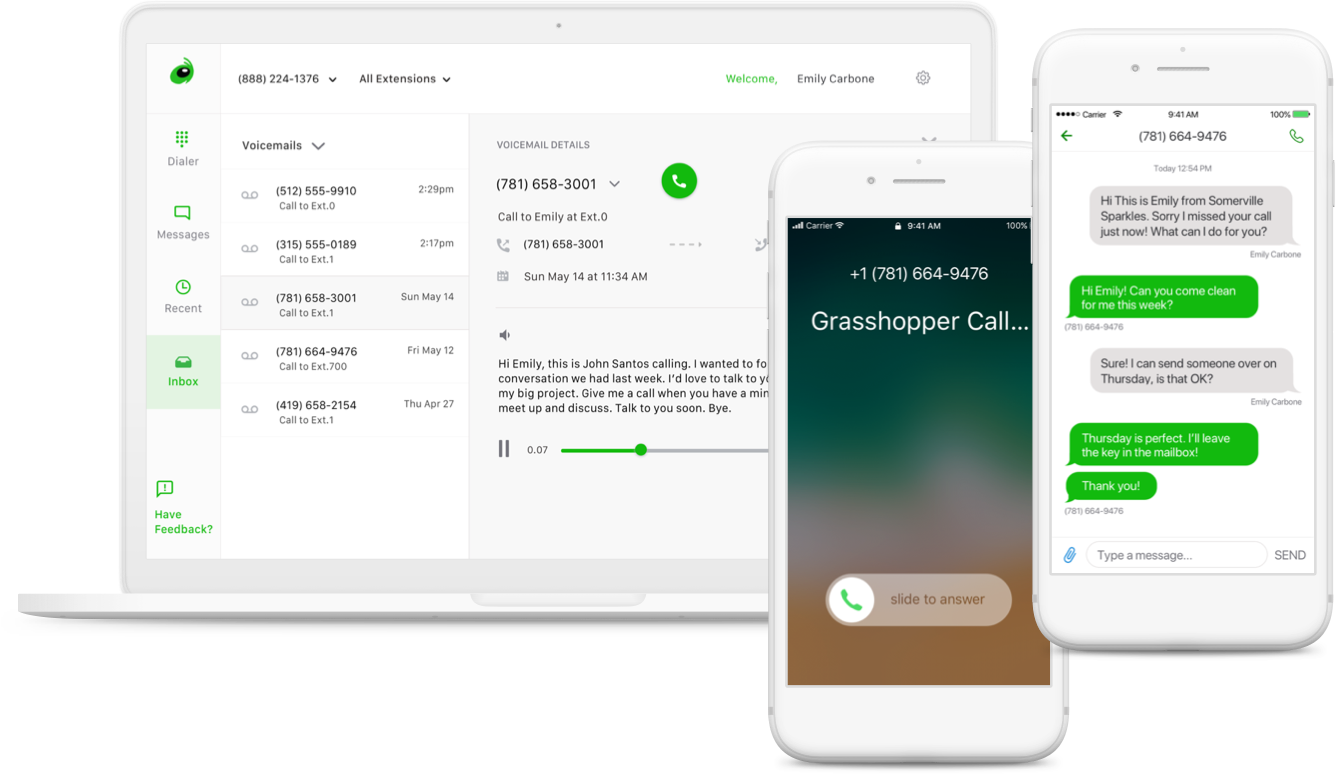 How do small business owners use Grasshopper?
Healthcare providers can connect with patients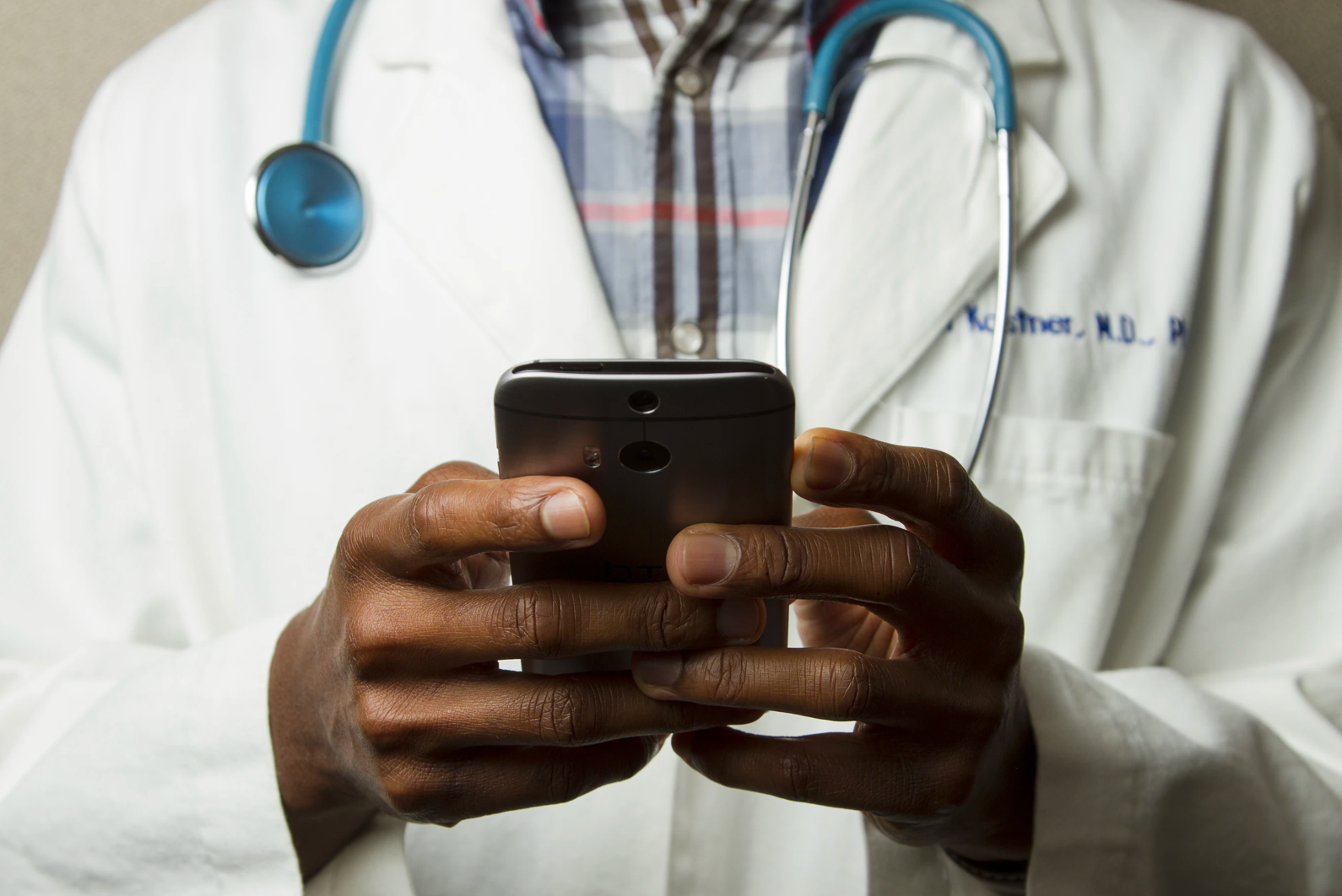 Franchise owners can keep their business running smoothly
Stay connected as you juggle day-to-day operations.
Save time by using informational phone extensions to give business hours, provide directions, and answer FAQs.
Use call forwarding to direct calls to the best contact or department to handle their inquiry - saving time for everyone.
Connect with the local community by using a local number.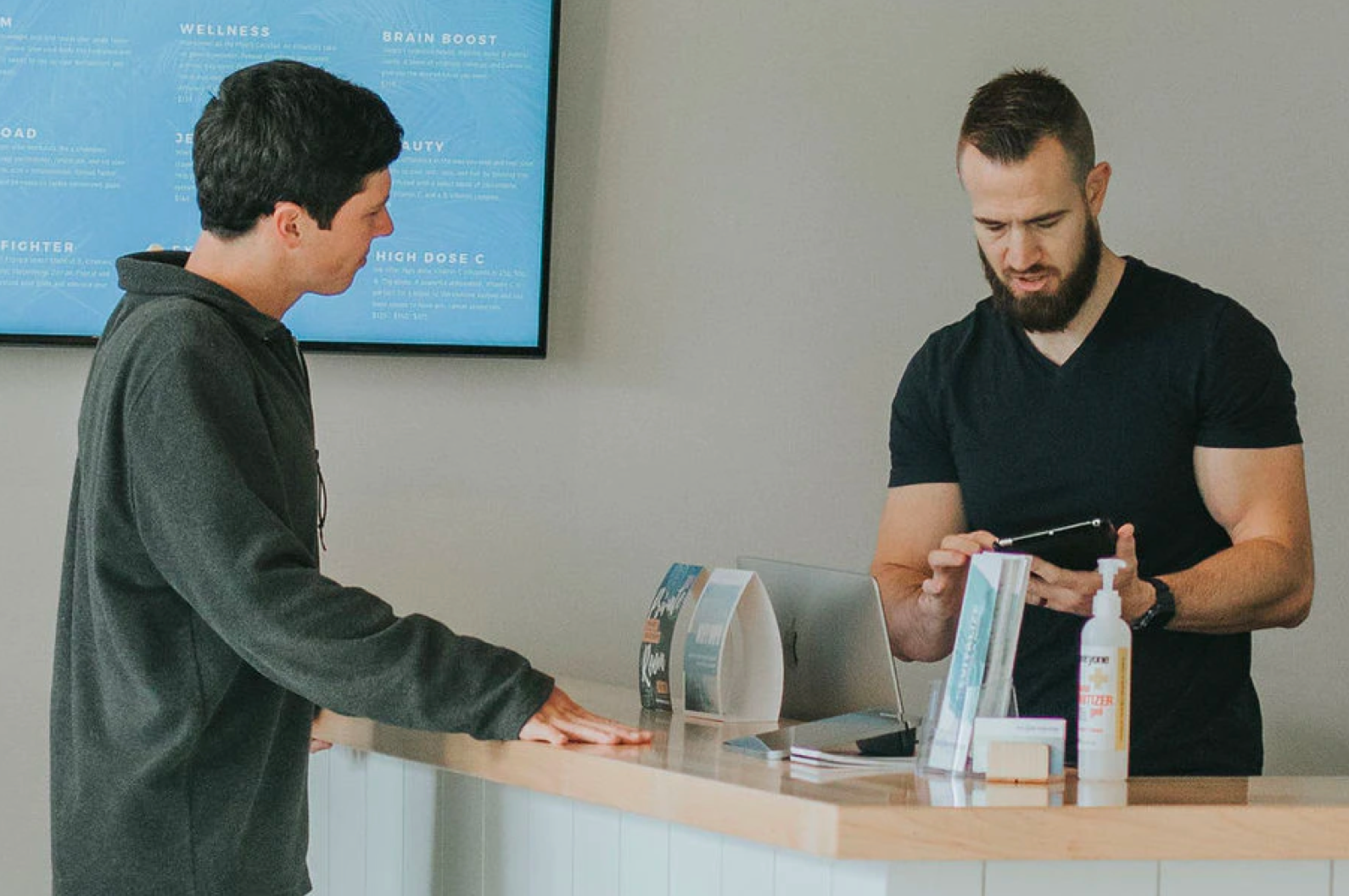 Real estate agents can stay connected from anywhere
Using a business number with a local area code shows you are familiar with your area's real estate market.
Use multiple phone numbers with various local area codes - even if they all forward to you!
Extensions automatically route potential buyers to the information or agent they need.
Conveniently forward clients looking for specific listing information to the appropriate agent.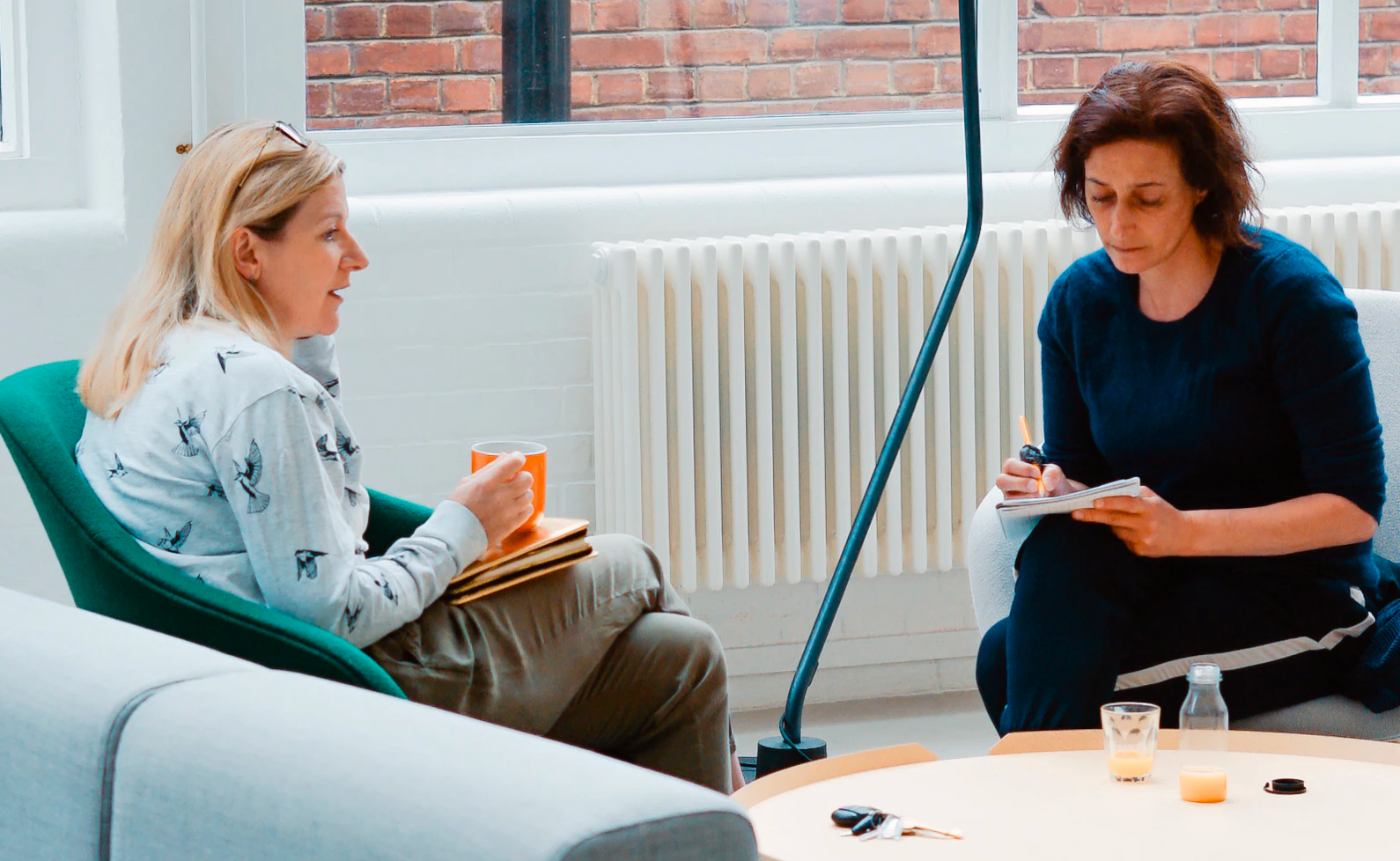 Consultants can enhance client communications
Never miss out on a business opportunity, thanks to Grasshopper's advanced list of features.
Set up multiple extensions to re-route calls to anyone's device.
Voicemail transcription and texting let you stay on top of messages throughout the day.
Mobile and desktop apps allow you to switch between taking client calls from your desk or on the go.
When you miss a call from a prospective first-time client, instant response sends an automated and customizable text for you, so you don't miss out new business when you're unavailable.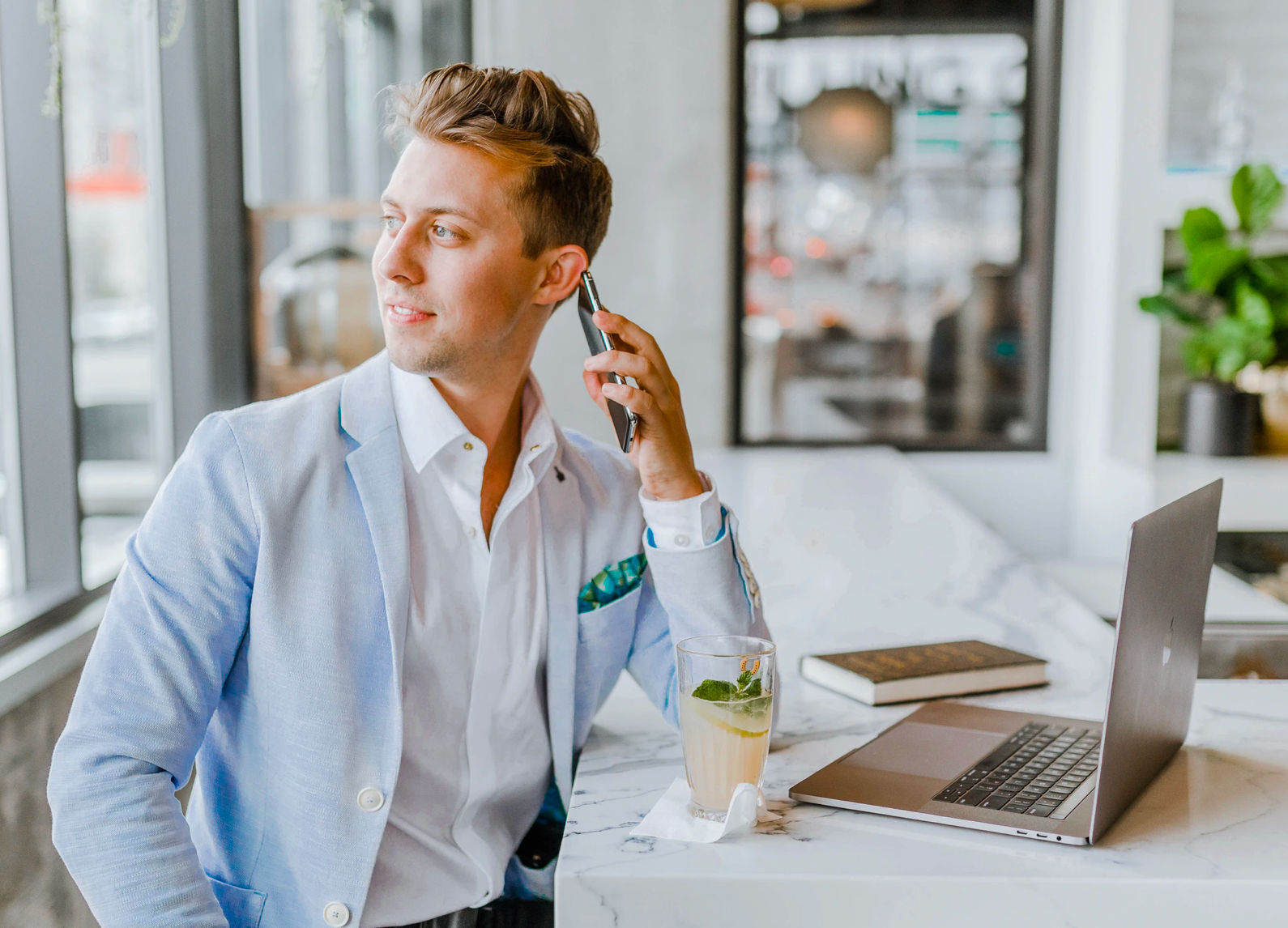 Service industry professionals can keep customers top-of-mind
Respond to customer needs anytime, anywhere.
Extensions send customers directly to the right department or employee.
Highlight your company's services by creating an easy-to-remember vanity number like 1-800-233-YOGA.
If you miss a first-time client call, instant response will automatically respond with important details via text message.
Remote workers can take their calls on the road with our mobile app.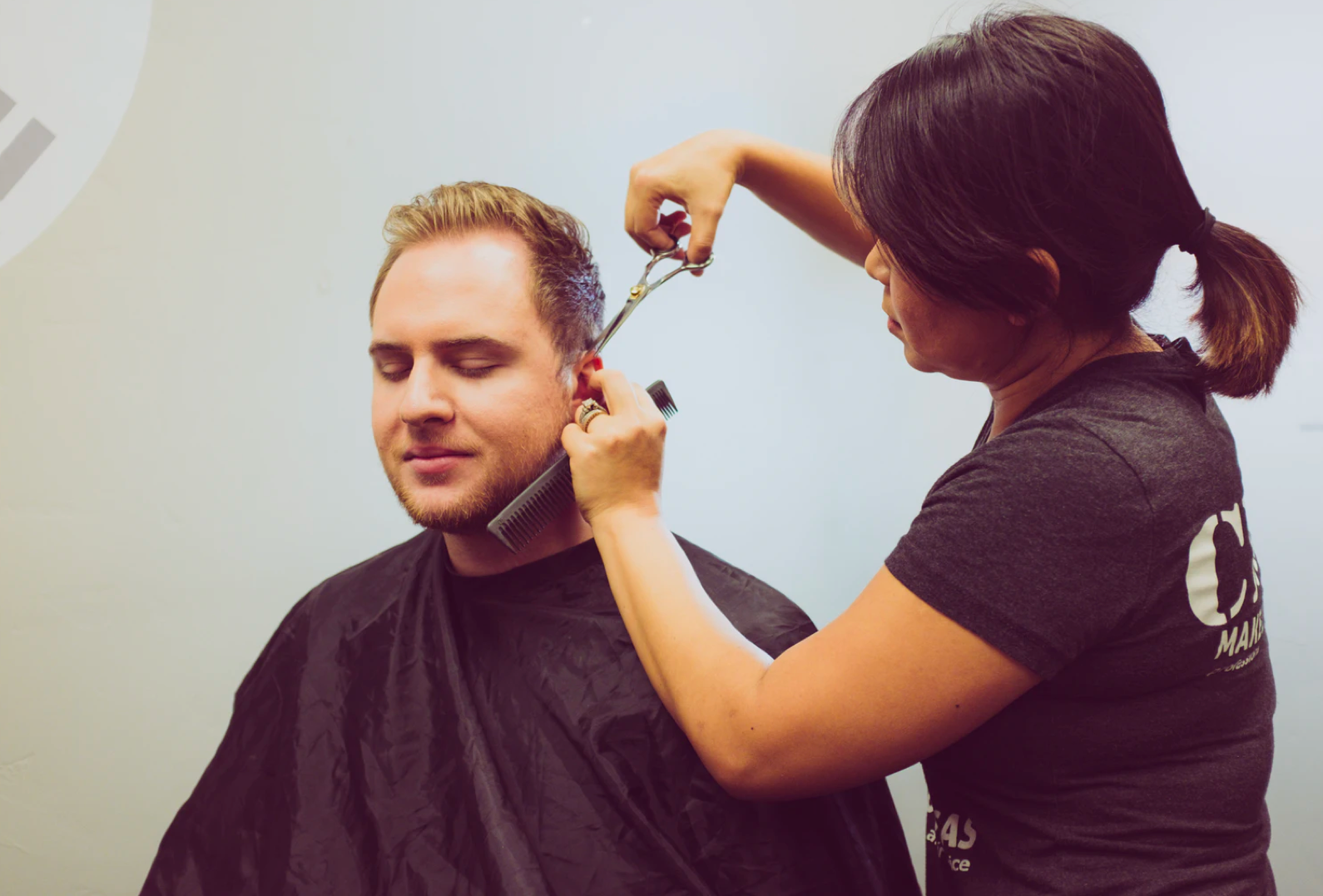 Hear from real Grasshopper customers: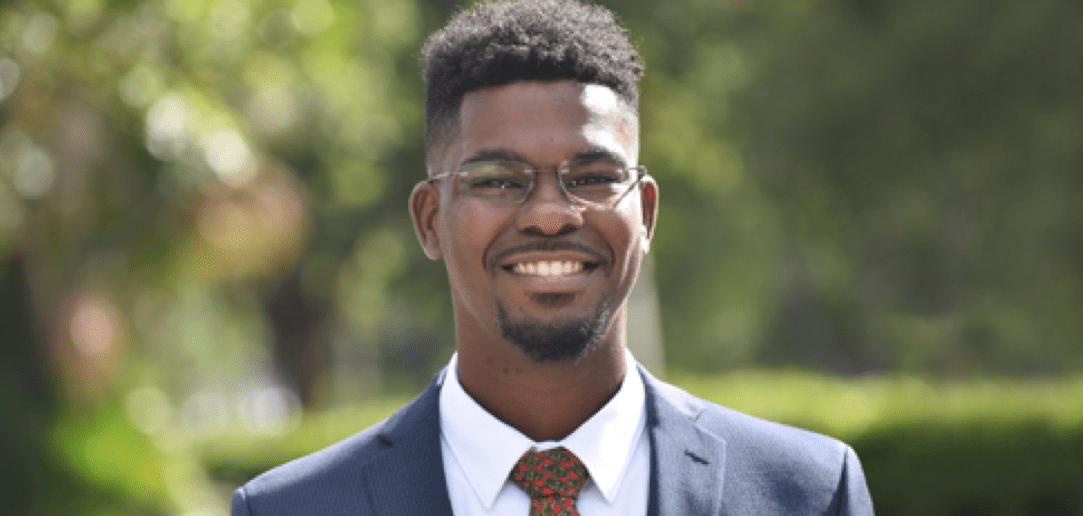 Grasshopper helped Carl Cyrius take The Oasis Firm from idea to reality.
Read more about The Oasis Firm »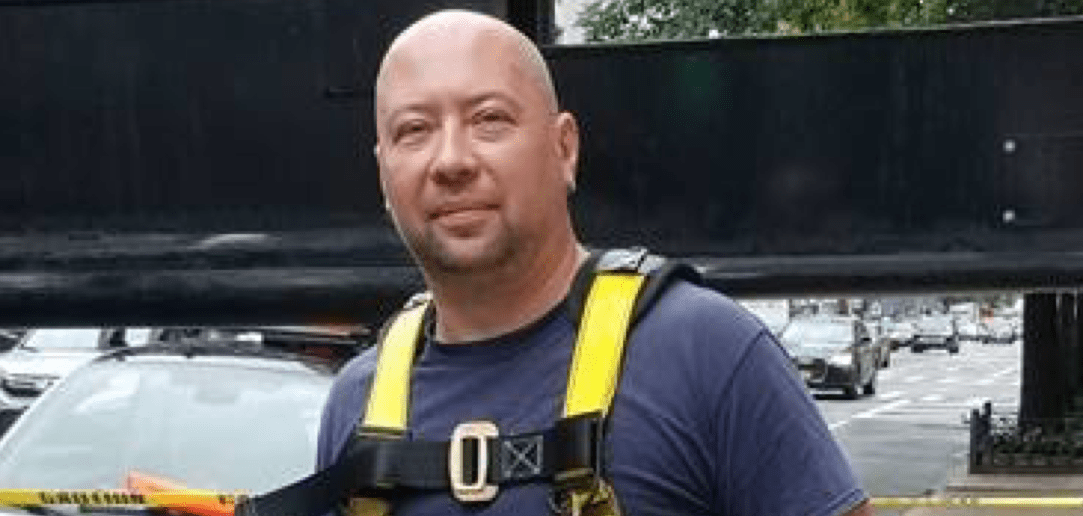 GlassPro NYC stays under budget, while maintaining great customer service.
Read more about GlassPro NYC »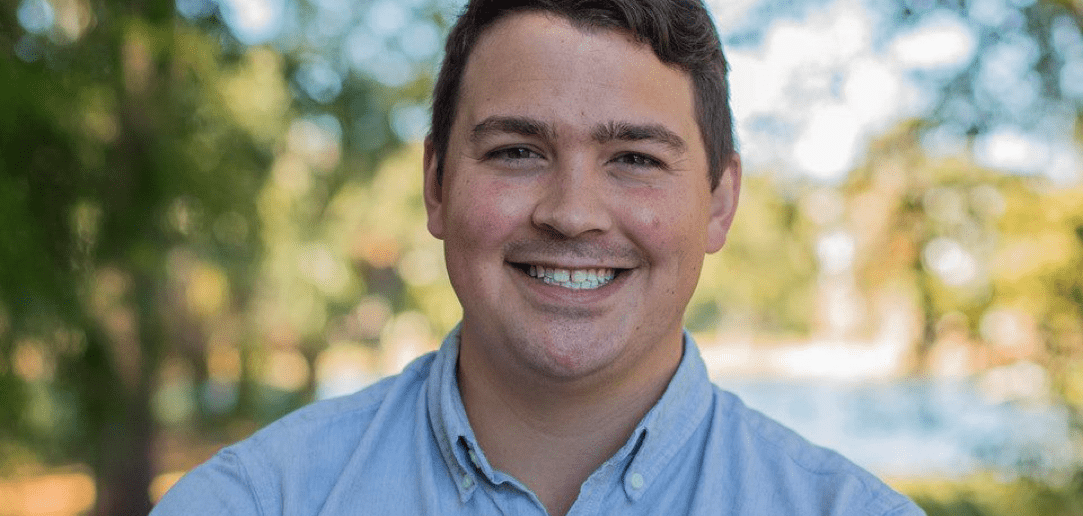 Clean Home Club stays focused on work without missing a single call.
Read more about Clean Home Club »
Frequently Asked Questions
How do I set up a business telephone system?
Your Grasshopper office phone system can be set up in four easy steps:

1. Pick your number and plan- choose from toll-free, vanity or local numbers. You can also port your existing number.

2. Download the Grasshopper apps to your mobile device and computer desktop.

3. Configure your setting. We'll walk you through the steps on your desktop and mobile device, so you'll quickly have Grasshopper running just how you want.

4. Put your new number to work! You're now ready to make and receive business calls.
Be the next Grasshopper success story.
Join the thousands of small businesses growing with Grasshopper every day.