Find the partner program that's right for you.
Two ways you can help other small businesses succeed.
Partner Program
Expand your business's scope by offering one of the most critical tools for small businesses in the market; a business phone number. By promoting Grasshopper, you'll get to:
Provide value to your clients while earning additional revenue.
Gain exposure for your business.
Earn credibility as a small business subject matter expert.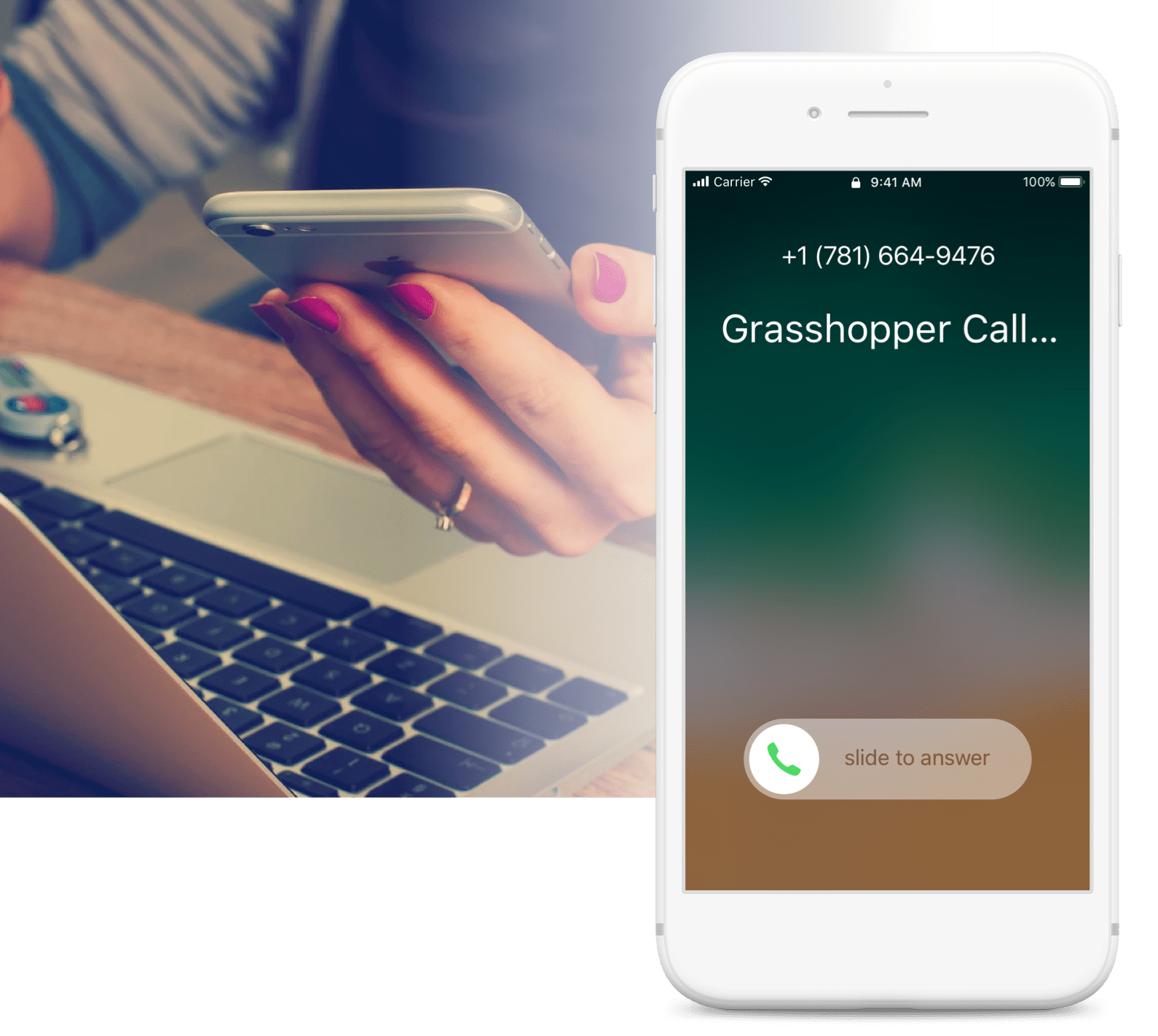 Affiliate Program
Have a website or social media presence? Make additional income by spreading the word about Grasshopper.
Earn $100 per order.
60-day payment terms.
Quarterly promotions.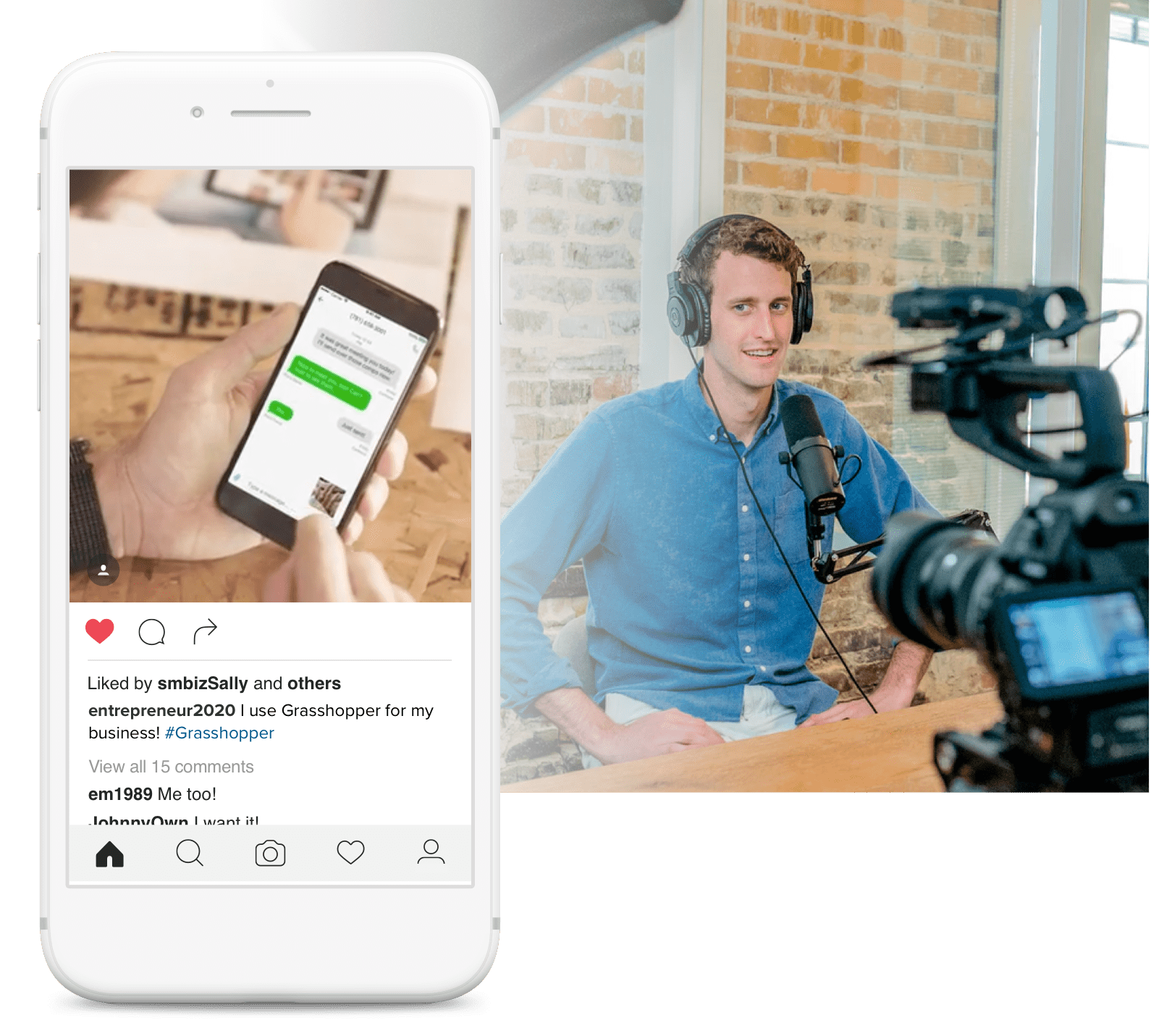 LogMeIn Partner Network
Grasshopper is part of the LogMeIn Partner Network.
The LogMeIn SAAS Partner Program brings together best-in-class organizations across industries, geographies and verticals with the market-leading products and services offered by our Communications & Collaboration, Identity & Access Management and Customer Engagement & Support businesses.
Every day, customers benefit from the joint value proposition offered by LogMeIn and our partners.