Get a toll-free number for your business.
Give your company a memorable & professional appearance nationwide.
Or select one from our huge inventory of toll-free numbers:
How does a toll-free number work?
Toll-free numbers start with a toll-free prefix—800, 888, 877, 866, 855, 844, or 833—and are assigned by an entity called a "Responsible Organization" (RespOrg). The FCC sets all rules related to getting and using toll-free numbers. They require toll-free numbers to be portable, so a subscriber can move their number to a new RespOrg if they switch providers.
Toll-free numbers are free of charge for the caller, even when calling long distance within the same country. Charges apply if you call a toll-free number internationally. You are not charged when receiving an international call.
How to get a toll-free number:
Grasshopper makes it easy to start using your toll-free number right away.
Pick a Number & Plan
Select a random number or specify your digits and choose a plan that meets your needs.
Download the Apps
Use our desktop & mobile apps for business calls and texts, view your messages, and access your call history.
Configure Your Settings
We'll help you set up your desktop and mobile device with personalized features and settings.
Benefits of toll-free numbers for business
Be available to your clients everywhere with a national presence.
Present a professional image to your customers.
Easy to remember and better for customer service.
Keep your personal and professional communications separate.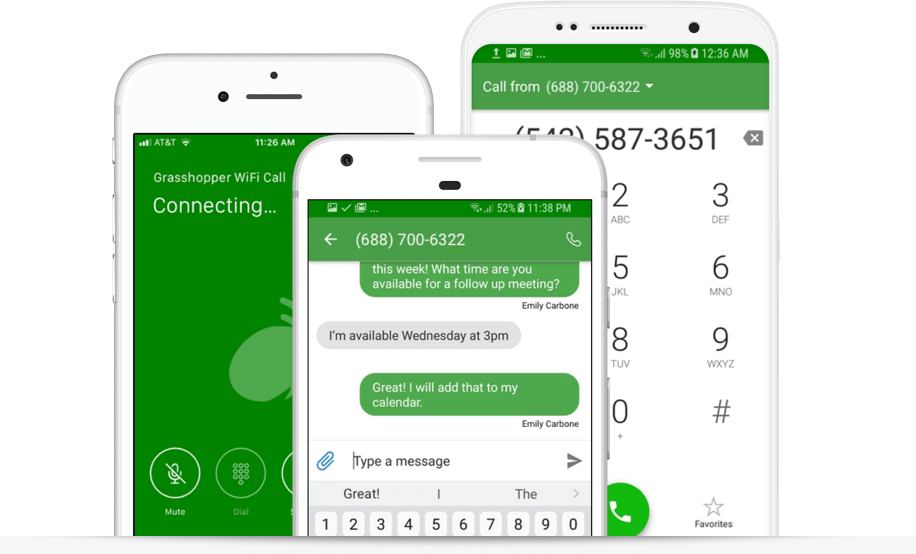 Starting with your toll-free number.
Powerful features for running a business.
Use your business number to send and receive texts.
Communicate with customers from your Grasshopper business number with text messages, at any time.
Use a communication channel that more and more customers prefer.
Confirm client appointment times in writing with text confirmations.
Respond to missed calls and voicemails, even when you can't talk.
Communicate visually through business MMS picture messages.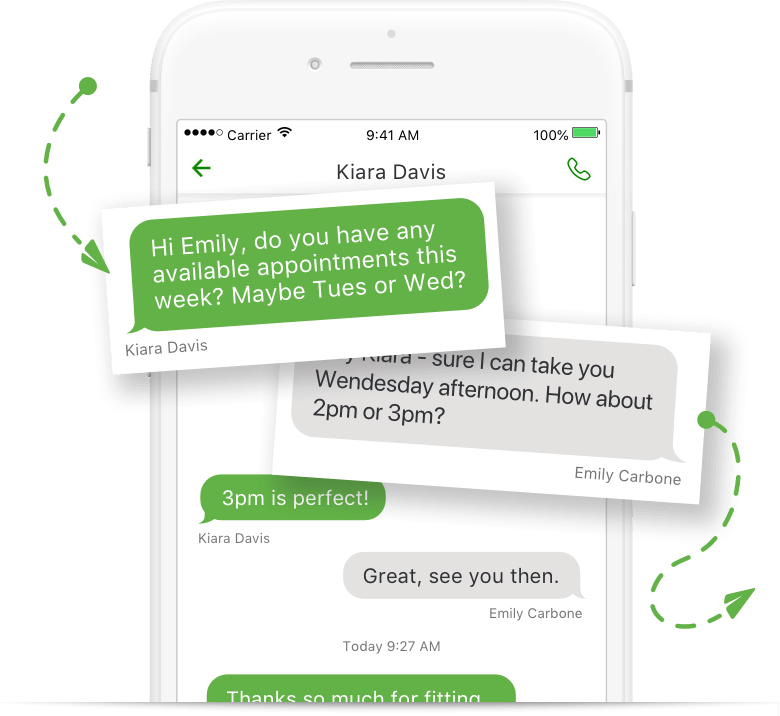 Create a customized business greeting.
A custom phone greeting lets you record a business voicemail on your personal phone and can:
Automatically welcome and direct your customers.
Let callers know when you're available or away.
Give your small business a professional appearance.
Save on labor costs.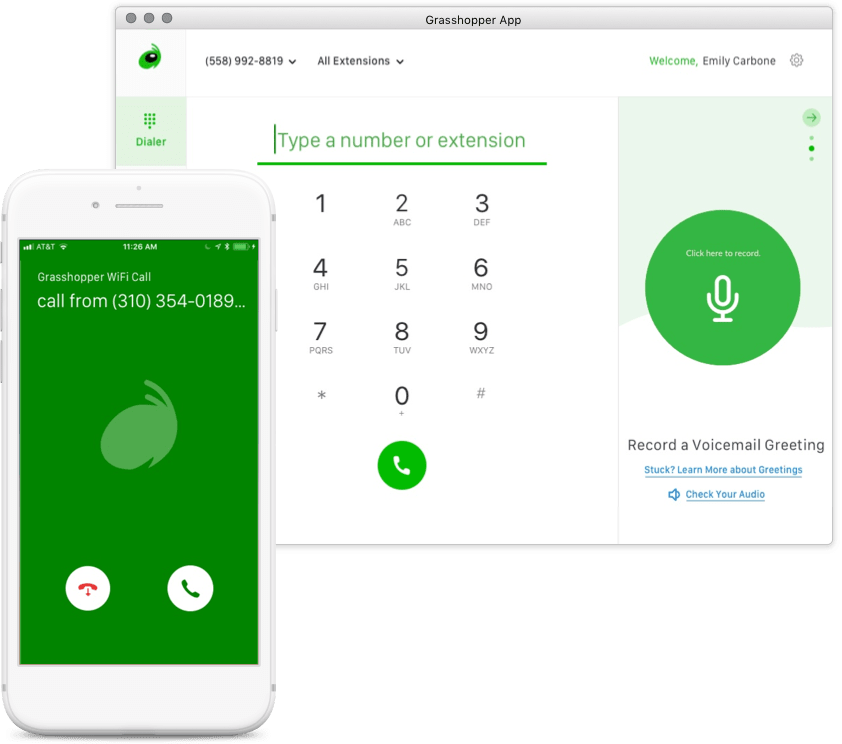 Run your business while on the go.
Grasshopper's mobile app lets you stay in touch no matter where you are.
Work from anywhere and on any device.
Use the app to send and receive texts from your business number.
View your call history and read voicemail transcriptions.
Keep your business and personal calls and texts separate.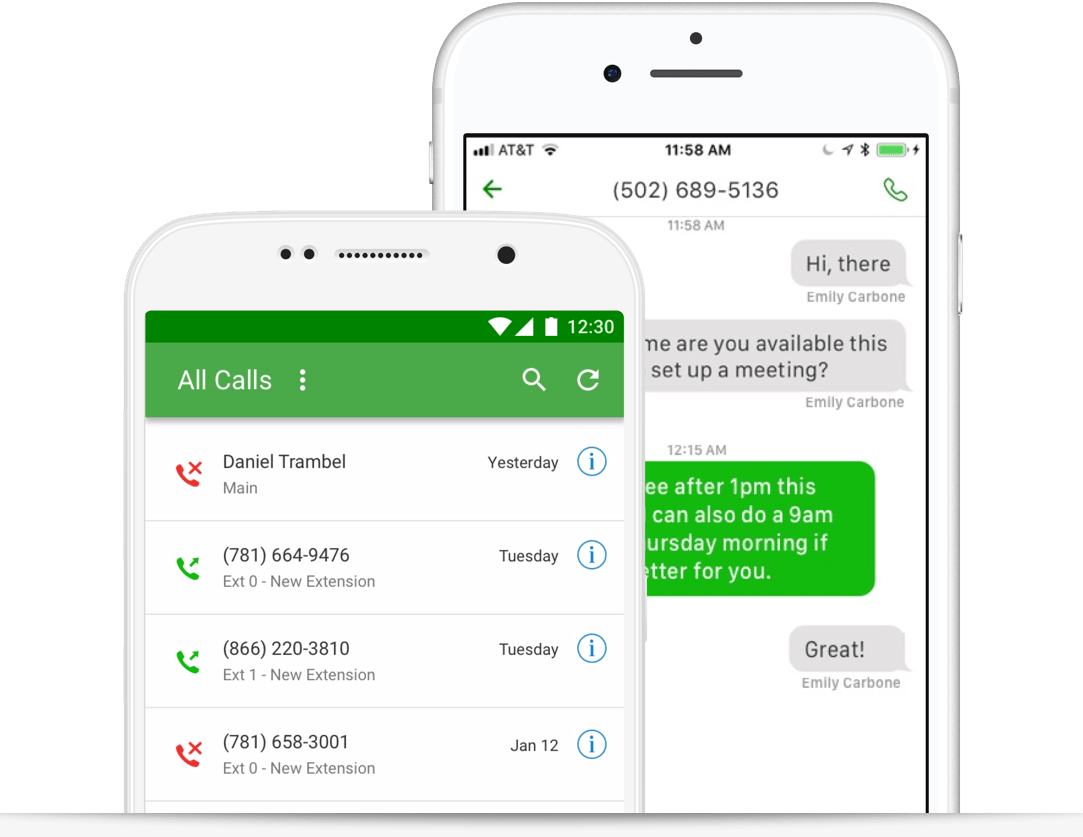 Why choose Grasshopper?
When you buy a toll-free phone number through Grasshopper, you also give your business the tools it needs to scale and grow: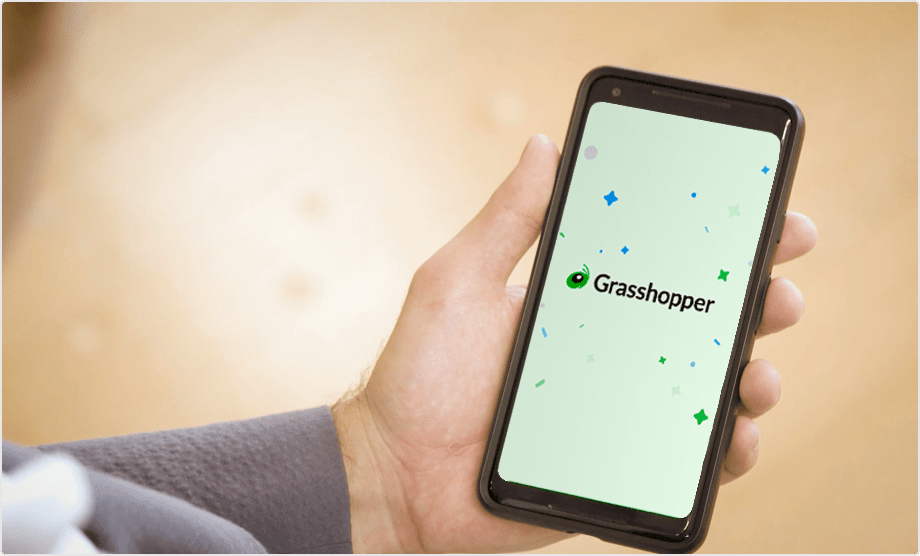 Explore Grasshopper's features:
Business Texting
Provide updates and quick replies via text messaging on your business number.
VoIP/Wi-Fi Calling
Use your internet connection to make and receive calls when cell reception is poor.
Virtual Fax
Have incoming faxes delivered as PDF attachments right to your email inbox.
Incoming Call Control
Screen callers, block calls and set up custom schedules for your business hours.
Business Phone Number
Choose from our inventory of vanity, local, or toll-free numbers. Or port your own for free!
Frequently Asked Questions