Run your business from anywhere.
Be available whenever business calls with our apps for desktop and mobile.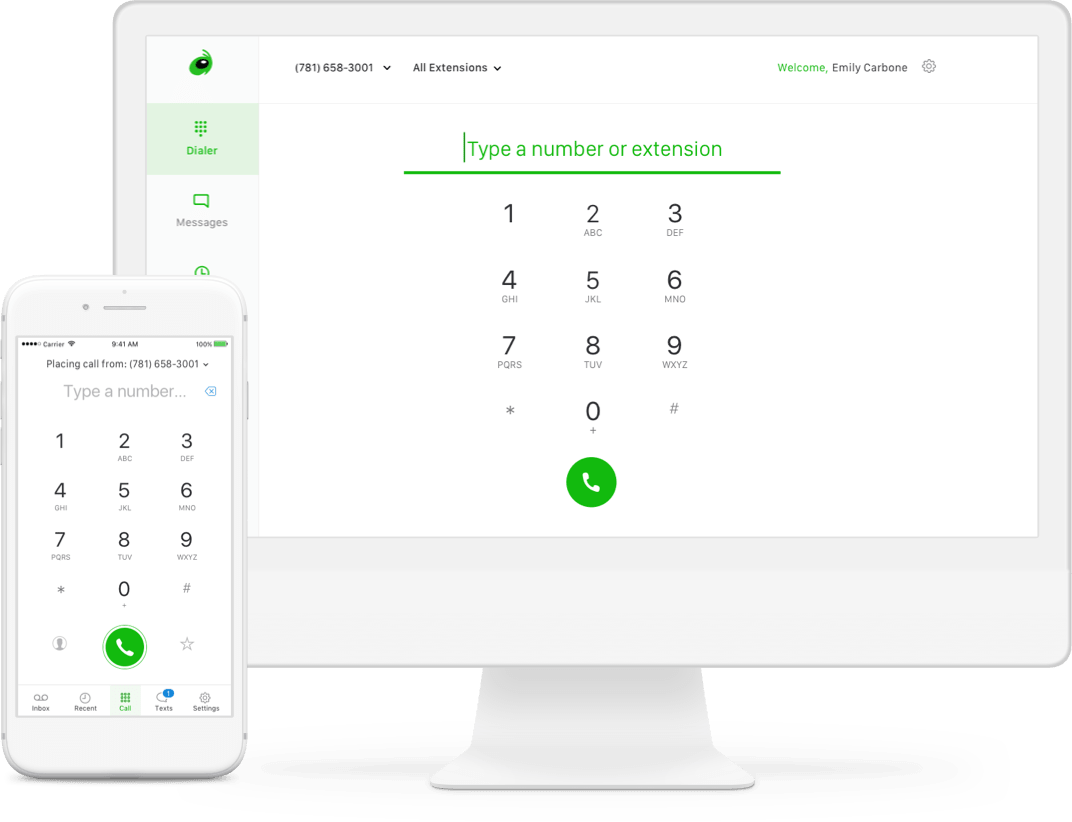 What are the Grasshopper apps?
You're a busy small business owner. You don't have time to be tied to an office, let alone a desk phone.
By using the Grasshopper desktop or mobile apps you can access your phone system from anywhere!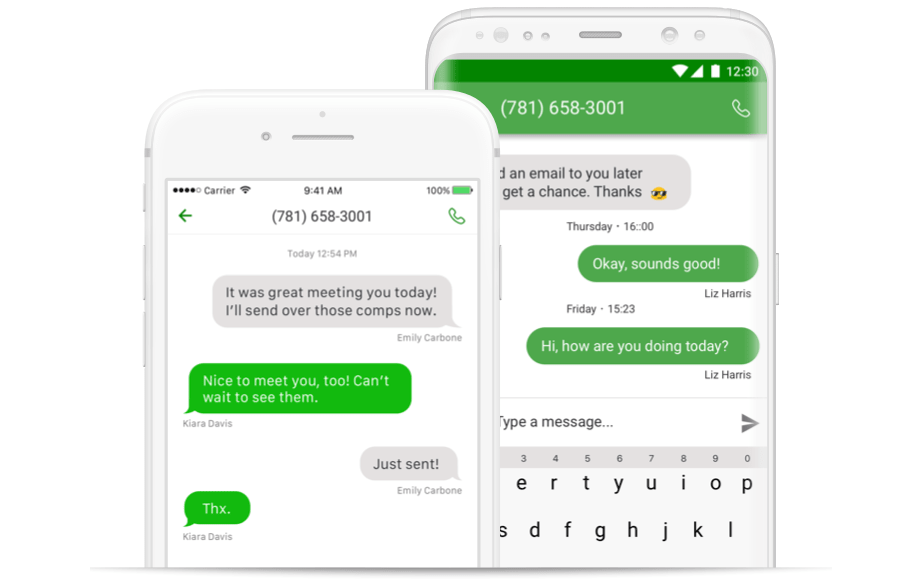 Mobile App
Use the Grasshopper app for business calls and texts, while your personal calls and texts stay totally separate. Both your personal and business phone numbers on one phone.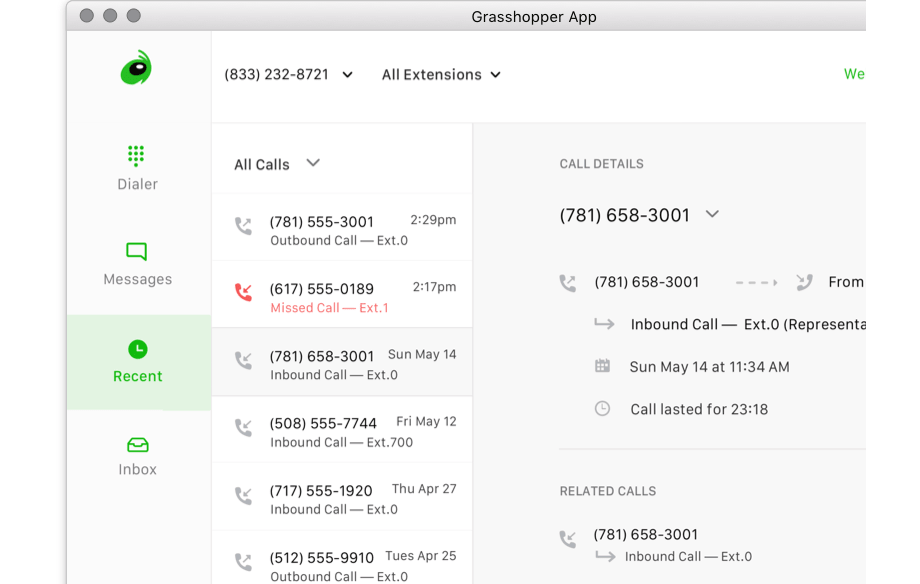 Desktop App
Use your internet connection to make and receive VoIP calls and text messages, view voicemails, and see your call history so you can respond to clients efficiently.
How to use the Grasshopper apps:
Grasshopper works great on Mac, Windows, iOS, and Android devices. 
Get Grasshopper
Download the Apps
Install the Grasshopper apps on your desktop and/or mobile device.
Get Going
Sign in and start taking or making business calls from anywhere!
How can the Grasshopper apps help?
Use Grasshopper for business calls to keep your work and personal lives separate.
Experience the freedom and flexibility of working from anywhere on any device.
Send and receive text messages from your business number by using the app.
View your call history to follow-up on missed calls quickly and easily.
Read voicemail transcriptions to save time and stay connected when you can't pick up.
Get the most out of Grasshopper.
Run your business better with professional features for communication.
By getting your phone number through Grasshopper, you also get access to a ton of great features: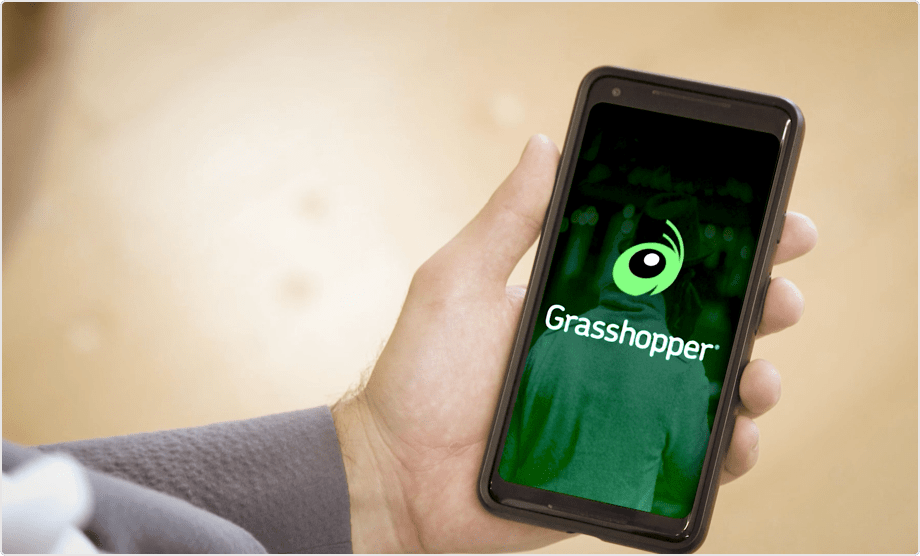 Explore Grasshopper's features:
Frequently Asked Questions