Get a toll free number for your business.
Give your company a memorable & professional appearance nationwide.
Or select one from our huge inventory of toll-free numbers:
What is a toll-free number?
A toll-free number is one that starts with a toll-free area code: 800, 888, 877, 866, 855, 844, or 833. When someone dials one of these numbers, they aren't charged for the call. Whoever owns the toll-free phone number pays instead.
Toll-free phone numbers can be random digits or even words – numbers that use words (like 1-800 FLOWERS) are called vanity numbers.
Numbers with the 800 prefix are considered premium toll-free numbers and are typically less available than other prefixes.
How to get a toll-free number:
Grasshopper makes it easy to start using your toll-free number right away.
Pick a Number
Pick a Plan
Whether you're a solopreneur or a small team, Grasshopper can help.
Sign Up
Sign up today and start using your toll-free number to call and text instantly!
Benefits of toll-free numbers for business
Be available to your clients everywhere with a national presence.
Add your company name to your business number with a vanity number (800-YOURBIZ).
Forward your calls to your landline or mobile phone.
Pair with a local number from Grasshopper for maximum reach.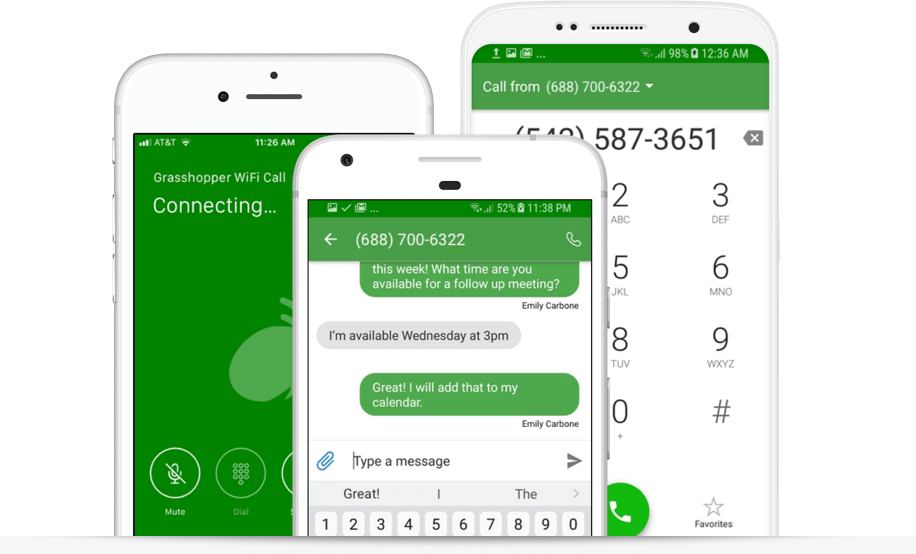 Grasshopper is the #1 toll-free number provider.
The easiest way to get a toll-free number for your business.
By getting your phone number through Grasshopper, you also get access to a ton of great features: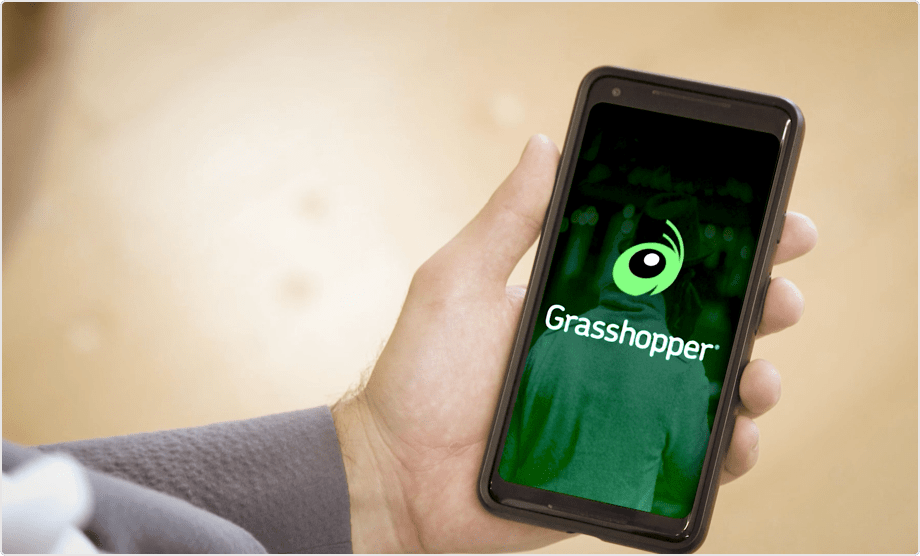 Explore Grasshopper's features:
Business Texting
Provide updates and quick replies via text messaging on your business number.
VoIP/Wi-Fi Calling
Use your internet connection to make and receive calls when cell reception is poor.
Virtual Fax
Have incoming faxes delivered as PDF attachments right to your email inbox.
Incoming Call Control
Screen callers, block calls and set up custom schedules for your business hours.
Business Phone Number
Choose from our inventory of vanity, local, or toll-free numbers. Or port your own!
Frequently Asked Questions