Get an 800 number for your business.
Give your company a professional 800 number with a national presence.
Or select one from our inventory of toll-free 800 numbers for business:
What is an 800 number?
An 800 number is a toll-free phone number, which means the cost of a call is paid for by the phone number's owner, not the caller. There are many other toll-free numbers available, but the 800 prefix is the most well known.
Many businesses use 800 numbers for their call centers and customer service teams. 800 numbers are among the most professional phone numbers you can have.
As a result, they're often in high demand and short supply.
Not sure if you need one? We offer an 800 number free trial here!
How to get an 800 number for business:
Grasshopper makes it quick and simple to pick and activate a 800 number.
Find an 800 Number
Pick a Plan
Grasshopper offers personalized options for professionals and small teams.
Sign Up
Why should I use an 800 number?
Make your company look bigger and more established.
Give customers and prospects a free, recognizable way to contact you.
Keep work and life separate by having a dedicated business line.
Deliver great customer service by forwarding calls to your cell phone.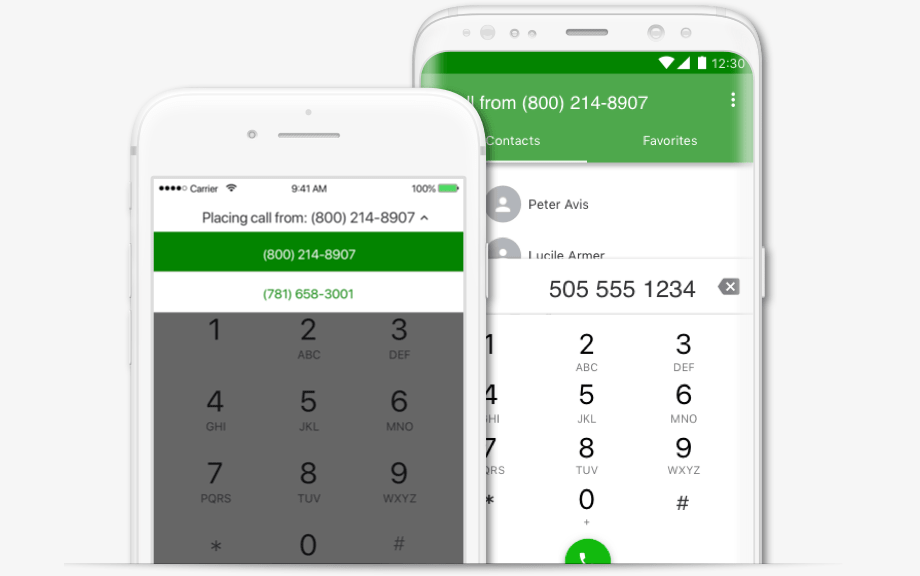 The virtual phone system for small businesses.
Get an 800 number and much more to help you sound professional.
When you buy an 800 phone number through Grasshopper, you get many powerful features to go with it: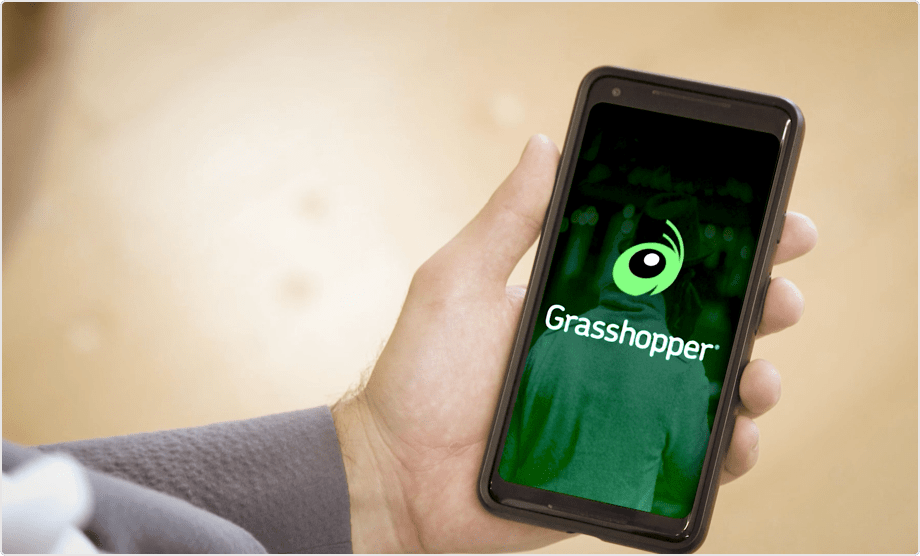 Explore Grasshopper's features:
Business Texting
Provide updates and quick replies via text messaging on your business number.
VoIP/Wi-Fi Calling
Use your internet connection to make and receive calls when cell reception is poor.
Virtual Fax
Have incoming faxes delivered as PDF attachments right to your email inbox.
Incoming Call Control
Screen callers, block calls and set up custom schedules for your business hours.
Business Phone Number
Choose from our inventory of vanity, local, or toll-free numbers. Or port your own!
Want to include desk phones?
Grasshopper is the perfect solution for entrepreneurs on the go, but if you're running a larger organization, you need additional features. Our partners at Jive offer physical desk phones and 80+ features designed to help you grow.
Frequently Asked Questions