Grasshopper Connect helps you focus on work.
Every call, text, and email from your clients all in one place.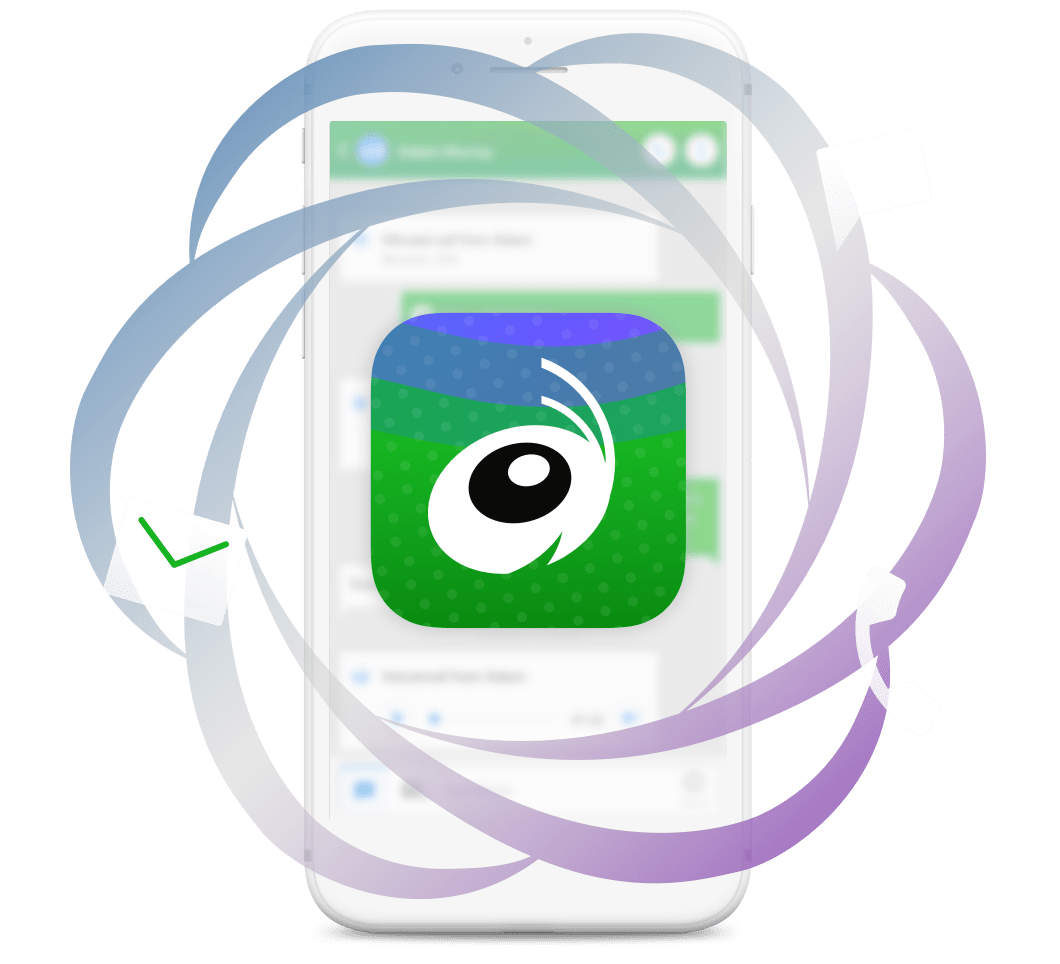 Here's what using Grasshopper Connect is like:
Grasshopper Connect makes it a cinch to communicate like a bigger company.
Stay on top of everything.
Manage business calls, texts, and emails in one spot, thanks to our unified messaging.
Spend less time checking different apps and filtering through layers of clutter.
Quickly search through threads and messages to stay informed.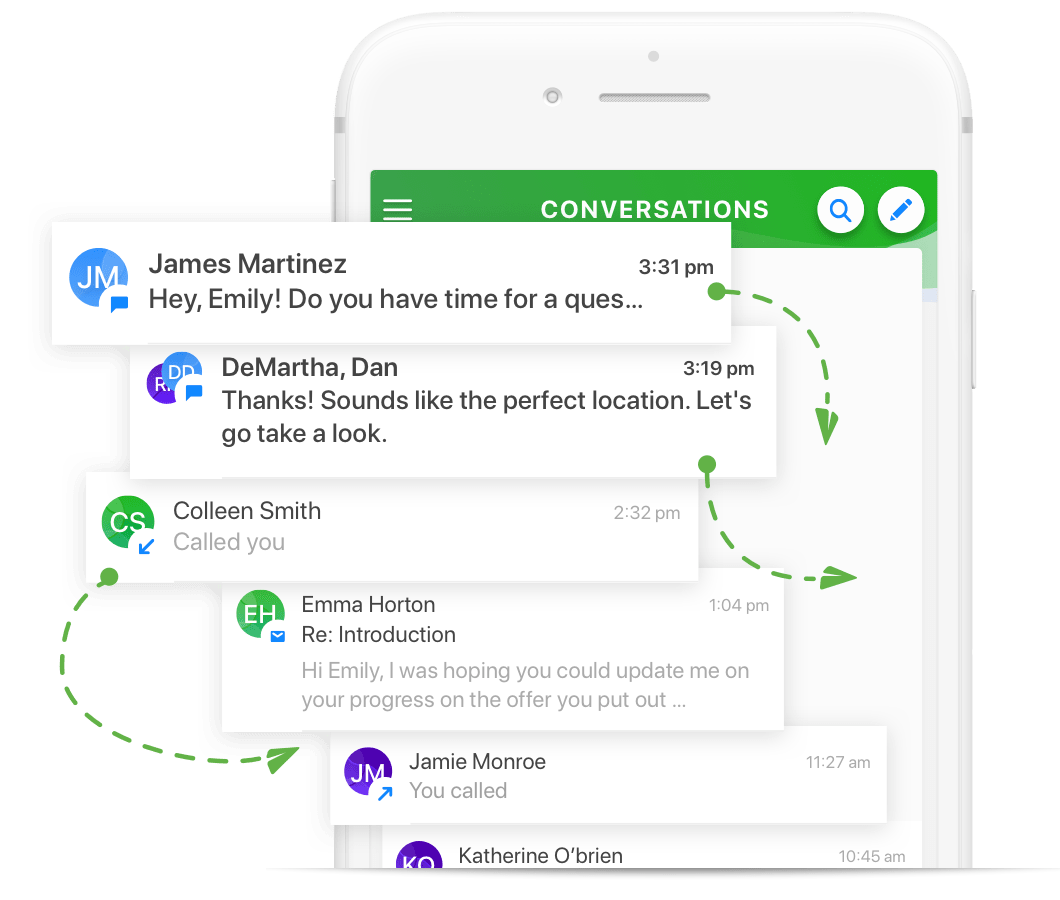 Get back to customers quicker.
Get all the context you need for each conversation so you can reply on the spot.
Delight customers and prospects by responding in their preferred channel – call, text, or email.
Be more confident in your communication knowing that nothing's slipped by.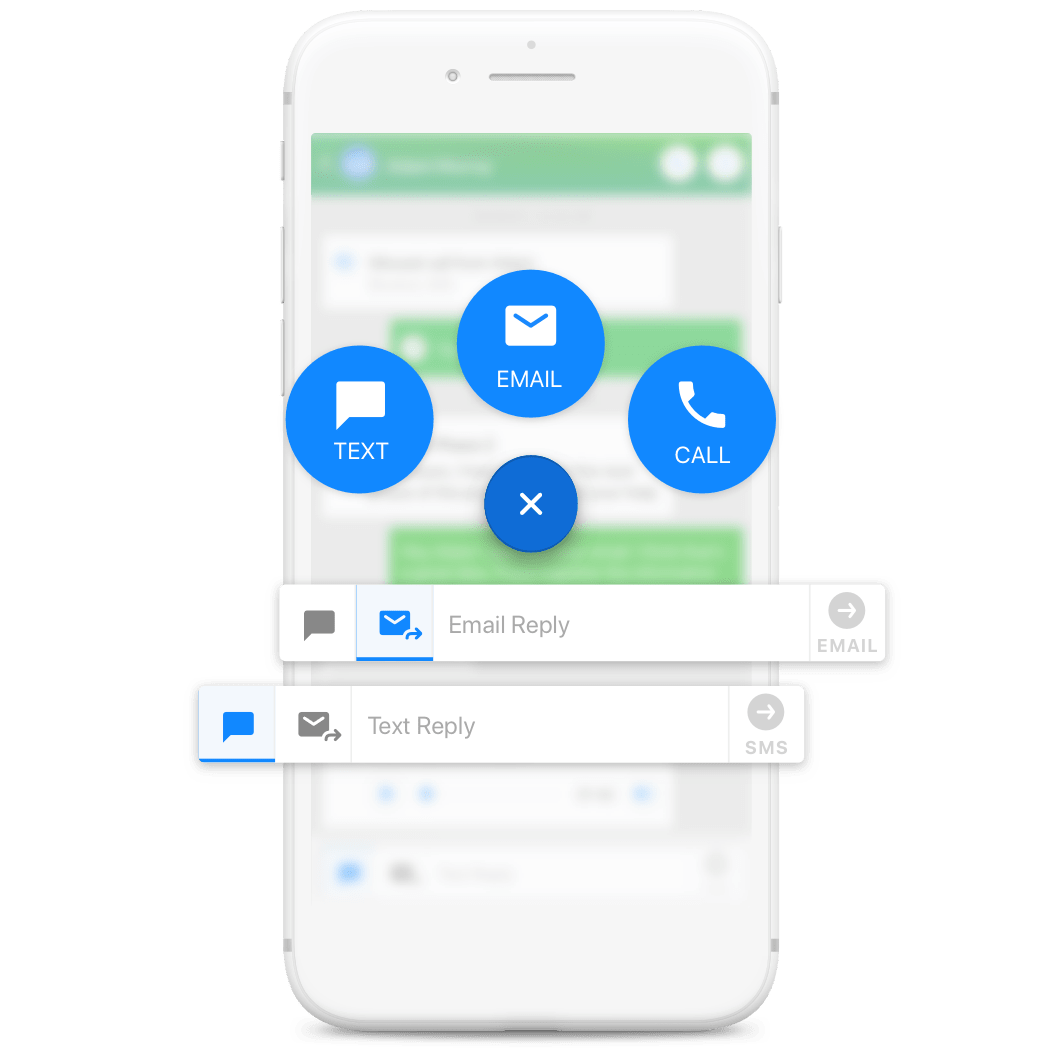 Keep work and life separate.
Have a dedicated place for your business contacts on your personal phone.
Create a clear boundary between your business and personal communication.
Access the most relevant details about your clients right at your fingertips.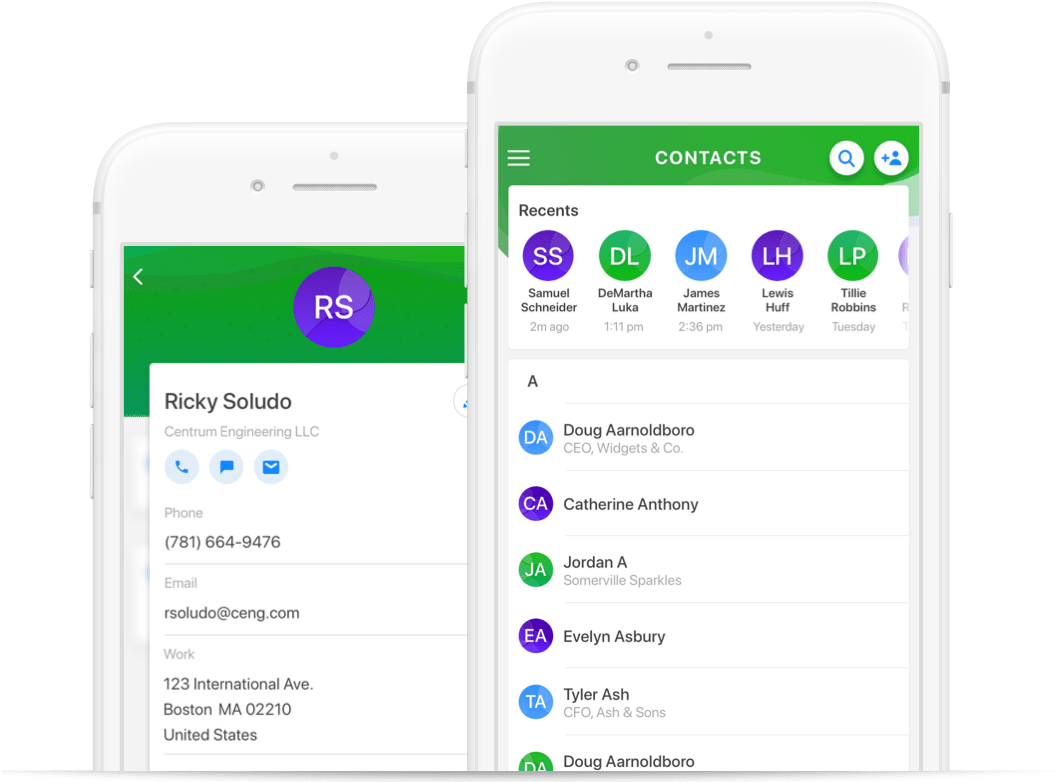 Pick up where you left off.
See your history of calls, texts, and emails with a contact in one timeline view.
Know what you both talked about last so you know what to say next.
Be prepared for any question with all your past exchanges right in front of you.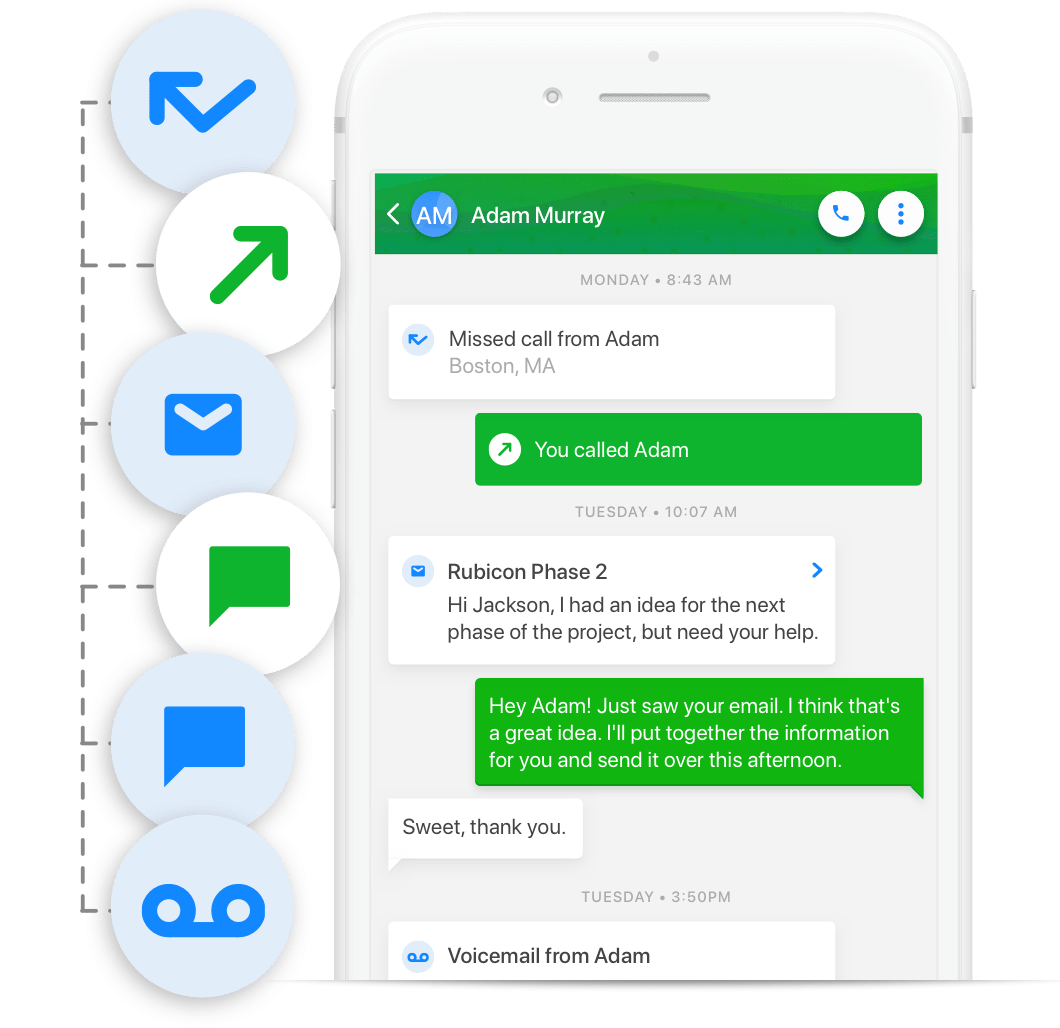 Get going with Grasshopper Connect in four steps.
Time to bring your business phone number and your business email together.
1. Pick a number or port your own.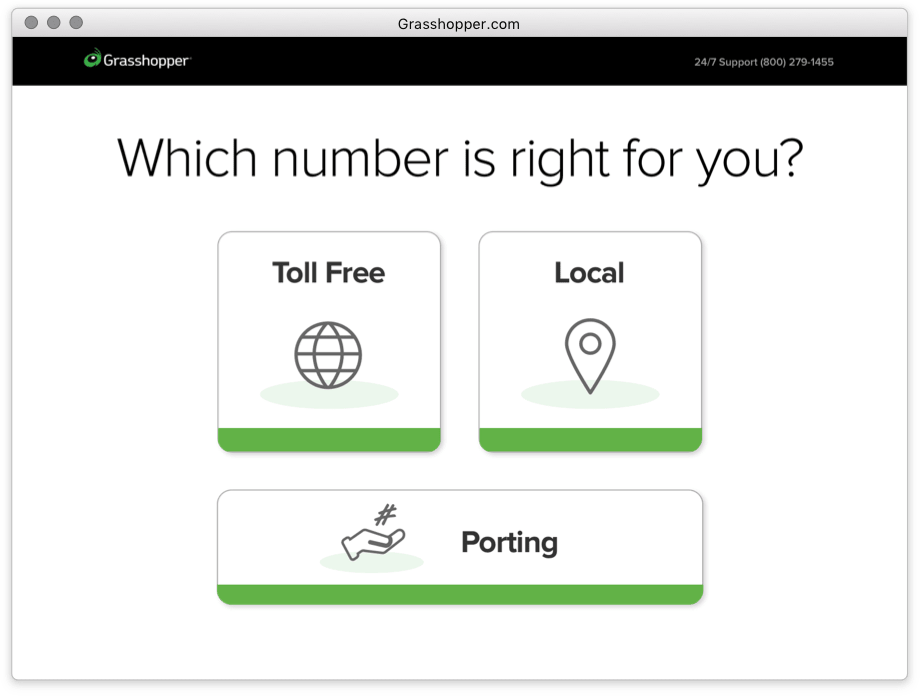 2. Get the Grasshopper Connect app.
Download and install our mobile app and sign in with your new account. You can start making and receiving calls right away!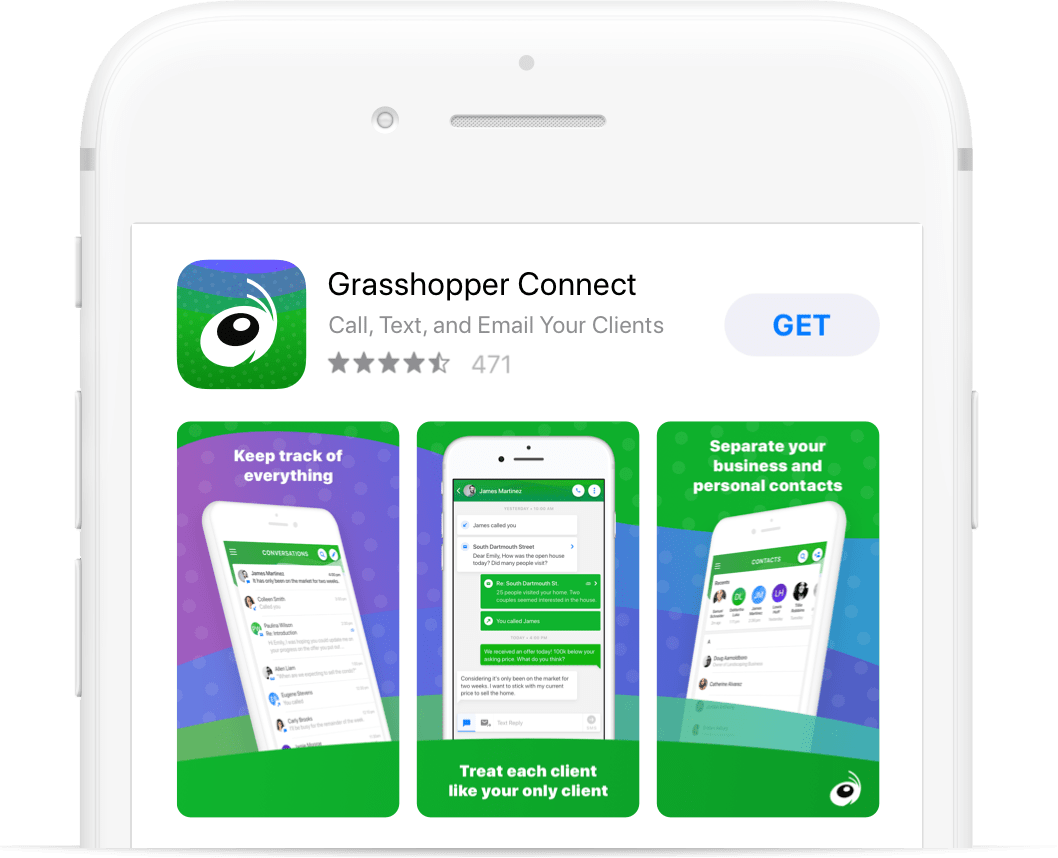 3. Sync your email.
To get the most out of Grasshopper Connect, you'll want to add your email too. Email integration with your Gmail or G Suite account takes just a few taps.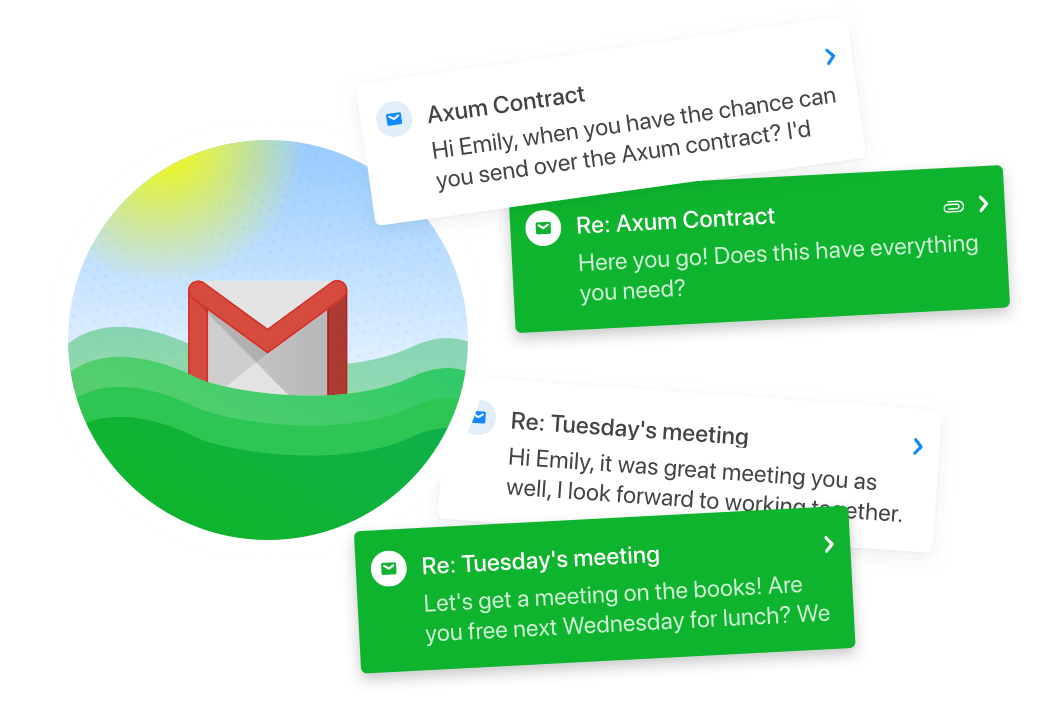 4. Import or add contacts.
Finally, import the business contacts you want from your phone's directory or simply add your own, right within the app.
Now you're ready to stay on top of your business communications with Grasshopper Connect!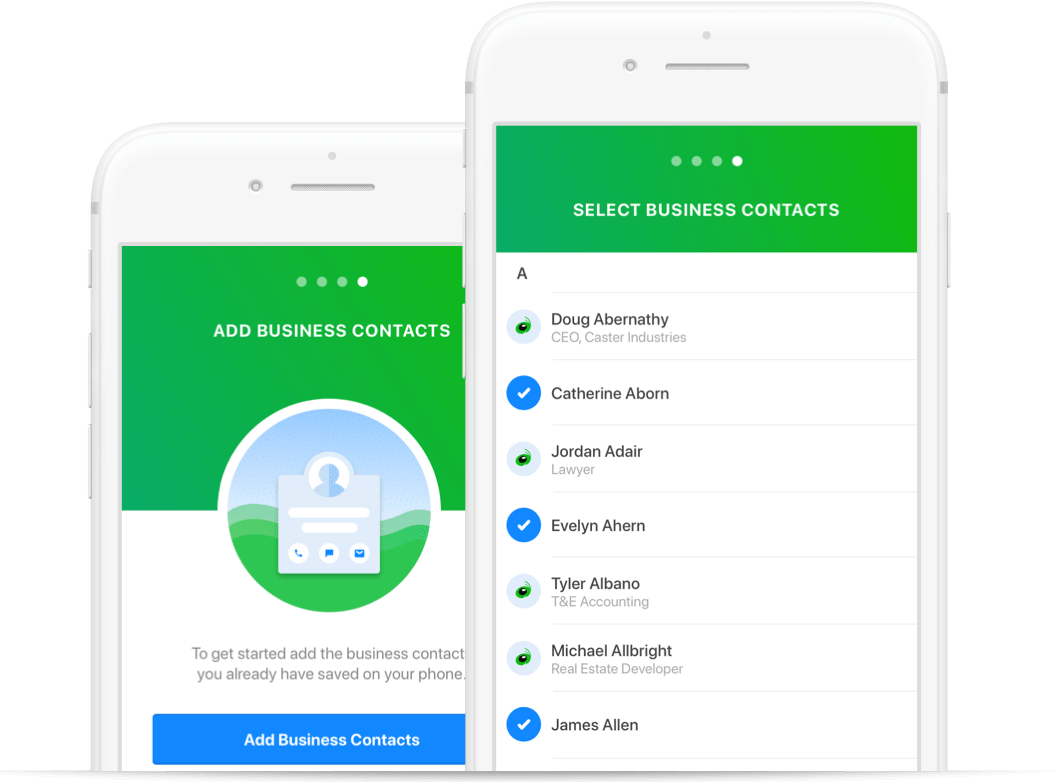 Get up and running in minutes!
Explore Grasshopper Connect's top features:
Email Integration
Integrate an existing email account. No need to create a new business email.
Mobile App
Work from anywhere with Grasshopper Connect on your mobile phone.
Business Calling
Make calls to clients on your business number from your personal phone.
Business Texting
Provide updates and quick replies via text messaging on your business number.
Hold Incoming Calls
Send incoming calls to voicemail instead with the flip of a switch.
Call Blocking
Stop numbers you choose from ever reaching you.
Voicemail
See business voicemails next to texts and emails.
Ruby Receptionist
Live US-based receptionists can help answer your Grasshopper calls!
Take their word for it.
Here's what Grasshopper Connect users have to say.
It's a great summary of what has occurred in the past couple of hours or over the course of the day. I can quickly see who I've been in contact with and what needs attention. Katrina, Owner, Life Coach
I really like being able to see everything on one page – it's like a running track of where your conversation ended. It's easy for me, because it's all in one place. Mia, Therapist
As a small business owner, sometimes in your head you've contacted someone, but you never actually did it - the way that Connect lays everything out in timeline order helps me catch that. Jennifer M. Owner, GreenTree Cleaning Company
You need a better way to talk business.
Choose from our inventory of business numbers and get connected.