Sound Professional
&

Stay Connected
The Virtual Phone System Designed for Entrepreneurs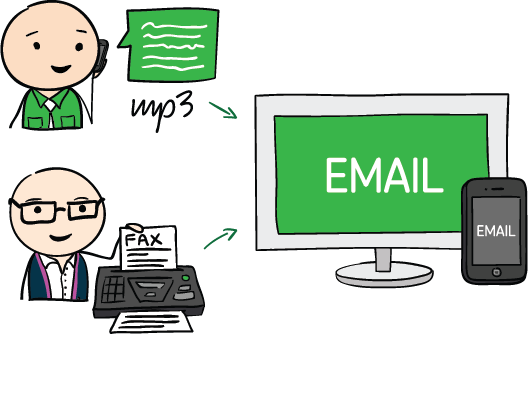 Enhanced Call Reports
Keep track of calls and voicemails easily with online call reports. You can track minute usage for each voice mail extension as well as have a record of each phone number that calls you. Search for specific numbers, get call history and much more.
Having a phone number on our site increased conversion of site visitors to sign ups and paid users! Allan BranchLessAccounting
I am now a huge fan of Grasshopper… truly saved the day (and my sanity). Carolyn AppletonCarolyn M. Appleton, Inc.