If you're like me, you probably have a few blogs you read religiously each week, so you appreciate the content and understand the premise of having a blog.
But when it comes to creating and maintaining a blog for yourself— maybe you're not sure where to start.... or maybe you don't think it's worth it.
Guess what? You're not alone.
Lots of small business owners are asking themselves, "What the heck do I post on a blog? Should I ramble on about my services or share a few photos from a recent event? And what's the point of taking the time to do that?"
No more staring at a blank page with that silly cursor blinking back at you. We've got some ideas for blog content that might be just what your small business is missing. And for people who aren't sure whether or not the endeavor is worth it, this post will help you get a better idea of when a blog isn't such a good idea.
Share Your Knowledge
Blogs are a great place to share the information you've gathered over time. Offering free information allows you to build trust with your audience and to establish yourself as a valuable resource.
What to post:
Statistics

Case Studies

Tips and How-to's

Tricks you've learned from your own experience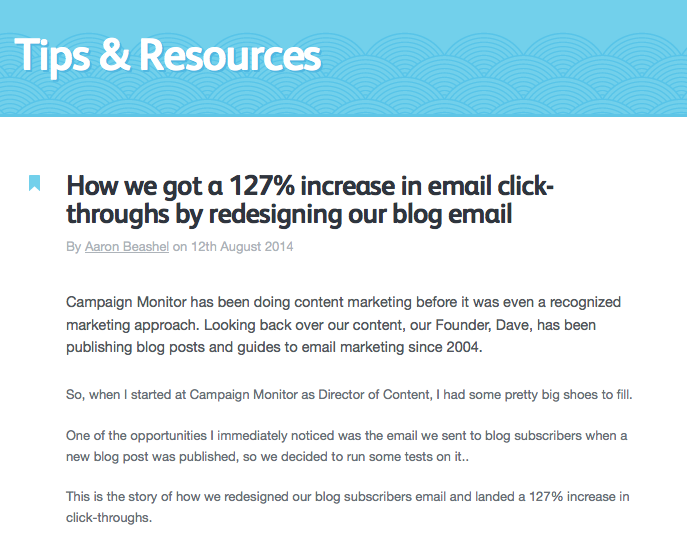 Why it works:
It builds ethos and trust for your brand

Helpful content is more likely to be shared

It positions your business as an expert resource
Keep Your Readers Informed
If there are exciting things happening at your small business—your blog is the perfect place to write about it. A blog can act as your business journal where you write in longer form than social media (and offer a greater level of detail).
What to post:
Info about special events

New team member announcements

Recaps from travel, adventures, and learning experiences

New product information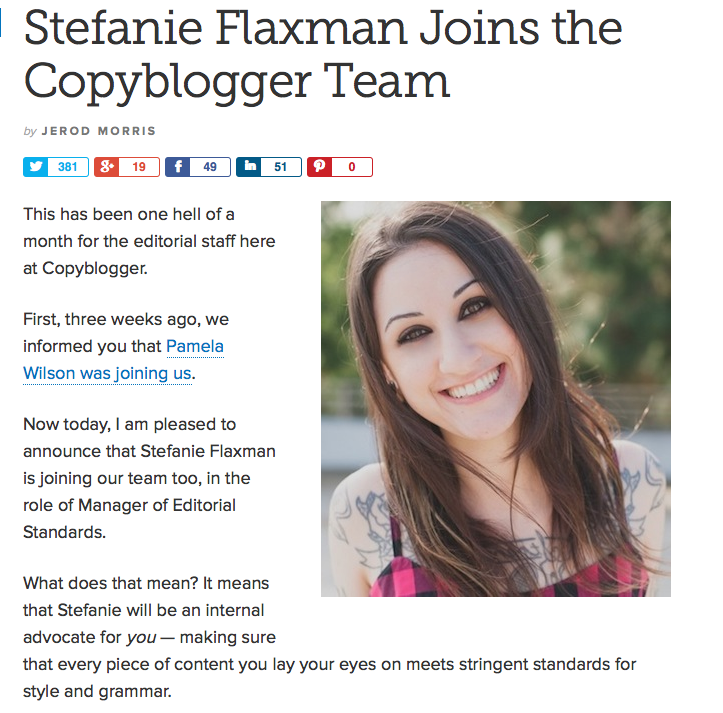 Why it works:
It keeps your readers up-to-date with company happenings

It showcases your brand's personality and values

Readers feel more connected to the people behind the brand
Start a Conversation
Your blog is also a great place to start a conversation with your audience. When the subject matter is relevant and invites the reader to participate and share his/her own perspective on a topic, you create an opportunity to interact.
What to post:
Opinion pieces

Advice

Timely news/world issue commentary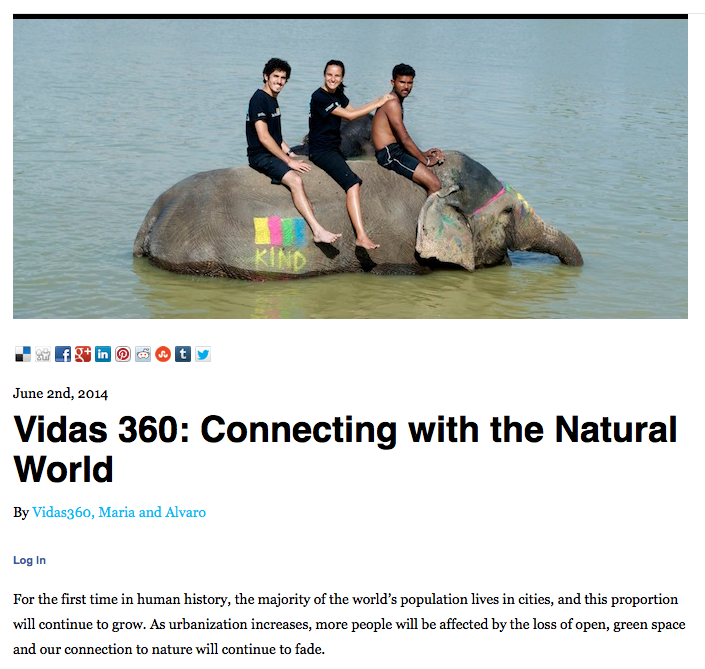 Why it works
The subject matter is relevant to the brand

It discusses an important, worldly issue

It incorporates company culture and values
Boost Your SEO
Search engines value fresh, recently published content. So each time you write a blog post, you're creating more direct links to your website and publishing new content for search engines to pull up in search results.
What to post:
Content based around a moderately to highly searched keyword or phrase (research with Google's free Keyword Planner tool)

Blog posts that include links to relevant older posts on your blog

Posts that include relevant links to outside sources

Posts that include links to your products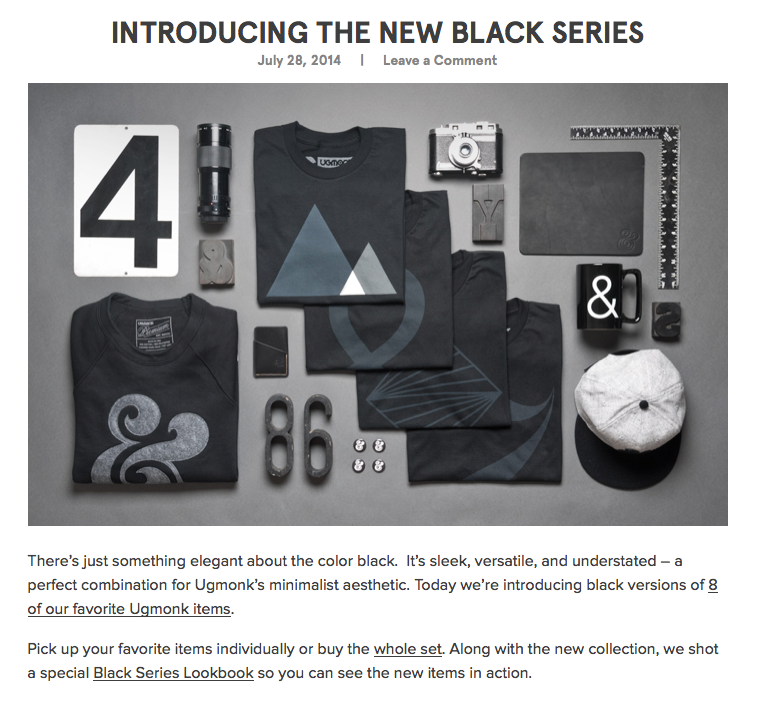 Why it works:
It helps create fresh content for search engines to pick up on

Keyword targeting helps direct searchers to your site as a resource on a topic

It directs consumers to your products and services
Share a Unique Perspective
Have some interesting connections with insight to share? Interviews are perfect for a blog post! Whether your Q&A happens with a relevant outsider or a noteworthy client—these stories offer readers some exclusive perspective.
What to post:
Q&As with relevant, experienced professionals

Lessons from a mentor

Personal success/failure stories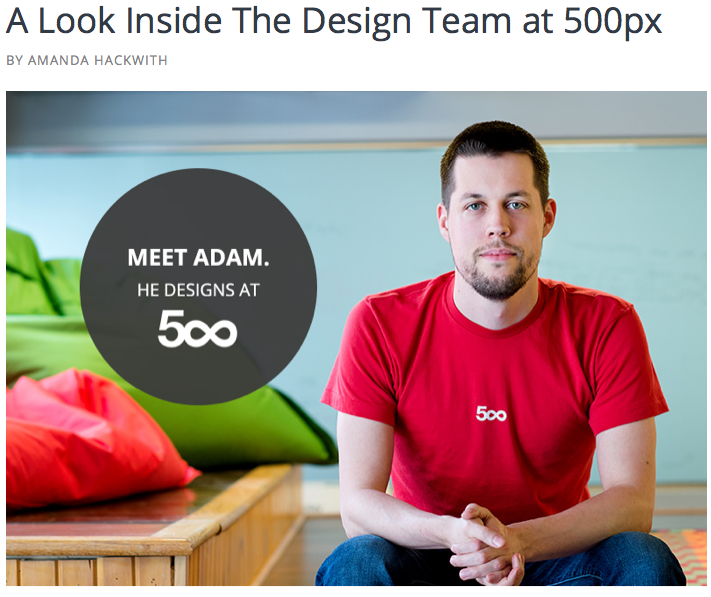 Why it works:
It offers the reader something special

Sharing stories makes others feel more connected

Link sharing builds credibility for your website

It's an opportunity to highlight your clients
Invite Guest Bloggers
What's better than creating your own content all the time? Letting someone else shine on your behalf. Guest blogger partnerships can lead to reaching new audiences and unique content creation.
What to post:
Sporadic guest posts on specific subject matter

Posts from a regular, rotating blogger panel based around an editorial calendar

Tour posts—invite a guest blogger to tour your business and write about the experience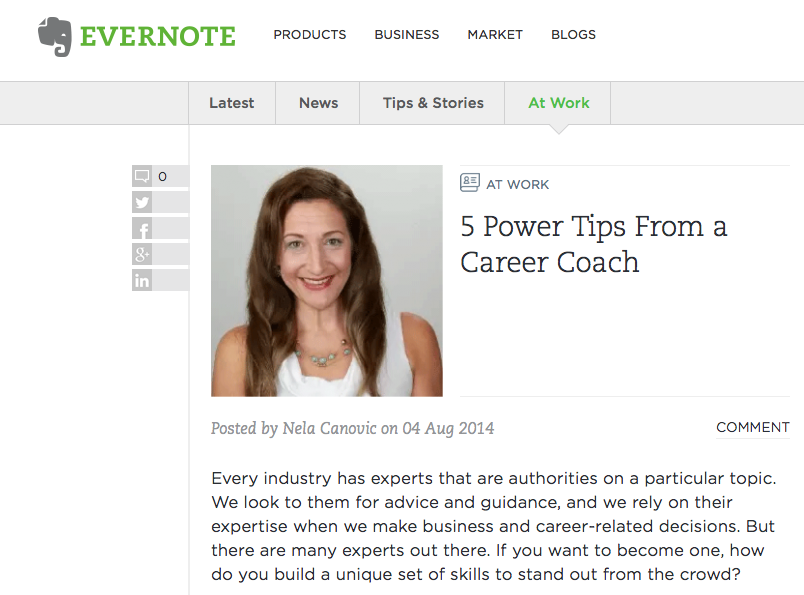 Why it works:
You'll reach new audiences by cross promoting (win-win!)

It offers outside perspective and variety

It relieves some of the content-creation burden
When You Shouldn't Write a Blog
While blogging might sound like a great new opportunity for many small business owners, there are still some instances when you should focus your efforts elsewhere.
Your Turn: We'd love to hear from you—does having a blog help your business? Or is it a time suck that you're not seeing any benefit from?