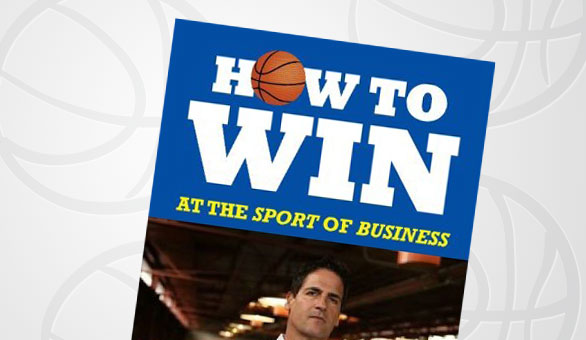 After reading Mark Cuban's new ebook, How to Win at the Sport of Business, we were blown away and inspired by Mark's story.  His unconventional approach to business offers a refreshing perspective on how to build a successful business that we can all benefit from.
In his book, he shares his wealth of experience and business savvy and covers everything from how he went from selling powdered milk and sleeping on friends' couches to owning his own company and becoming a multi-billion dollar success story.
At Grasshopper, our mission is to empower entrepreneurs to succeed.  So that's why we decided to buy 10,000 copies of his book for our customers.
We hope this book will not only inspire you as well but also give you some new ideas to grow your business this year.
We'd love to hear how this book inspires you to grow your business this year! **Tweet us**, share your story on our Facebook wall or leave a comment below.