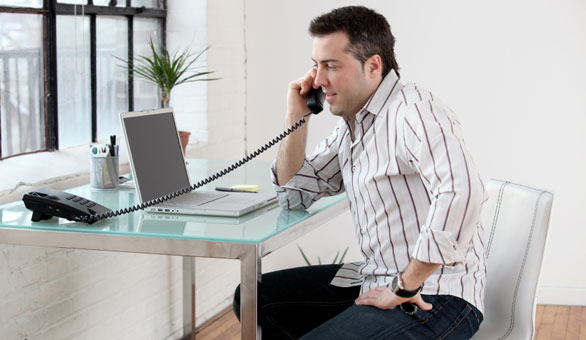 Startup failure rates are infamously high. The U.S. Small Business Administration reports that regardless of the year a business is founded, the majority of the business will go out of business within five years and two-thirds are no longer operating ten years after being formed.
Growth is a good problem to have, unless of course you fail to manage it properly. Growing too fast is one of the top 10 leading problems that trips up small businesses and results in those high failure rates.
So, what's a fast growing small business to do?
Here are a few tips for how to spot your business' growing pains, and how outsourcing could help you overcome them without the whole business tumbling over.
The National Federation of Independent Business identifies five common signs your business is growing too quickly:
Your systems can't keep up.

You find yourself choosing quantity over quality.

Your clients aren't getting the attention they deserve.

You're suppliers feel the wrath of your rapid growth and are overwhelmed.

You have problems with cash flow.
Other indications of over-heated growth include increasing customer complaints, under-served customer support systems, loans for expansion are too large to handle and eat up cash flow, and owners or other chief officers lose touch with the business's core or other employees.
If you've hit all or most of these criteria, it's time to take another look at your operations. Outsourcing could be a very viable solution for letting out some of that pressure that's built up within your company as business accelerates.
Some key points to consider about outsourcing:
Don't Outsource Your Soul.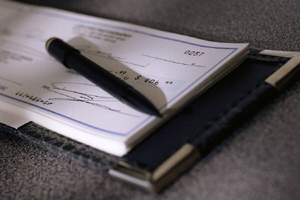 Never hand off any part of your operations that fundamentally defines your company or your core mission. That's for you to deal with, not someone else. However, non-strategic elements like payroll and human resources are increasingly being outsourced by entrepreneurs and small businesses, especially considering the efficiency and effectiveness of cloud computing.
Joanna L. Krotz at Microsoft Business for Small & Midsize Companies offers some key tips for how to go about picking the areas and operations that don't need to be kept in-house.
Outsourcing is Not a Cure-All. Test.
The service that you're planning to outsource, who you plan on working with, and what your company actually does all affect the outcome. Therefore, designate a trial project that is small and self-contained to see how you like the results, and to get the rest of your staff comfortable with the idea of outsourcing.
Pay Attention.
"Out of sight, out of mind" is not the way to go when managing your outsourced operations. You'll still need your own managers to keep an eye on how things are going. If you decide you want to outsource the job and the monitoring of it, there are outsourcing brokers who can handle all the coordination and processing for you.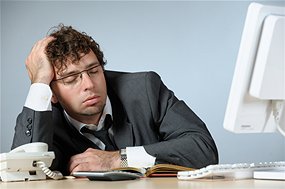 And remember: When someone else who's not under your watch is doing your work, issues of management, quality control, and liability are important (and potentially contentious) issues.
Outsourcing can be a big advantage for small businesses, but it's not strictly just about cutting costs. Outsourcing turns fixed costs into variable costs, releasing capital from large expenses early on, and allowing you to invest elsewhere in your business. This is one reason why many investors want to see outsourcing plans before investing.
Now, don't just think of outsourcing for small, menial tasks. Some outsourcing firms have huge economies of scale, resources, and levels of expertise to handle big projects that would take a small business weeks or months to get off the ground. In this way small businesses can at least enjoy some of the benefits and capabilities of large corporations and level the playing field a bit.
Remember, this isn't the only way to deal with fast growth. Your company could take on a mentor, especially if you're a first time entrepreneur, or you could take this growth opportunity to chuck out your worst customers. It's up to you, but whatever you do make sure you're looking at all the options.