Memorial Day weekend has come and passed, and that means one thing: it's unofficially summertime. For our team, that means long hours spent sprawled out on a beach towel, devouring the next title on our ever-growing reading list.
Since reading has been shown to promote relaxation and boost creativity, it's an activity we always recommend, but especially to entrepreneurs. Who needs to relax and think creatively more than you?
For those who want to take us up on that advice, here's a sampling of the mouthwatering reads our content team can't put down right now.
WARNING: Some of these will be hard to put down!
Dead Letters by Caite Dolan-Leach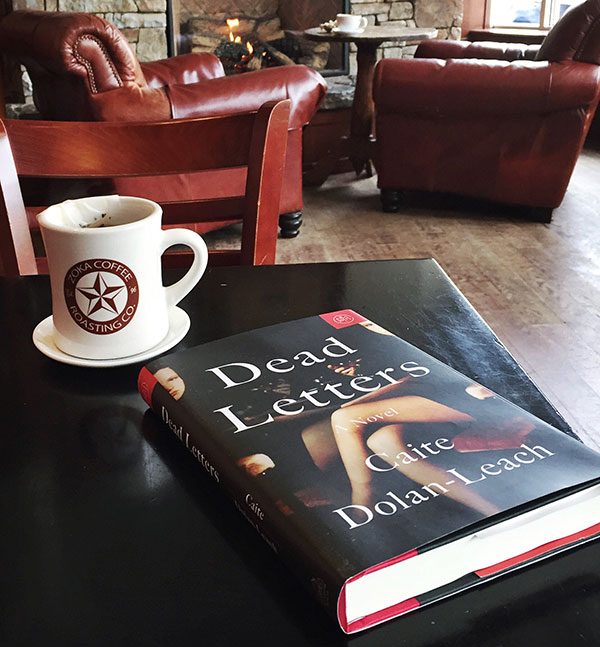 In a story full of twists, Caite Dolan-Leach takes a fresh look at family, loss, and what happens to those we leave behind. An insightful examination of those we hold dear – the bonds that tie us and what it takes to sever them.
Home Front by Kristin Hannah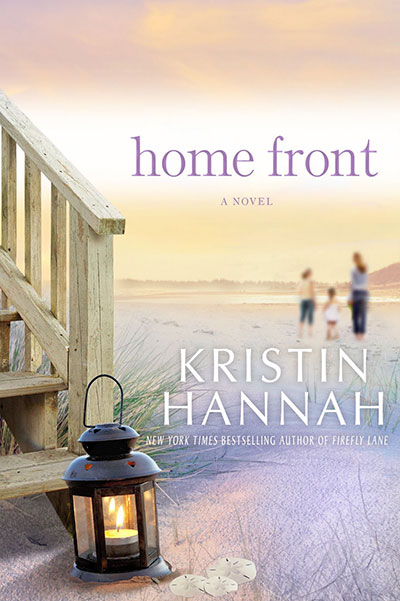 Being a working mom is tough but being an army working mom is even tougher. Kristin Hannah shines light on the bravest women in our country and how to manage the ultimate work-life balance.
Dark Matter by Blake Crouch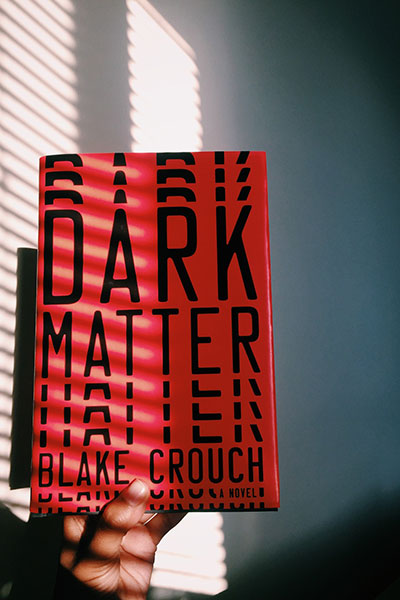 In Dark Matter, Blake Crouch examines the road not taken from a fresh, sci-fi perspective that will satisfy even the most ardent "What if" enthusiast. What lengths would you go to to get back to those you love most?
Cormoran Strike Series by Robert Galbraith (JK Rowling)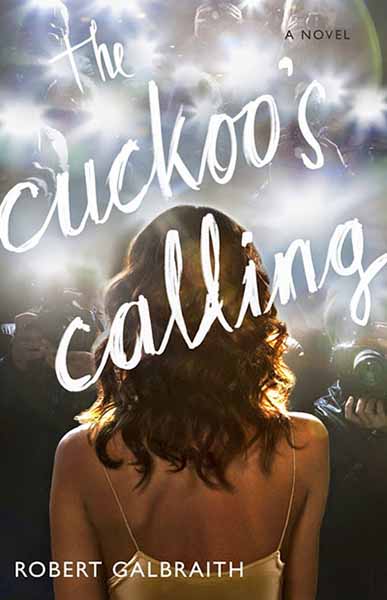 Not every detective is as smooth as Sherlock Holmes, and that's exactly what makes Cormoran Strike so brilliant. Based in London, the Cormoran Strike series will give you the suspense and thrills you seek mixed with lovable, comedic characters.
Your Fathers, Where Are They? And the Prophets, Do They Live Forever? by Dave Eggers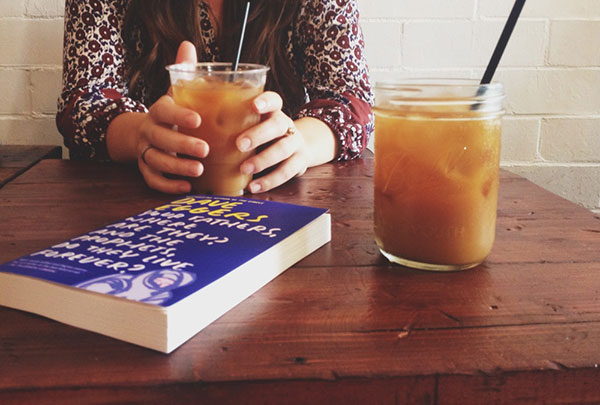 Your Fathers asks the questions of today's disenfranchised youth. What happened to the world we were promised? Who's to blame? And where do we go from here?
All the Light We Cannot See by Anthony Doerr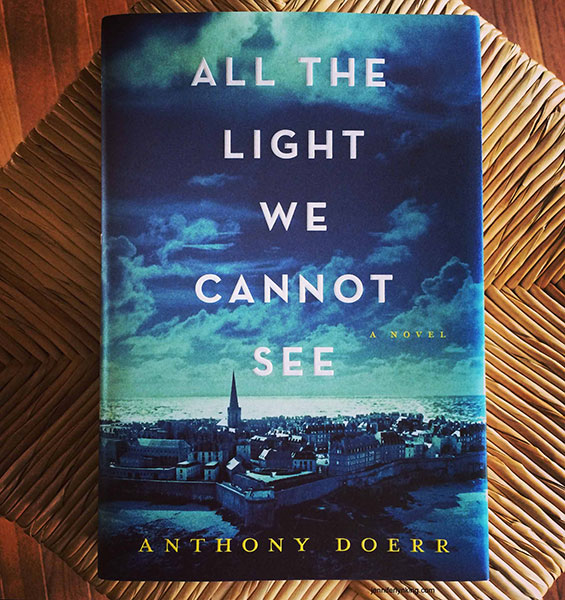 Paints a picture of occupied-France during World War II through the eyes of a little French girl and young German boy. How their lives unfold but paths eventually cross blew my mind.
Everything We Keep by Kerry Lonsdale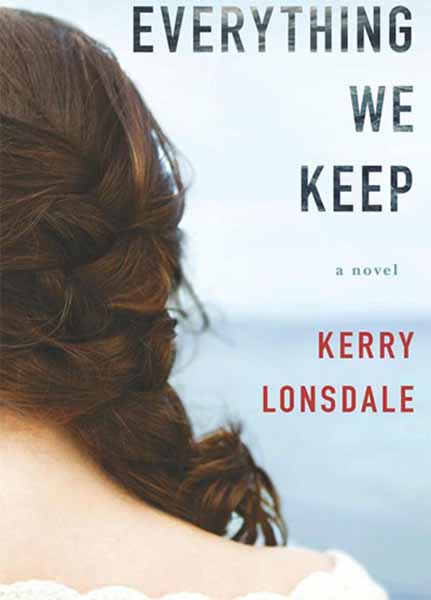 Everything We Keep is a brilliant read for women today. A story of love & loss, but perhaps most importantly, a story of finding ourselves, separate & apart from those we love.
Mademoiselle Chanel by CW Gortner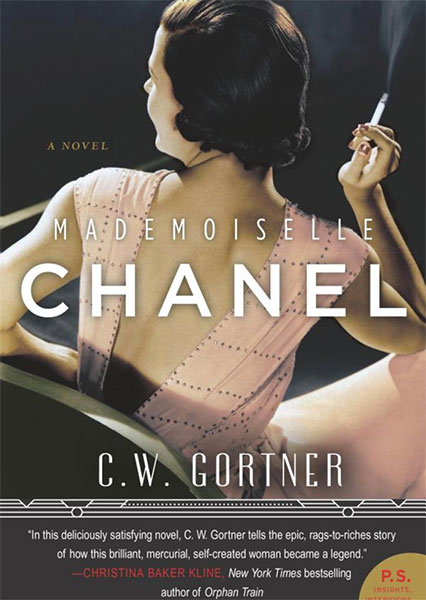 You'll never look at the brand the same way. CW Gortner unwraps the true story to what led to "the little black dress" and Chanel No5. The book also highlights Coco Chanel's very bumpy journey from poor seamstress to fashion icon. An empowering read for women entrepreneurs.
Invincible Summer by Alice Adams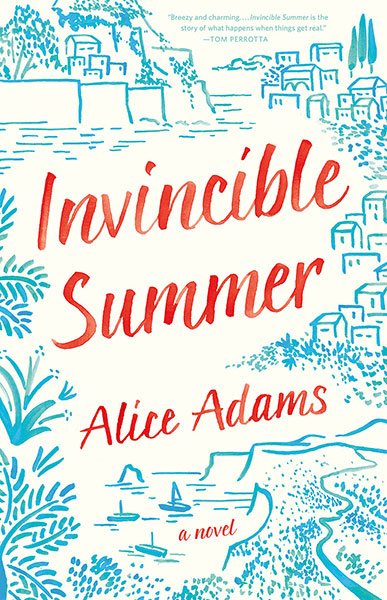 Invincible Summer is the coming-of-age story for the modern world. Through the lives of four miraculously flawed characters, Alice Adams weaves a story of growth & disappointment, love & introspection.
What are you reading right now? Share with us in the comments below or on Twitter @Grasshopper.