If you're an avid multi-tasker like me, you probably see a real value in podcasts.
You can digest valuable information for your business while walking the dog, commuting to a client meeting, or even while working at your desk.
And yes, there are lots of excellent podcasts for entrepreneurs out there, but today, I wanted to put together a list of some up and comers in the world of podcasting aimed at the one-person shows of the world: The solopreneur.
With a variety of different run times and subject matter covered, these podcasts for solopreneurs are the perfect way for you to expand your business mind on the go.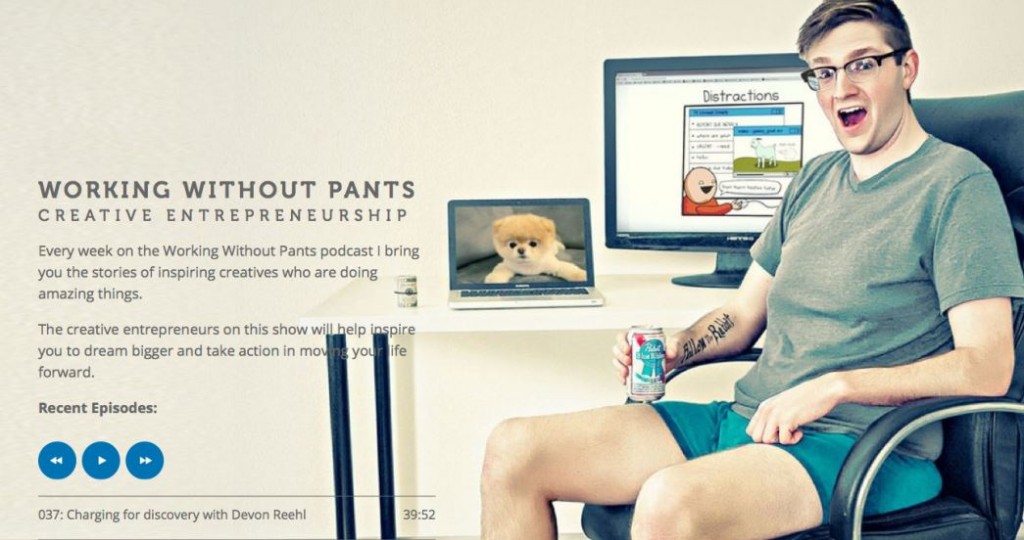 Jake Jorgovan's podcast (formerly known as the Creative Freelancer Show) is dedicated to interviewing past and present solopreneurs who are all about living a non-traditional lifestyle. Jake asks questions about how his guests found their path and discusses his own interesting story (which includes one about his year spent traveling working remotely from 13 different countries.)
A Few Past Guests: Paul Jarvis, Danny Margulies, Ilese Benun
Run time: 30-60 minutes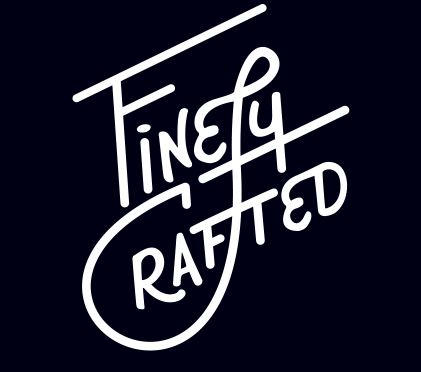 This podcast by Matt Cheuvront and Blake Stratton is built around creative entrepreneurs and solorpreneurs who have a story to share. Specifically, the 'why' and the 'what' that drives their on-going stories full speed ahead. Covering topics like 'Building Your Nation' and 'Discovering Your Secret Sauce,' guests share the lessons they've learned from putting theory into practice.
A Few Past Guests: Sarah Bray, Dane Maxwell, Jonathan Baker
Run time: 20-25 minutes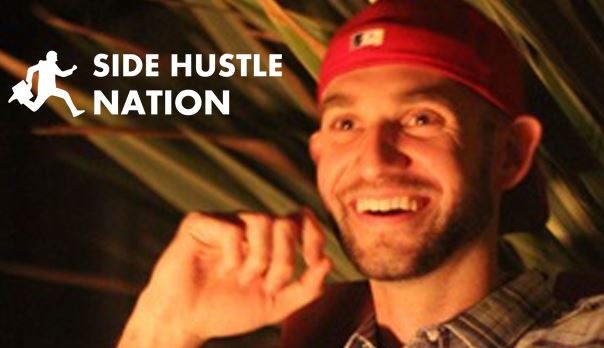 This podcast is aimed at the solopreneur who hasn't yet made the leap into full-time entrepreneurship, but wants to...and wants to do it soon. Guests share their personal experiences on making the transition from a side gig into a full-time operation and offer their unique insights that can help turn a small idea into a thriving business. Host Nick Loper gets straight to the core of why and how his guests were able quit their jobs and transform their side businesses into their sole source of income.
A Few Past Guests: Dan Faggella, Nate Dallas, Jessica Lawlor
Run time: 30-60 minutes
Jill Salzman and Brad Farris come together for a high-energy podcast that helps solopreneurs tackle tough questions. In each episode, they speak with a small business owner who needs advice on everything from hiring to pricing. They ask the question, 'What's your problem?' and then provide actionable tips and suggestions that will help solve it. Much more informal in nature, this podcast for solopreneurs is a nice way to break up your day--and break down your business.
A Few Past Guests: Lisa Katona, Brent Williams, Stacia Pierce
Run time: 20-30 minutes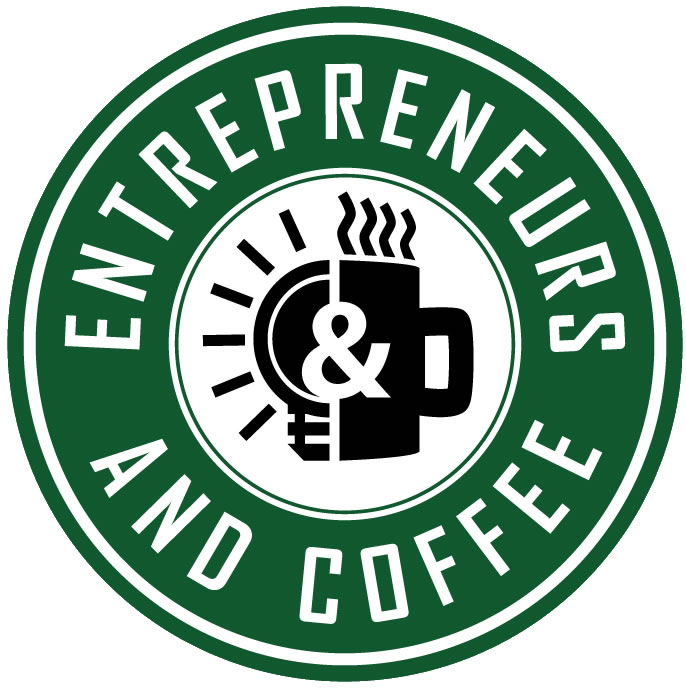 Yes, this one has entrepreneurs in the title--but it's a great fit for those in the solopreneur category, too. Host Brendan Hufford speaks with interesting guests about deliberate action that pushes a business forward and plucks the most valuable tips from their business brains. Grab a cup of coffee and soak up the information.
A Few Past Guests: Re Perez, Hal Elrod, Michael Hyatt
Run time: 5-50 minutes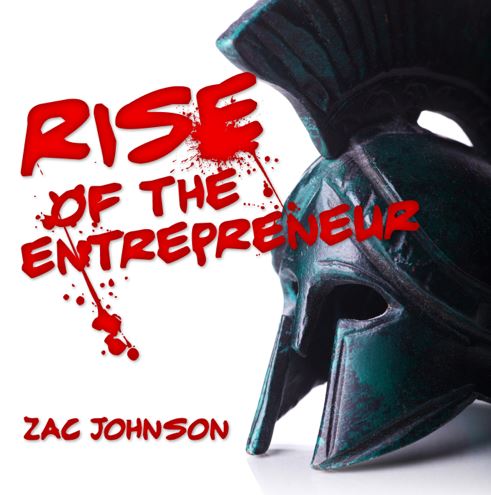 Zac Johnson was a teenage solopreneur in the 90s who figured out how to make money online. Today, he teaches fellow business owners how to do the same thing. With his vast network of connections built over the years, he brings guests from all different industries and experience levels together to talk about how finding your niche can results in a successful business.
A Few Past Guests: Gary Vaynerchuk, Brian Dean, John Lee Dumas
Run time: 25-50 minutes

Bryan Orr is a no-nonsense kind of host. He skips the warm and fuzzy moments of solopreneurship and gets straight to the tips, tricks, and resources that make being an entrepreneur more effective and efficient. Topics range from time hacking to to leadership skills with finite takeaways that can help small business owners grow into experts of their craft.
A Few Past Guests: Jeremy Miller, Bryan Orr, Ruth King
Run time: 20-45 minutes
Podcasts for Solopreneurs: Maxmizing Your Time
The beautiful thing about all of these selections is that you can glean some of the most insightful tips and tricks from experienced professionals in less than an hour--and while you're doing something else. No need to drop everything and focus on reading for watching a video--it's information right in your ear.
What would you add to this list of podcasts for solopreneurs?