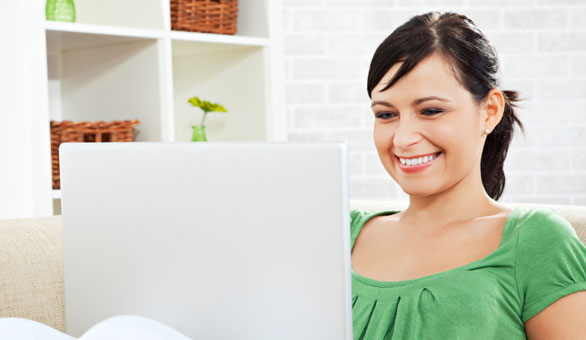 Entrepreneurs, small business owners, and startup founders wear many professional hats from product designer to chief operating officer and business development lead. Constantly shifting gears and adapting to changing situations, they are resilient, ambitious, forward-thinking, and passionate about their business.
Such a jack-of-all-trades existence requires learning new skills--lots and fast. Whether it is to explore new product directions or how to build strategic relationships, the ability to evolve is invaluable for a small business leader. Given that entrepreneurs are frequently bootstrapping their businesses or working around the clock, they may not have the time or money to pick up the skills in a traditional classroom.
As alternatives to classroom education, peer-driven resources provide community-driven learning opportunities that are accessible and cost effective. The following 5 platforms are invaluable for knowledge-hungry leaders who are seeking new skill sets to build competitive businesses:
Udemy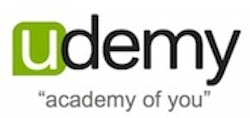 Based in San Francisco, Udemy is a platform that enables people to teach and take classes in any subject from business strategy to wireframes and iPhone development. Course fees range from free to several hundred dollars, and frequently, subscriber-targeted coupon codes are available to email list members. Homework assignments, community support groups, and user reviews are additional features that help to promote collaborative learning. Best of all, the classes are self-paced and accessible anywhere in the world.
Codecademy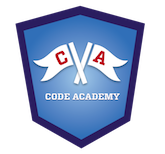 This website teaches foundations in programming for free. Through a series of interactive lessons, Codecademy reviews fundamental concepts in JavaScript and is expected to expand to include other languages in the near future. Once a platform with a handful of simple lessons, the startup recently announced plans to become a peer-driven resource that enables anyone to write tutorials in any programming language. In the meantime, people can connect with each other on the Codecademy platform to share accomplishments and progress.
Peer 2 Peer University (P2PU)

This grassroots, community-driven project enables users to teach and learn new skills in math, web development, and social innovation. Backed by Mozilla, the School of Webcraft, for instance, allows people to teach and complete technical courses for free. The program is available as a free alternative to expensive developer certifications. Example courses include HTML 5, Python, and Django.
Quora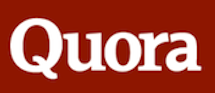 An alternative to Facebook, Twitter, and LinkedIn, Quora is a social network that revolves around questions and answers. Literally, anybody can ask and respond to questions about anything. Many users treat it as a supplement to in-depth conversations, courses, and study materials to add advice and information from practitioners. Attracting business leaders, startups, and venture capitalists, the network helps people find resources, talk through solutions, share knowledge and find opportunities. Driven by peer-to-peer dialogue, Quora fosters an information-based community with minimal individual commitment.
Stanford University Open Source Curriculum

The prestigious university has released a series of open source courses in topics ranging from anatomy to computer science, machine learning, human-computer interaction, algorithms, and cryptography. Originally taught in undergraduate classes for Stanford sudents, lesson materials include videos, suggested readings and homework assignments. Peer-driven study resources are also emerging to help fellow learners stay focused through these self-taught programs.
Community teachers
A variety of learning options are available for busy yet motivated entrepreneurs who need new skills to explore new business directions. Cost aside, anyone can become or find a community-driven teacher. Balancing the social benefits of a classroom with the flexibility of self-paced books, peer education creates new dimensions for learning.
What peer-to-peer learning sites have you used? Which ones did we miss? Tell us in the comments below!