Now that the holiday season is here, it's time to really start thinking about holiday gift-giving. The good news is you can give to your loved ones and give back to the community at the same time!
The holidays are a great opportunity to support small businesses and shop small. We've pulled together some of our favorite small businesses (who also happen to be customers!) and even included our picks for great gifts. Enjoy.
For Women:
1. Potentially Chic
Potentially Chic is a boutique that provides furniture, home accessories, and décor that's restyled to salvage yesterday's pieces to be on-trend today.
Our choice: Scallopped Hanging Chalkboard, $19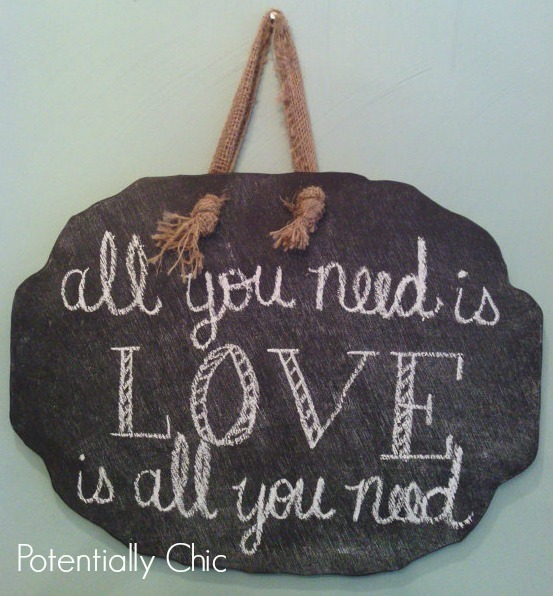 2. La Corza
La Corza is a jewelry designer that seeks to balance the beauty of art and nature into harmonious, luminous, and timeless designs.
Our choice: Rocky Disc Necklace in Silver, $138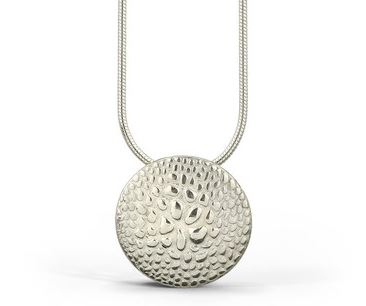 South Street Linen is a textile and apparel company that is committed to reviving their local textile community and supporting the slow fashion movement with their classic linen designs.
Our choice: Linen Gauze Scarf, $111.30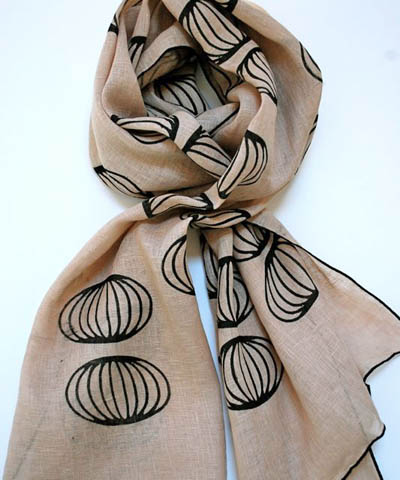 4. Dara's Diamonds
Dara's Diamonds offers quality luxury jewelry items from a friendly, family-owned and operated business.
Our choice: Round Diamond Cluster Stud Earrings, Price on Request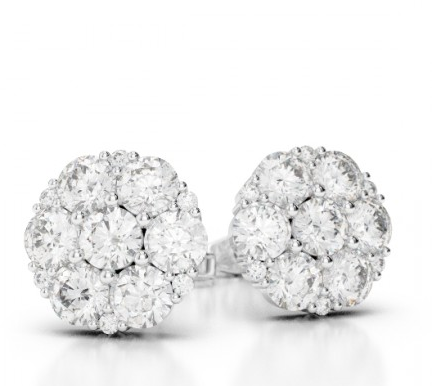 For Men:
The Brew Box Company is determined to change the way people drink beer by celebrating not only craft beer, but where it came from, too.
Our choice: The Brewscovery Box, $55/box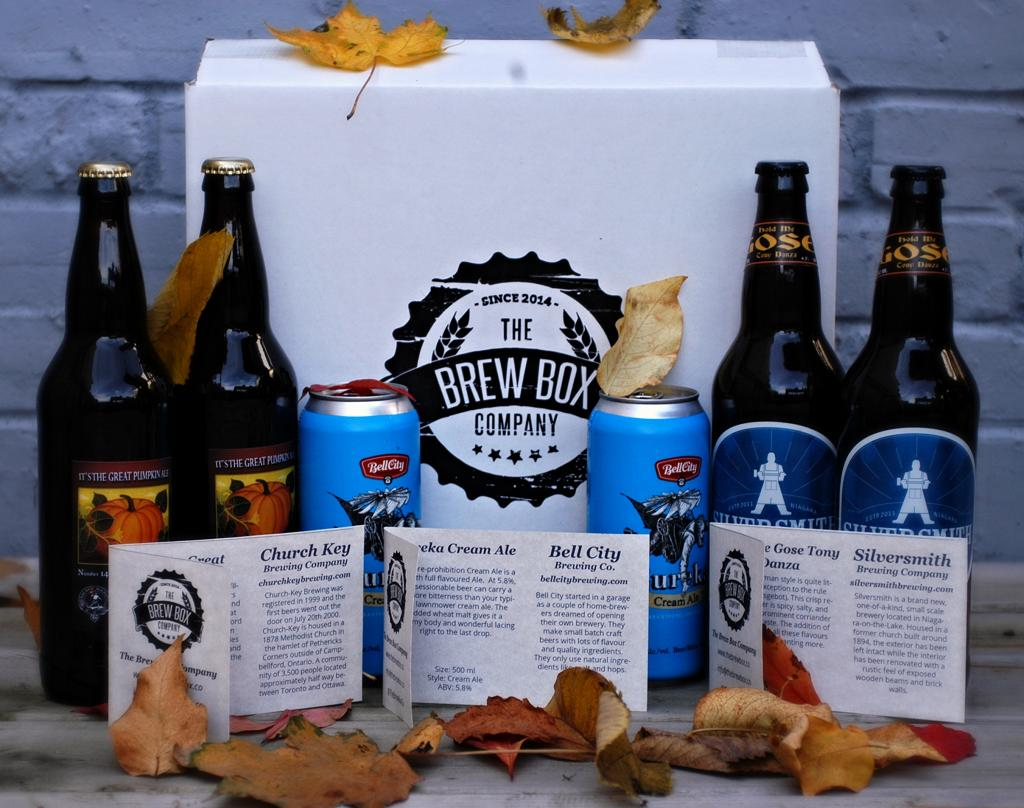 Bro Shop offers a unique and organized place to find awesome gifts for your groomsmen, brothers, and bros.
Our choice: Shave Box, $99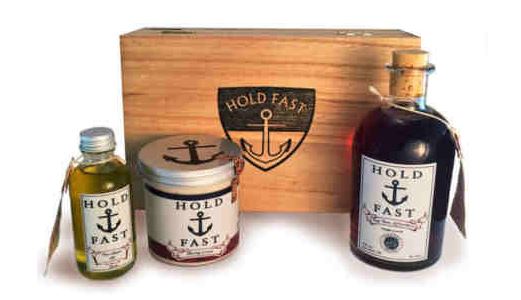 Eph Apparel provides custom, designer men's apparel that's fashion-forward, but comes with an affordable price tag.
Our choice: The Black Pea Coat, $329.99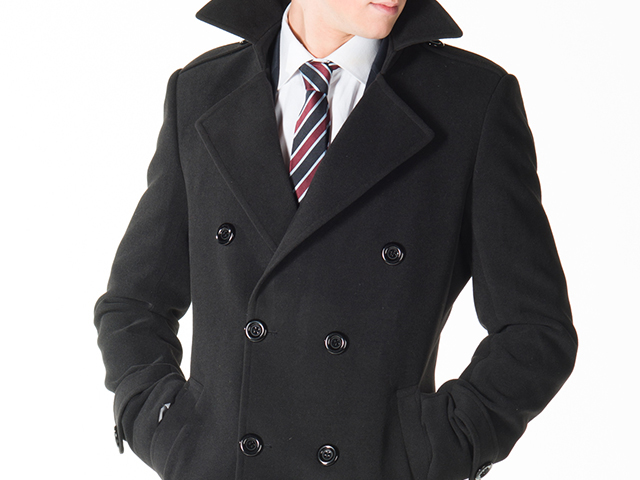 For Kids:
DiaNoche Designs takes original art work from over 70 artists and transforms it into functional items for your home.
Our choice: Illuminated Wall Art - Whimsical Elephant II, $149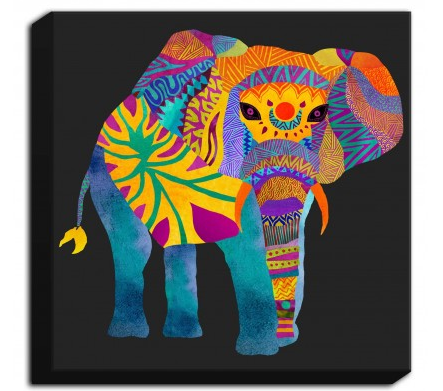 Tiggly has found a way to adapt early childhood learning for the digital world by combining educational apps with physical toys.
Our choice: Tiggly Counts, $29.95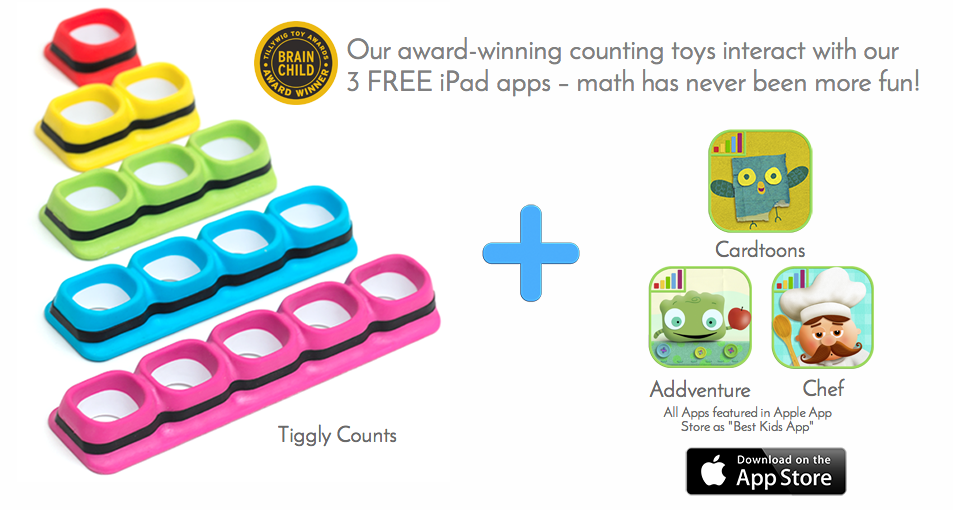 Dreamland Fairy created a children's book to accompany the Fairy House that brings the story right into your child's bedroom.
Our choice: Dreamland Fairy Kit, $24.99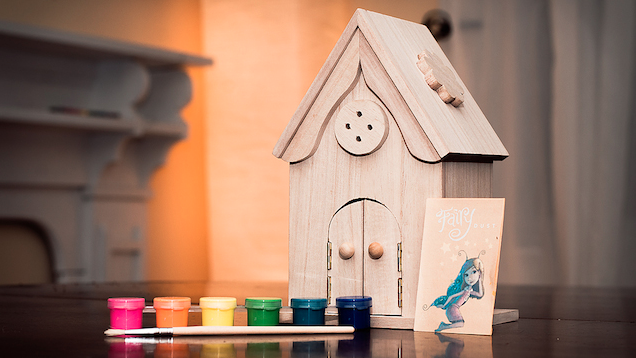 For Foodies:
Chinook Seedery was founded to improve the sunflower seed by creating new and interesting flavors without adding any artificial junk.
Our choice: 6 Flavor Variety Case, $9.99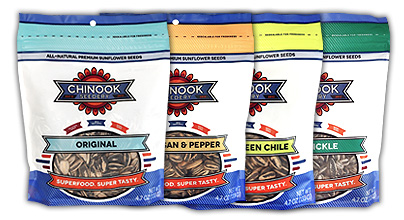 NibMore took up the age-old battle to develop chocolate that's healthy. Their resulting chocolate is organic, non-GMO, Fair Trade, and gluten-free!
Our choice: Mint Dark Chocolate, $59.99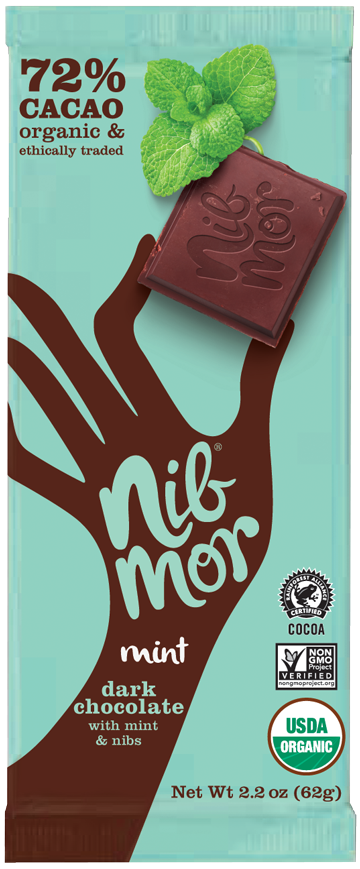 GrubMarket is a marketplace where local food producers of any scale can easily connect with buyers and share locally-sourced food.
Our choice: Spicy Peanut Brittle, $4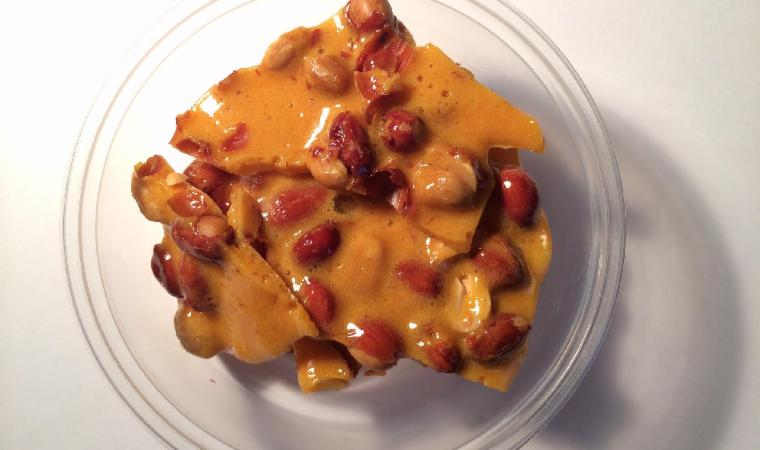 For Outdoorsy / Athletes:
Yak Gear offers an extensive line of paddlesport accessories while providing customers with information for a safer and more practical paddle experience. They have everything you'll need for a day on the water.
Our choice: The Cooler Seat, $99.99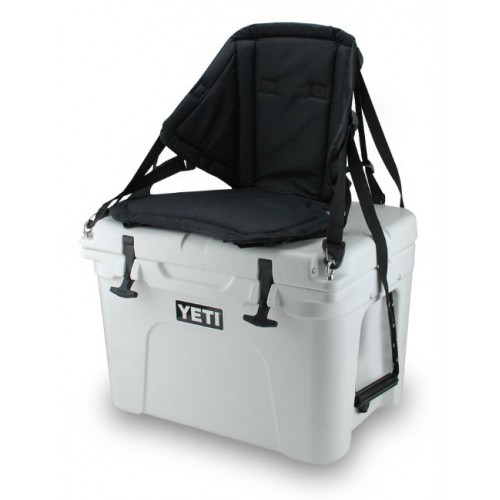 Bois Blanc Sports combines the offerings of a sporting goods store with healthy living and nutritional supplements to provide a more holistic shopping experience.
Our choice: SeaLife Reefmaster Underwater  Camera, $200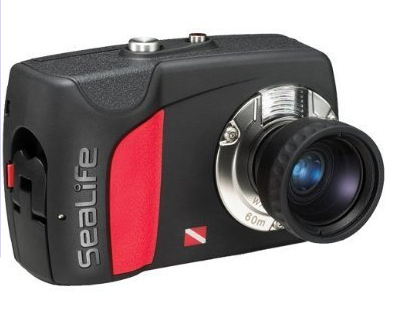 Aloha Products offers riding boards that are on the cutting edge of snowboard technology, while cultivating a perspective that allows their family to keep "growing young."
Our choice: Park Series Tiki Snowboard, $559

Sidewalk Surf Shop is an online retailer that offers quality action sports equipment at reasonable prices. Their goal is to bring customers the best action sports products available.
Our choice: Rave Sports - Mega Storm, $199.99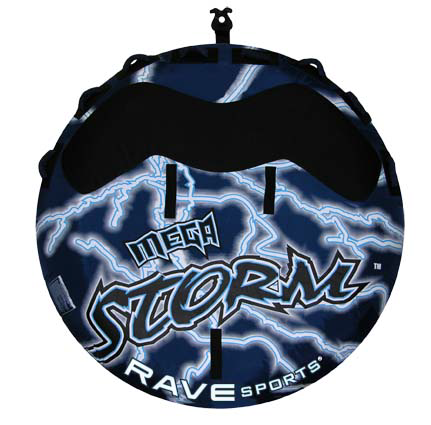 For You:
Design With Us Furniture carries everything for your home from antique furniture and accent pieces to light fixtures and artwork.
Our choice: Lawrence Cable-Knit Throw, $148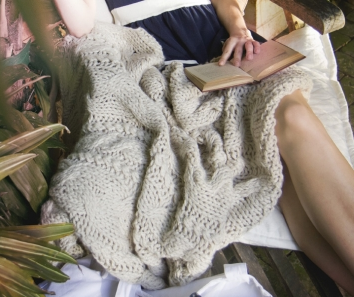 Day Three Bath & Body offers natural bodycare products created using wholesome, quality ingredients. They strive to develop products that are simple, fresh, and naturally good for you.
Our choice: Cabernet Crush Body Polish, $15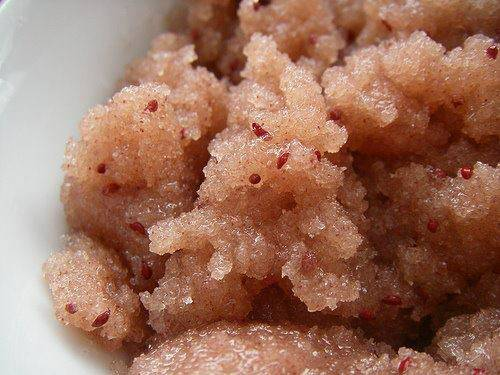 Founder Cathryn Lavery started Calm The Ham to ignite, convey, and create art on her own terms. They create chic designs that can find a home anywhere, from your home to your office.
Our choice: Boston: GMT -05, $45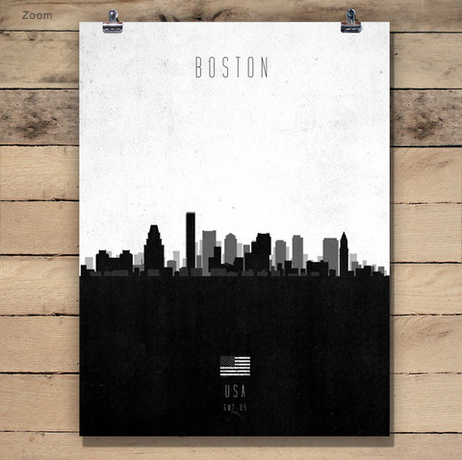 25. Livio International
Livio International is committed to approaching anti-aging from a different perspective. They utilize stem cell technology to develop unique and effective skincare products.
Our choice: Night Renewal, $66

Shop at Small Businesses This Holiday Season
No matter what gifts suit your fancy, shop small this holiday season. Small businesses need you now more than ever, so take advantage of their unique offerings, and surprise your loved ones with great gifts.
Your Turn: Are we missing your favorite small business? Give them a shout out!