Reading is a huge part of growing – as an entrepreneur and as a person. That's why we always advocate for reading all kinds of books, from fiction to biographies and business success stories.
One of the most essential parts of being an entrepreneur is learning from those who've come before. Staying up to date on new business books is one way to do that.
So if your New Years resolution is to read a little more, we've got 15 books to keep your eyes out for in 2016.
Entrepreneurship
by Natalie MacNeil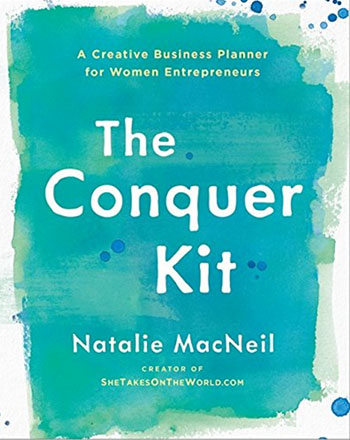 The Conquer Kit takes the standard approach to business planning and turns it on its head. Readers are encouraged to "sketch, scribble, glue, and dream" on the pages. By the end of it, you'll have scribbled out a rock-solid business plan and be well on your way to starting the venture of your dreams.
by Mark Moses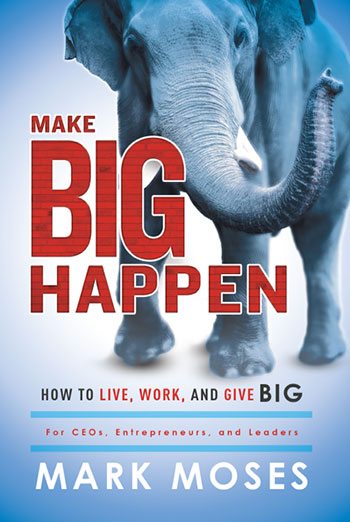 Every entrepreneur wants to be that guy who built a fast-growing and profitable new startup. Author Mark Moses teaches leaders how to make big things happen by asking four big questions: What do you want? What do you have to do? What could get in the way? How do you hold yourself accountable?
by Jim Collins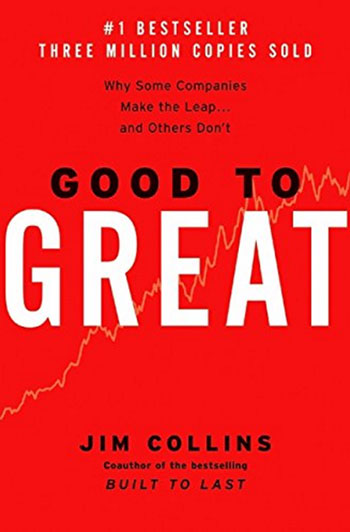 It's a lot easier to take a business and make it good than to take a good business and make it great. Author Jim Collins takes a research-backed approach to engineering greatness into every day, mediocre businesses.
by Jon Nastor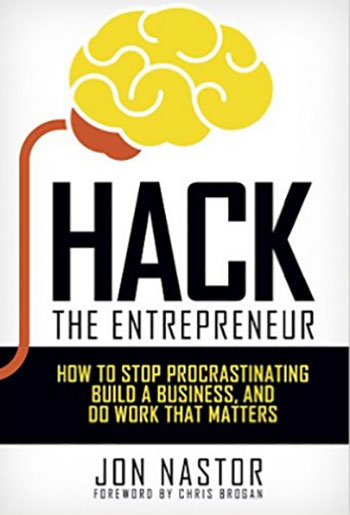 Whether you've already started a business or are just thinking about it, procrastination will stand in your way at some point. Author Jon Nastor will give you the push you need and teach you how to get out of that rut and start your dream business today.
Leadership
by Robert J. Anderson & William A. Adams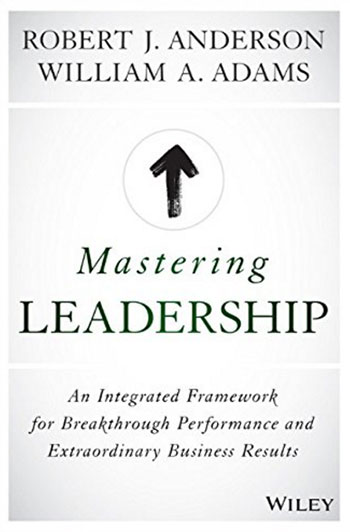 Being a leader is tough, whether you're managing a small team or running a whole company, but truly great leadership can turn into a competitive advantage that takes you beyond the sum of the parts. Mastering Leadership takes extensive research and teaches the framework for masterful leadership at every level.
by Patrick King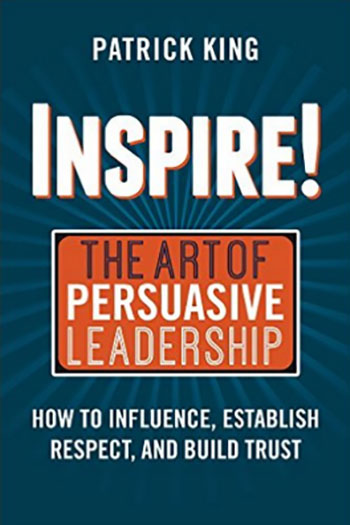 Leadership is a complex thing – you can be given a title, but true leadership comes from those who are below you, who either will or will not follow your lead. Inspire! teaches how to establish yourself as a leader and lay the groundwork for a team that will follow you to hell and back.
Productivity
by Jake Knapp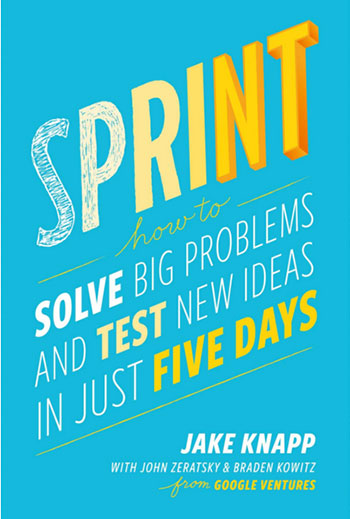 Problem solving can be a time-consuming process. It's easy to get bogged down and lose your momentum here. Three design partners at Google wrote Sprint to share their innovative 5-day problem solving process. They use design, prototyping, and testing to blast through problems as they arise.
by Bernard Roth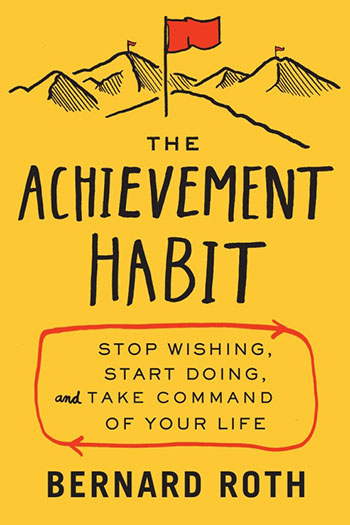 Author Bernard Roth holds that achievement is a muscle. It can be learned, and being able to flex your achievement muscle will take your goals to new heights. Roth shares his insights on how to gain confidence and overcome obstacles.
Sales & Marketing
by Jeffrey Gitomer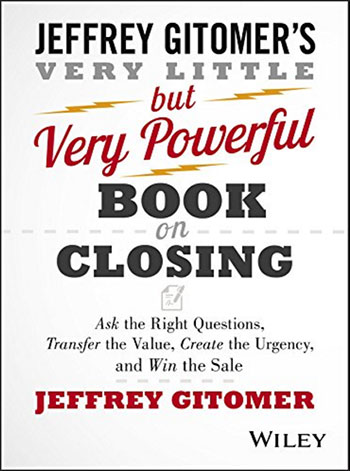 Author Jeffrey Gitomer is renowned for The Sales Bible. Now he's taken his own experience and insights to a book written to teach readers everything about closing from the questions to ask to creating value in the customer's mind. The Very Little but Very Powerful Book on Closing serves as a how-to for sales.
by Leigh Brown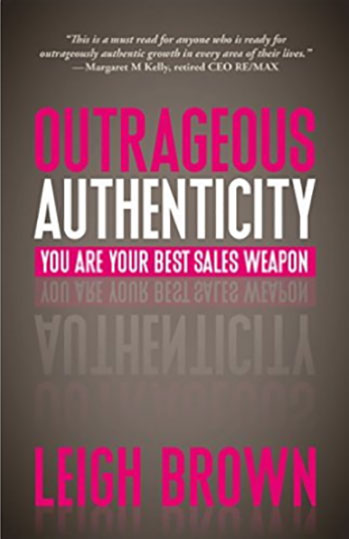 Written by phenomenally successful realtor Leigh Brown, Outrageous Authenticity teaches you how to overhaul the way you think about and approach sales and marketing. By valuing authenticity and being overwhelmingly genuine, you can actually change what it means to be a salesman.
by Evan Loomis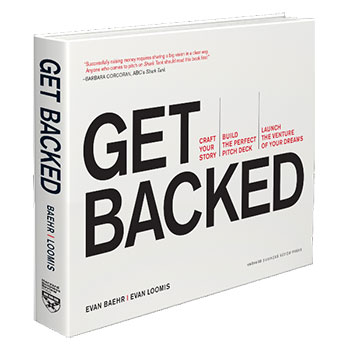 For most startups, their fate lies almost entirely in whether or not they can get funded. That means new entrepreneurs have to be stellar salesmen right out of the gate. Get Backed will teach you everything you need to know about approaching investors and pitching your business.
by Gabriel Weinberg & Justin Mares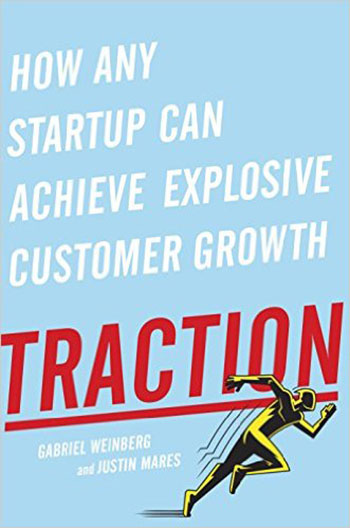 Business success comes down to one thing – can you consistently grow and gain new customers at a fast enough rate to survive? Authors Gabriel Weinberg and Justin Mares will teach you how to choose the right channels for your business and gain the traction you need to stay alive.
Miscellaneous
by Adam Galinsky & Maurice Schweitzer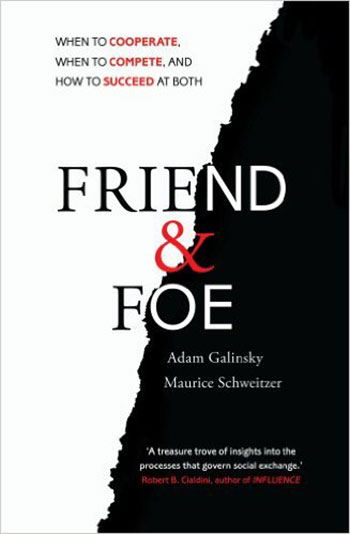 Neither cooperation or competition will be the best option in every situation. Authors Adam Galinsky and Maurice Schweitzer teach you how to know when to cooperate and when to compete and how you can be successful at both.
by Matt Ridley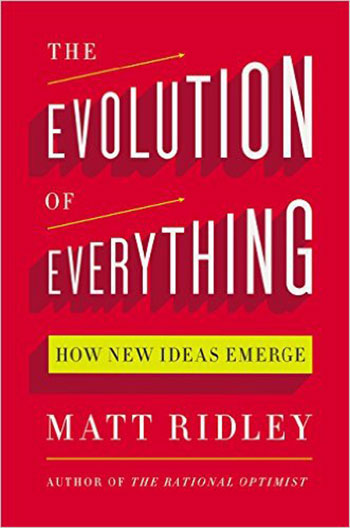 The Evolution of Everything is an insightful look at how trends emerge and develop. Author Matt Ridley shares how research proves that ideas develop and spread from the bottom up. Ridley takes a compelling and controversial look at how everything – from the universe to the economy and technology – evolve into patterns.
by Ron Friedman PhD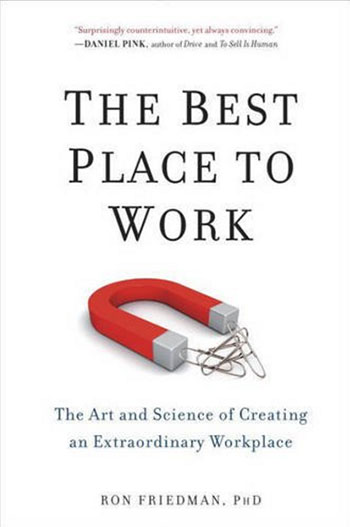 Literature on the workplace and office culture is increasingly common today. Far from white noise, The Best Place to Work takes an authoritative look at the psychology behind what makes for a positive and enjoyable place to work. Author Ron Friedman will teach you how to maximize motivation, creativity, and productivity in your office.
Crack Open a New One
You can never learn too much, just like you can never read too many books. So make it a point in 2016 to make time for both reading and learning, and you might be surprised at how much you'll see yourself and your business grow.
What were your favorite business reads of 2015?