Reading blogs is one of the best ways to gain knowledge about entrepreneurship, small business ownership, and other trends.
That's why we wrote 10 Blogs Entrepreneurs Need to Be Reading, back in 2009. Back in 2012, we updated the popular article, and now it's time to do it all over again.
It's been five years since our first post, but blogs are as relevant as ever, so make sure you have these in your readers!
It is our pleasure to bring you the 2014 edition, 10 Must Read Blogs on Entrepreneurship. These blogs are your go-to for all things entrepreneur.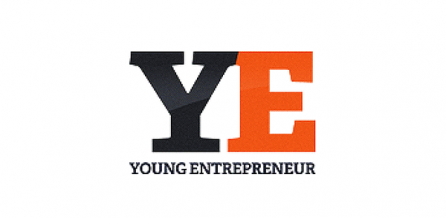 What is it?
Young Entrepreneur is a subset of the Entrepreneur Magazine blog. They put out great content on everything from Richard Branson's productivity hacks to startup PR and how to do social media for your business.
Why is it awesome?
It's awesome because it's specifically geared toward young entrepreneurs (you couldn't tell from the title, right?). They're targeting the Gen. Y'ers so there's tons of fun content like 3 Reasons Skateboarders Make Great Entrepreneurs and 10 Interesting Investments to Make in Your 20s. YE follows current happenings in the Millennial entrepreneur scene, too, posting about young people who are making waves in business.
We love:

What is it?
Run by writer and content marketer, Drea Knufken, Business Pundit gets into the latest business and innovation trends with resources and commentary. This one is great for business owners of all ages, in all stages of business.
Why is it awesome?
Business Pundit helps you stay updated and current on what people are doing in the business world. You'll find everything here from trends in operations to managing millennial employees to the latest apps and technology for your business.
We love:

What is it?
Yep, they've still got it! Back in 2009, we said:
"Written by a panel of small business owners, the site offers tips and advice on everything business related. Need a recommendation on finance software? They probably have it. Want to know how small businesses can use social media and search? They have that too."
And that's all still true, so they've gotten the three-peat, and they're back again for 2014.
Why is it awesome?
Small Business Trends has news, resources, advice, reviews and commentary on everything small business from marketing and social to technology and finance. The people writing for the blog are authors, professors, and small business owners, so all the advice comes from people who are already implementing it.
We love: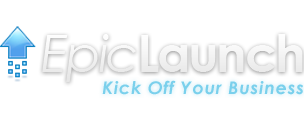 What is it?
This one works for any entrepreneur. They put out content on how to improve your business and take it to the next level, with a special subset for stuff related to online business from social media to ecommerce and tools.
Why is it awesome?
EpicLaunch is the bee's knees because of the online business archive. Social media, blogging, and making money online are new to a lot of people. The writing team here are all young and experienced, so they bring a unique perspective to the entrepreneurial blogging sphere.
We love: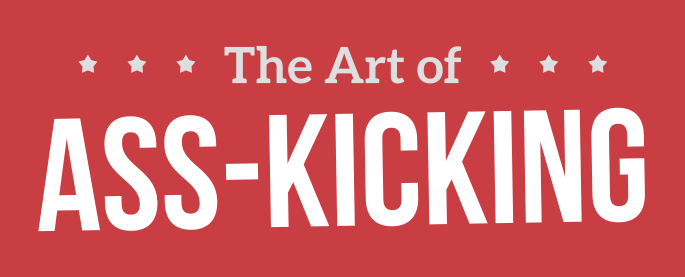 What is it?
Another repeat offender. Here's what we had to say about Jason's blog in 2012:
"Jason Shen is the founder of Ridejoy, a Y-Combinator backed startup and a national champion gymnast. The Art of Ass-Kicking is just that – a blog that talks about how you can conquer your fears and start a business."
Why is it awesome?
Jason gives advice that is both practical and straightforward. He writes in a very casual and fun way, so reading his blog is about as far from reading a textbook as you can get. He's had some great experiences and shares phenomenal insights.
We love:

What is it?
Focused primarily on marketing, IttyBiz is the go-to for small and very small business owners. Writers Naomi Dunford and Dave Navarro keep things very casual with playful writing and plenty of bad jokes.
Why is it awesome?
Naomi and Dave are super personable. They know their audience extremely well, so their advice is great for very small businesses who want low cost or free solutions. Their organization even offers free marketing courses for business owners!
We love:

What is it?
Quick Sprout is written by Neil Patel, one of the entrepreneurs behind internet companies Crazy Egg, Hello Bar, and KISSmetrics. As you can probably guess, Neil is the expert on all things .com.
Why is it awesome?
Neil writes in a really fun, conversational way. As a serial internet entrepreneur, he has awesome insights on all kinds of things like traffic, conversion, SEO, web design, etc. He's even helped companies from Amazon and Hewlett Packard to NBC and General Motors.
We love: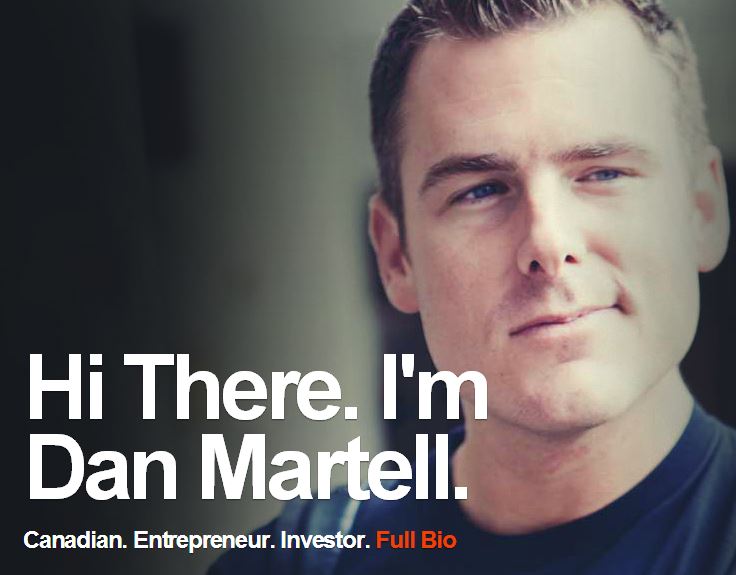 What is it?
Dan Martell is another serial entrepreneur. If you frequent our blog, you'll know him as the founder and CEO of Clarity, but he's also founded two other successful companies.
Why is it awesome?
The blog is super helpful and relevant because Dan has been in the shoes of his audience. He's been a first time entrepreneur and a small business owner. His philosophy is that learning from people who'd been in his shoes changed his life and his business, so sharing his wisdom and know-how is a passion.
We love: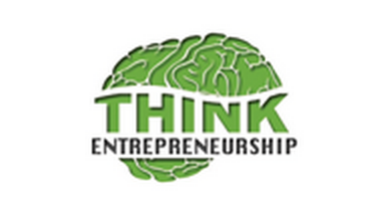 What is it?
Think Entrepreneurship focuses on starting and growing a business. Whether you're thinking of venturing into entrepreneurship or just looking to growth hack your business, TE is an excellent resource.
Why is it awesome?
Founder Pete Sveen is super passionate about helping others in their businesses. What's neat about TE is that Pete records and posts podcasts in addition to written blog posts. Podcasts range from talks to interviews with successful entrepreneurs and new ones come out every month.
We love: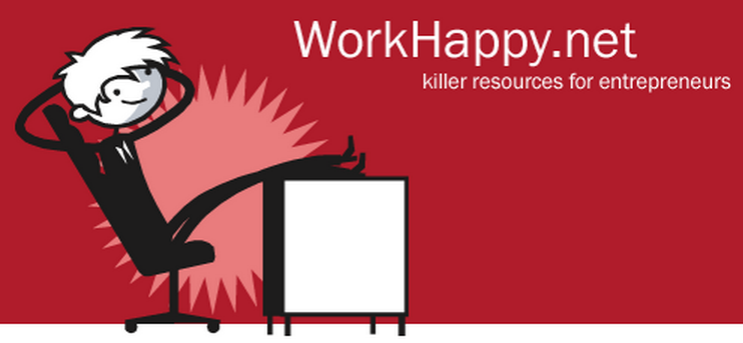 What is it?
Entrepreneur Carson McComas is all about working smarter, not harder and so is his blog, WorkHappy.net. All of the posts are sprinkled with Carson's own experience and wisdom when it comes to entrepreneurship.
Why is it awesome?
The content is super simple. WorkHappy is all about quick fixes and hacks that make your life easier and your business better. Many of the posts provide information and reviews on apps and tools to make running a business a little less taxing.
We love:
Bonus: The Grasshopper Blog
You didn't think we'd get through this whole post without a shameless Grasshopper plug, did you? We think we're pretty rad because we bring you a bunch of super helpful information on everything from picking the most memorable vanity number to working with a small marketing budget and finding a mentor. We think our posts are very personable and fun to read, and we share some great insights.
But you already knew that. That's why you're here!
Your Turn: What are you favorite entrepreneurial blogs? Let us know!