Developing a Business Plan
This course will give you an in-depth look at what to consider when drafting your business plan. You'll learn how to put a business plan together, how to organize your departments and employees, and how to create a strategic financial plan.
Course Syllabus – 6 Lessons
Course Contributors
Monica Magnetti Certified Professional Coach & Business Consultant and CEO, Luna Coaching
Janet Attard Founder, BusinessKnowHow.com
Martina Iring Small Business Marketing Consultant, MartinaIring.com
Gore Bolton CEO and Piranha Tank Founder, Diversified Advantage Group, Inc.
Dequiana Jackson CEO, Inspired Marketing, Inc.
Jesse Lear Co-Founder, VIP Waste Services
Allan Christensen COO, Todoist
Share the knowledge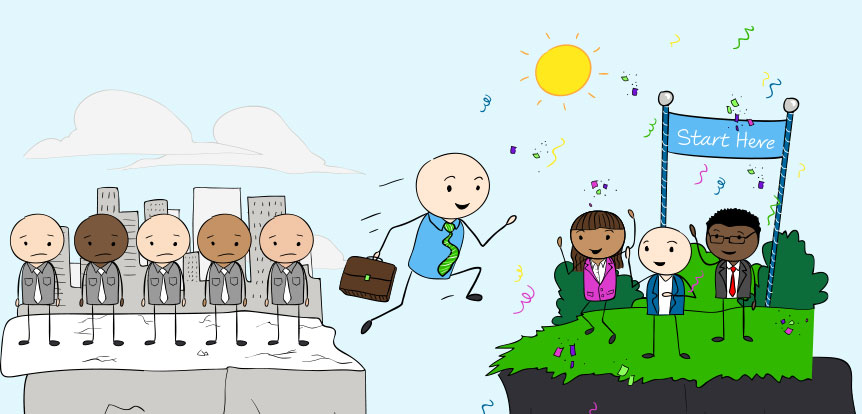 Register for Brainstorming your Business Idea to receive exclusive course handouts plus a chance to interact with the course experts.