Choosing a Business Location
This course will help you understand what to consider when choosing an office location for your business. We'll touch on what to consider when looking at demographics, scoping the competition, staying on budget, and much more. It's a course on finding a new office location for your new business; however, it also meets the needs of professionals considering moving their office location.
Course Syllabus – 5 Lessons
Exclusive Content
Register now to receive these materials to enhance your learning experience
Course Contributors
Justin Grammer Senior Sales & Leasing Agent, A&S Realty, Inc.
Share the knowledge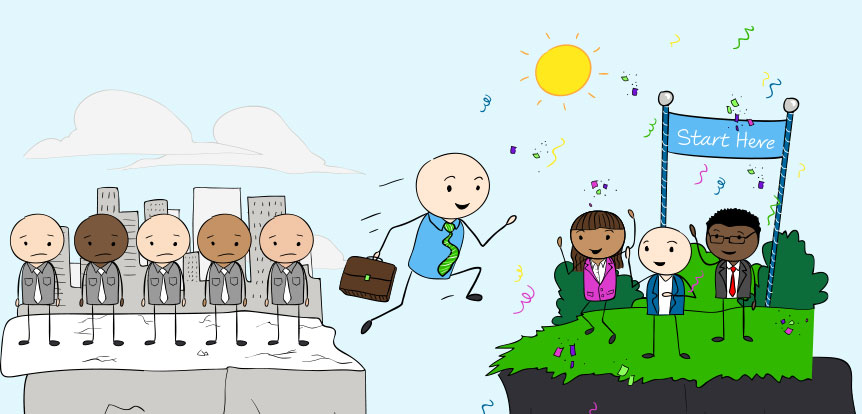 Register for Brainstorming your Business Idea to receive exclusive course handouts plus a chance to interact with the course experts.