"They both solve the same problem, which is time."
Jason Lancaster, Spork Marketing
Grasshopper and Bench user
Spork uses Grasshopper and Bench to spend more time on their business.
Jason Lancaster founded Spork Marketing in 2006. Spork helps auto parts companies market themselves and increase their sales. Once Jason found his niche, Spork experienced consistent growth. As they've grown, Jason has hired services like Grasshopper and Bench to take certain tasks off his plate, allowing him to stay focused on managing a growing business. Jason says, "using both Grasshopper and Bench has saved us time and saved us money" which allows him to set even bigger goals for Spork.
Jason found that managing his expenses was challenging. "It was labor intensive. I would set aside a weekend or two just for managing my expenses." When he found Bench, he thought it was too good to be true. Having looked at hiring an accountant previously, the price of Bench was well worth the time that Jason has gotten back.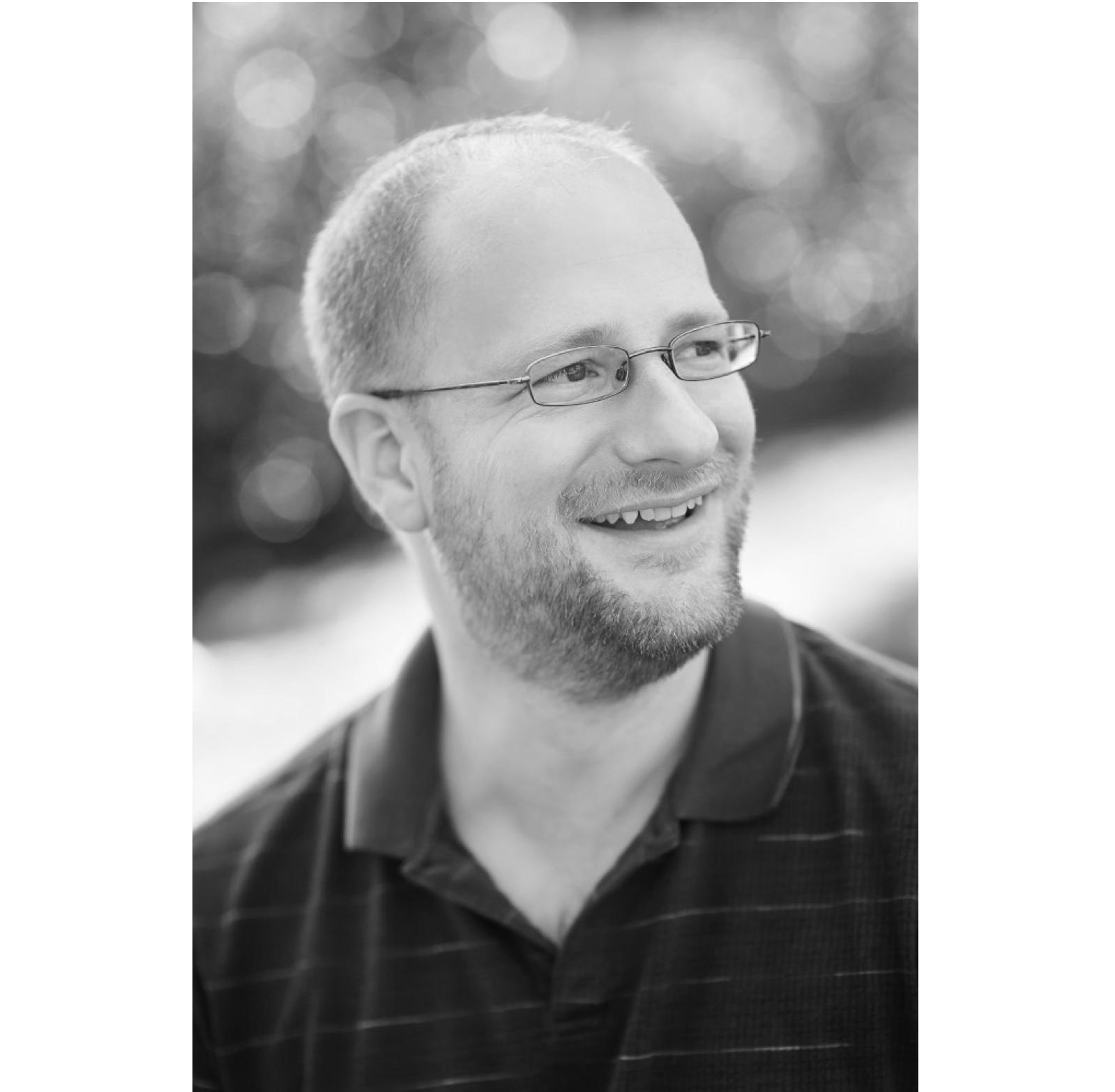 12
Years with Grasshopper
Grasshopper Gives Spork a Greater Presence
Grasshopper was one of the first services that Jason got when he started Spork. He felt like having a toll-free number would help his small marketing company look bigger. He also found that it helped him deal with spam calls and other unwanted vendor calls. Grasshopper has worked for Jason from the time his business was a one man show. Grasshopper has scaled with Spork and continues to be a reliable tool now that he has ten other employees.
Bench Takes Spork's Financials to the Next Level
Managing the basics of Spork's financials was easy. But Jason found that he was vulnerable to mistakes and had trouble taking it to the next level. With Bench, Jason gets a bird's eye view of all of Spork's financials. Now he can confidently say where he is spending the most money, validate how much money is coming in, and comfortably manage the cash flow of his growing business. Best of all, Bench is affordable and incredibly easy to set up. "When I have a question, I find the Bench team to be very responsive."
Solutions Designed for Small Business
Jason has evaluated other systems along the way, both for accounting purposes and for phone systems. He finds that both Grasshopper and Bench are designed to meet his needs at prices meant for small businesses. For Bench, he says "it's so easy to let somebody else handle everything. I haven't had any issues. It's been really bulletproof." For Grasshopper, the ability to customize and configure the phone system is what stands out the most. "Grasshopper gives us what we want in a phone system at bargain basement prices."
Spork Marketing's most used features:
Toll Free Number
Look bigger and more established; a memorable and professional appearance nationwide.
Extensions
Give employees or departments extensions with their own call forwarding rules.
Custom Greetings
More customer stories like this one: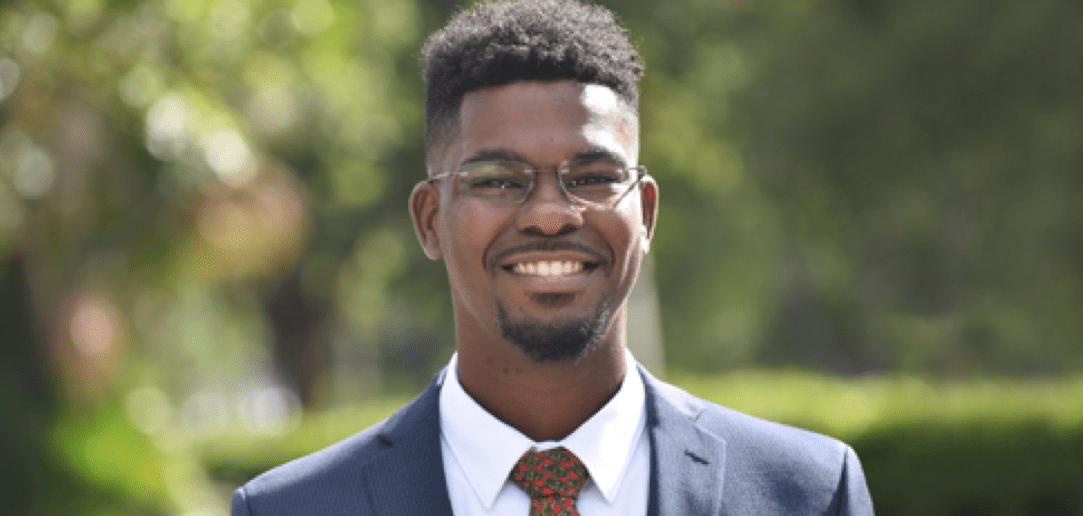 Grasshopper helped Carl Cyrius take The Oasis Firm from idea to reality.
Read more about The Oasis Firm »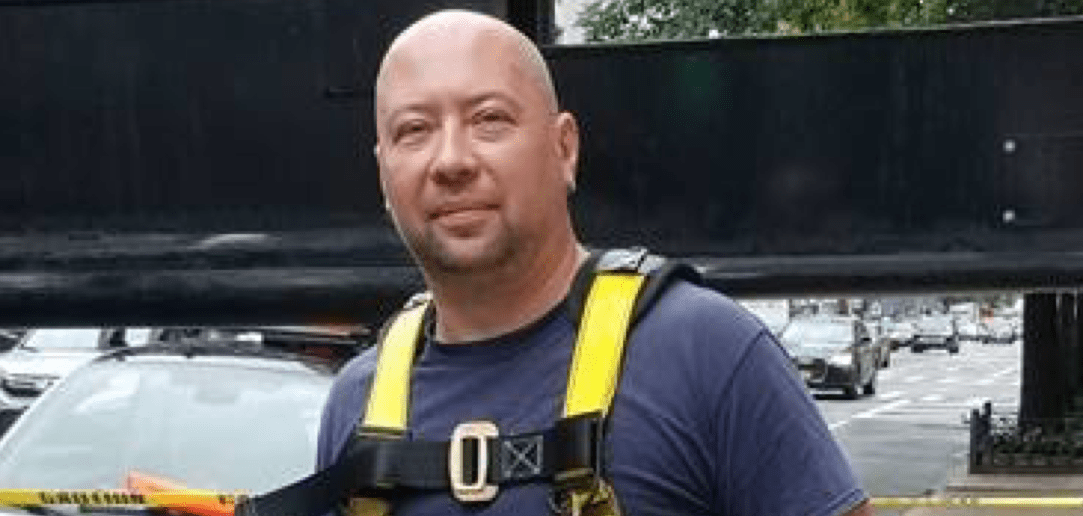 GlassPro NYC stays under budget, while maintaining great customer service.
Read more about GlassPro NYC »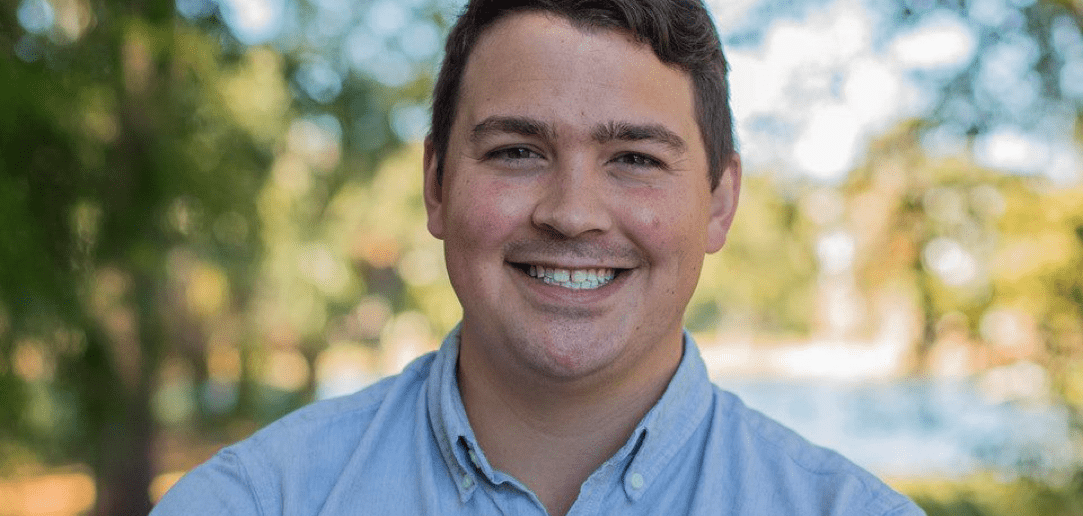 Clean Home Club stays focused on work without missing a single call.
Read more about Clean Home Club »
Be the next Grasshopper success story.
Join the thousands of small businesses growing with Grasshopper every day.