"The biggest bonus to us is being able to respond effectively and quickly to our clients."
Doug Pulliam, Benefits Results, LLC.
Benefit Results uses Grasshopper to project top-notch professionalism.
Doug Pulliam is the CFO of Benefit Results, a company that provides professional and compassionate benefits guidance, and is lead by CEO, Jill Preston. In addition to Doug and Jill, Benefit Results employs seven "Benefit Coaches". The Benefit Coaches are responsible for guiding customers through the often confusing details associated with health insurance and medicare.
It's important to the Benefit Results team to make a professional first impression on their potential clients. They use an automated greeting to welcome their callers, which provides helpful details about which extension they should choose, along with business hours.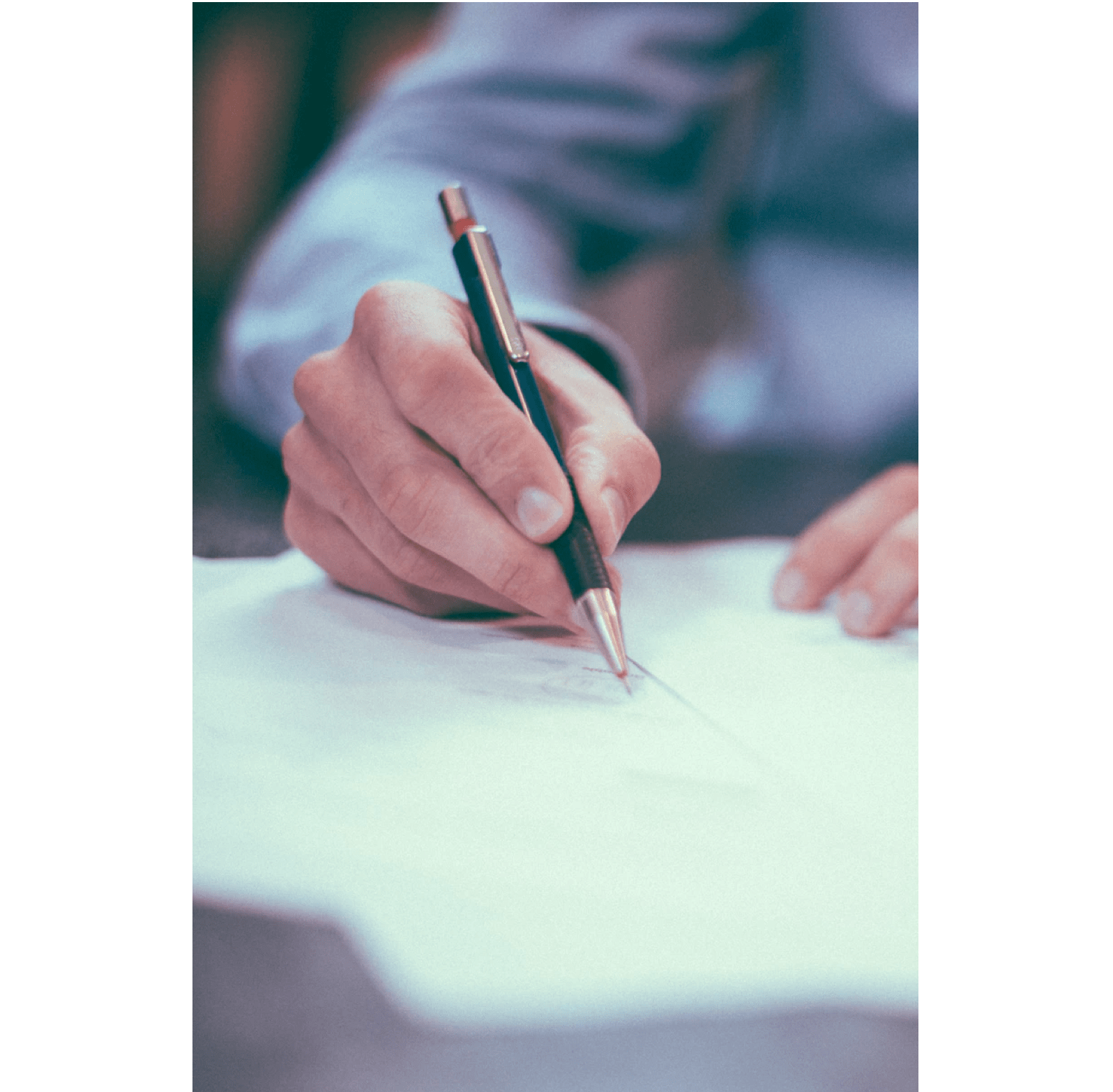 A professional greeting for every single caller
From the moment a customer calls Benefit Results, they're greeted promptly and professionally, thanks to their main greeting, recorded by a professional voice actor through Grasshopper's voice studio.
One number provides access to every employee
Doug and team have made it easy for their customers to speak with the right contact – whether the customer is looking for general information, wants to speak to their Benefit Coach, or have a billing question; all calls are easily routed to the correct person using extensions.
Quickly preview a caller's message
Doug's favorite Grasshopper feature is voicemail transcription, because when a customer or prospect leaves a voicemail, he can quickly assess their needs before calling them back.
Benefit Results' most used features:
Professional Voice Studio
Write your phone greeting script and have a professional voice actor record it, for a small fee.
Voicemail Transcription
Get your voicemails transcribed so you can read them without having to listen to the message!
Extensions
Give employees or departments extensions with their own call forwarding rules.
More customer stories like this one: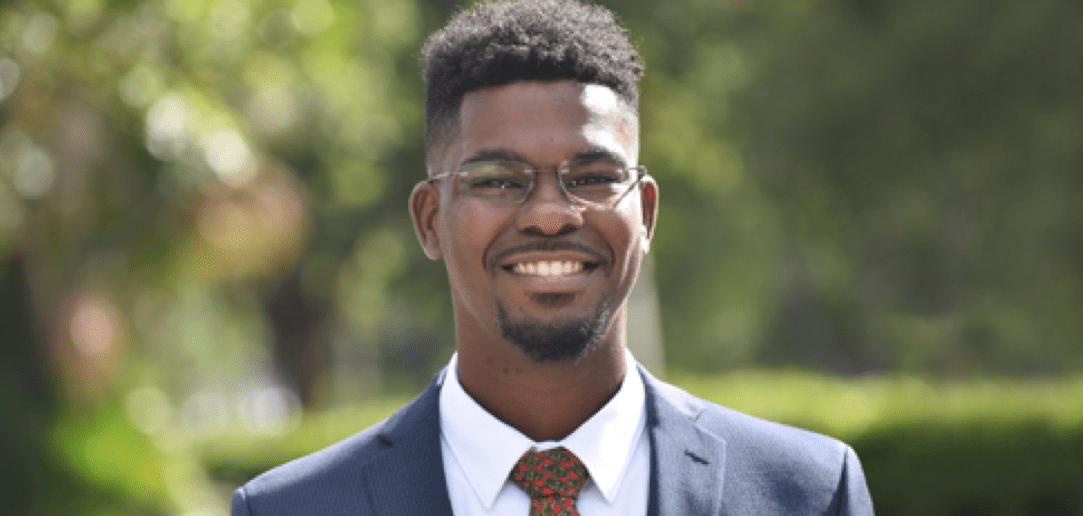 Grasshopper helped Carl Cyrius take The Oasis Firm from idea to reality.
Read more about The Oasis Firm »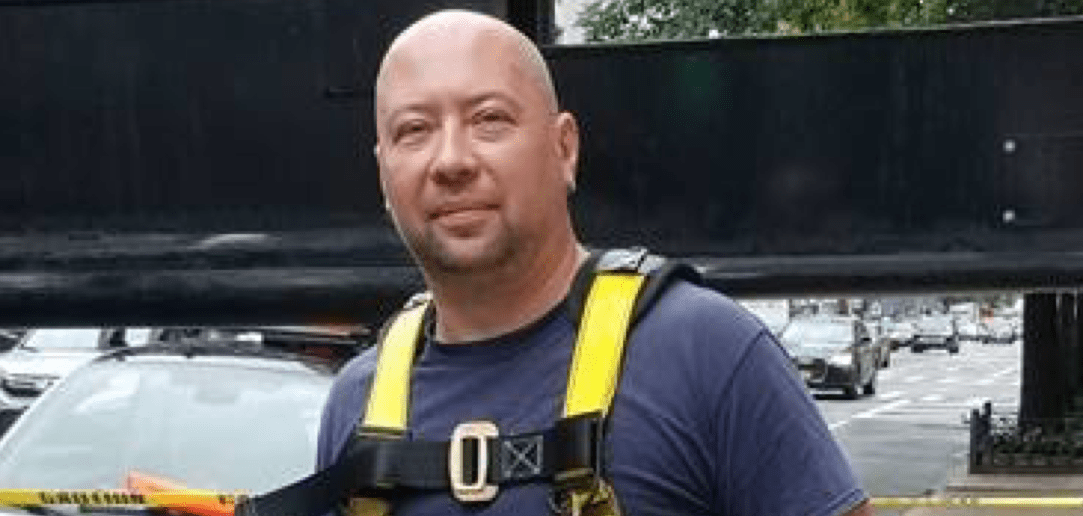 GlassPro NYC stays under budget, while maintaining great customer service.
Read more about GlassPro NYC »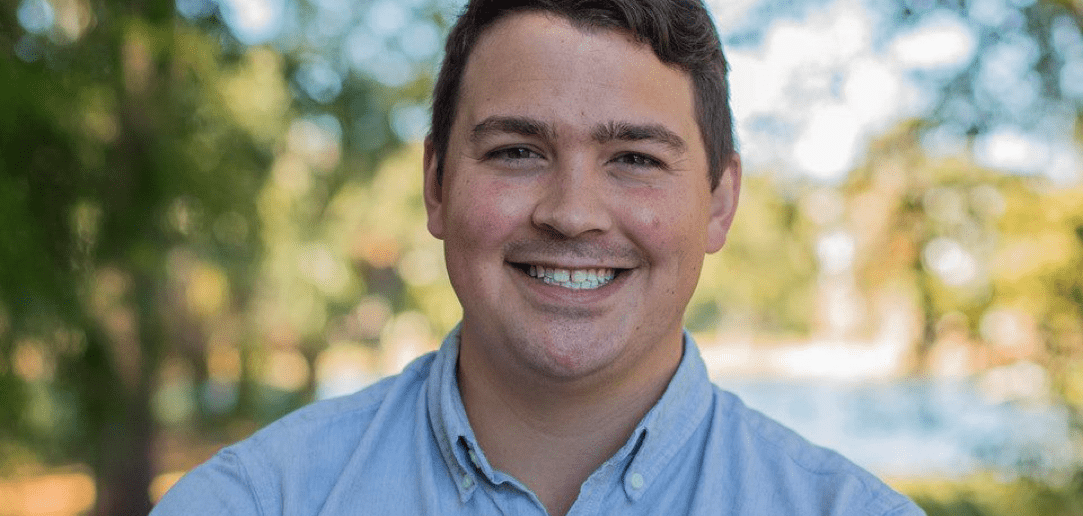 Clean Home Club stays focused on work without missing a single call.
Read more about Clean Home Club »
Be the next Grasshopper success story.
Join the thousands of small businesses growing with Grasshopper every day.