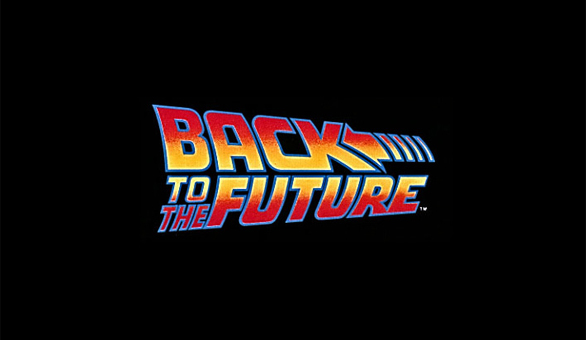 In 2009, after successfully growing Grasshopper for 6 years, we launched Grasshopper Group to create additional web applications to empower entrepreneurs.
We're happy to announce that our first product, Chargify, has received funding from Mark Cuban to accelerate its growth as the leading subscription billing and customer management tool for recurring business models.
As exciting as it is launching new products like Chargify to help entrepreneurs, there's a tremendous opportunity in growing Grasshopper.
The Grasshopper Group team has therefore gone back to the future to focus solely on turning Grasshopper into a global communications company.
We still have the same core purpose of empowering entrepreneurs to succeed and will continue doing everything we can to fulfill this mission under the Grasshopper brand. All the great blog content and articles you're used to can be now be found right here on the Grasshopper blog.
~ Siamak & David