Whether the idea to start your business struck you this morning or ten years ago, you've got an itch that needs to be scratched. It's time to jump in and get started.
But, hm, how will you make the jump from average worker to business owner? How will you turn your brain waves into a company?
Pretty tough stuff!
That's why we wrote JUMP: The Ultimate Guide to Starting and Growing Your Business. It's a complete guide that touches on all the aspects of building a company, based on 10 years growing Grasshopper.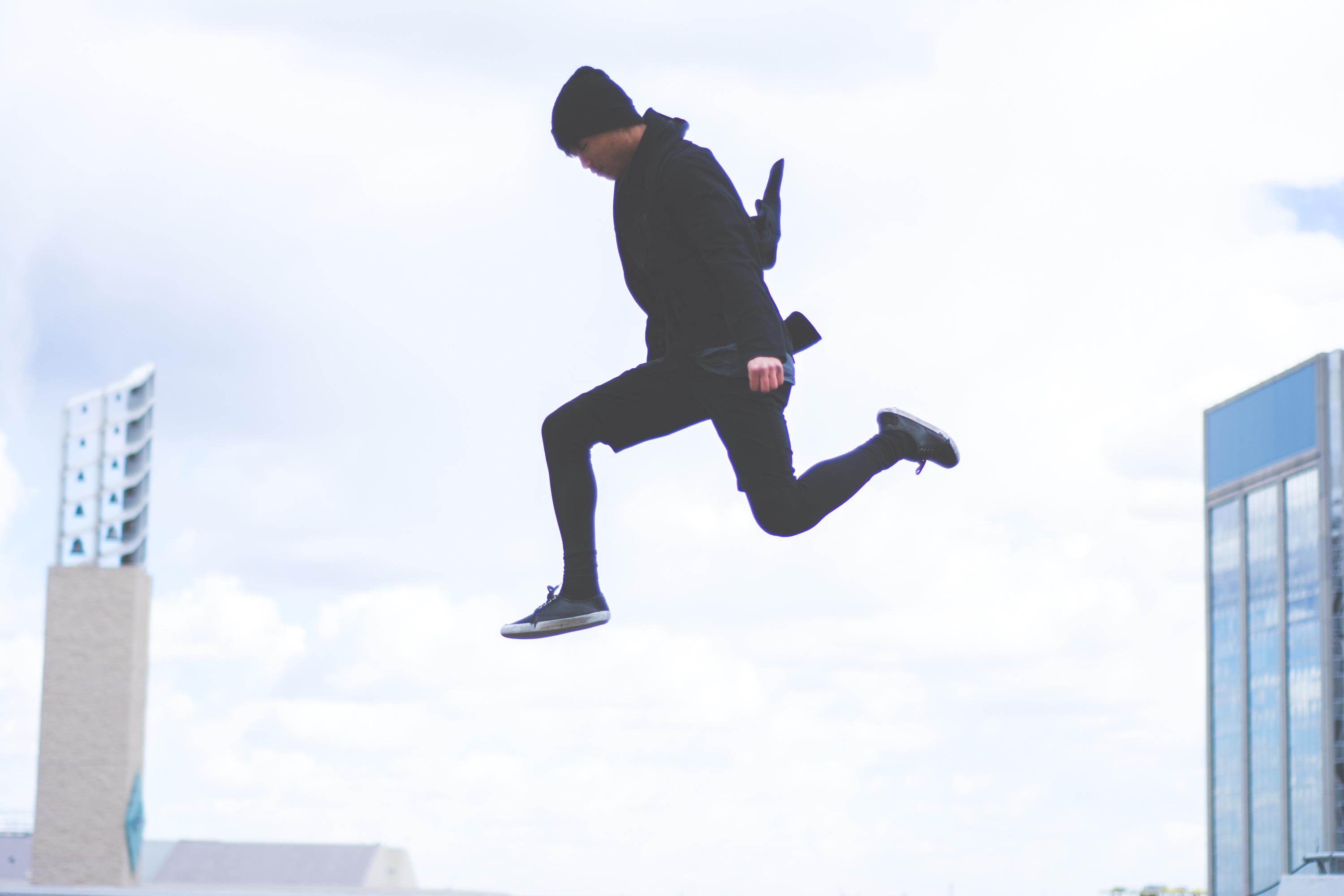 Here's what you'll find inside:
P.S. We'd love if you tweeted or shared our guide!