Keeping track of business expenses is one thing. But then there's the question of how to manage those personal finances, too.
Now, instead of one, you have two budgets to balance.
So where should an entrepreneur look when trying to keep an eye on their personal spending habits?
We've pulled together a list of great resources that can help you do just that.
7 Tools for Personal Financial Management
This popular free tool helps you plan your budget, track expenses, and even sends alerts when you're close to overstepping your set budget limitations. It also offers tips for better saving, a free credit score, and is 100% secure.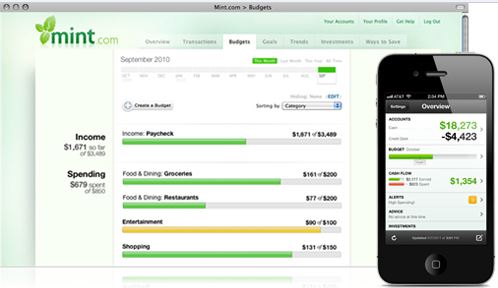 Good for: The entrepreneur who wants to see the big picture of his/her personal finances.
This app is all about showing you where your money goes. Whether it's gas, dining out, or shopping, you'll be able to see where you could cut back.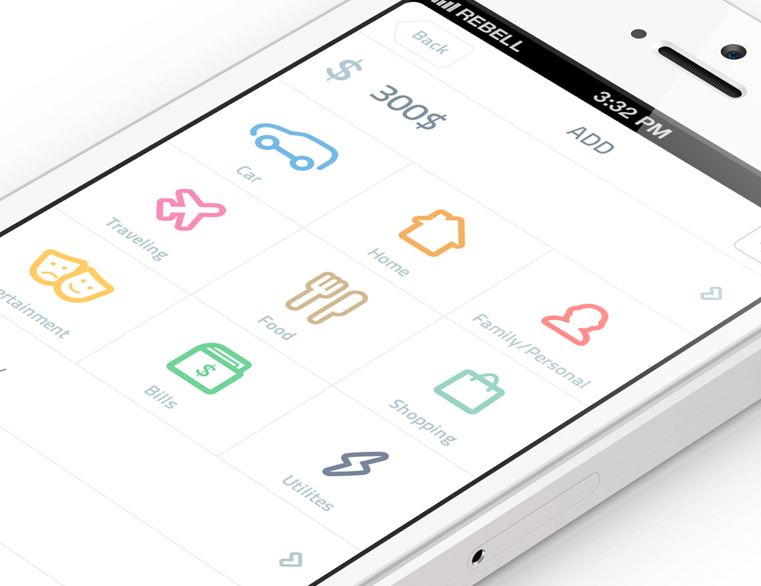 Good for: Getting a realistic picture of your spending habits. You might be surprised to find you're spending more than you think.
If you'd like to focus more on saving, SavedPlus lets you set aside a percentage of each purchase you make. Then, that percentage amount is sent to your savings account in a lump sum via weekly deposit.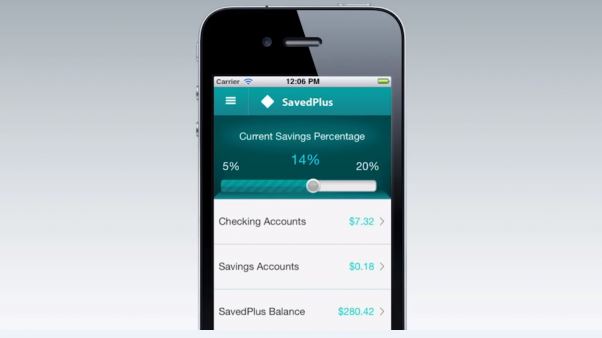 Good for: If you struggle with saving money, this is one way to do it without having to think about it much.
This app helps you see where you're at in real time with your spending. Based on your income level, it tells you how much you have available to spend each month (without all the charts and graphs.)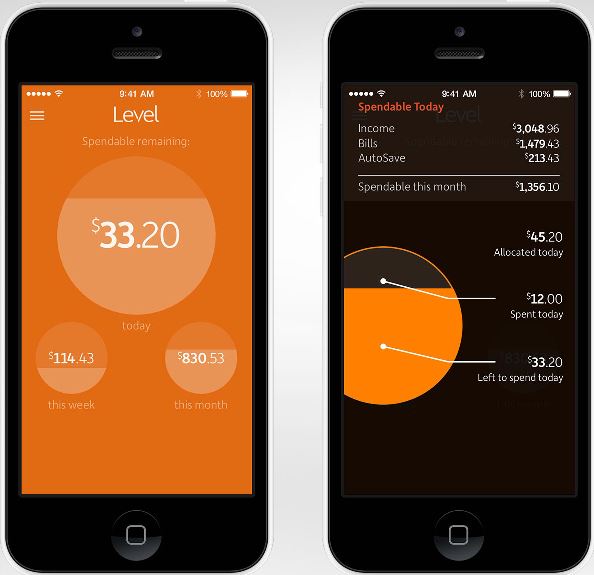 Good for: Entrepreneurs who are less worried about a budget and really just want to know where they stand on a day-to-day basis with their finances.
Want to manage personal finances without the frills? Dailycost is built to help you enter and track your expenses in three seconds or less. With a clean design and simple data, there's no digging required to get straight to the numbers.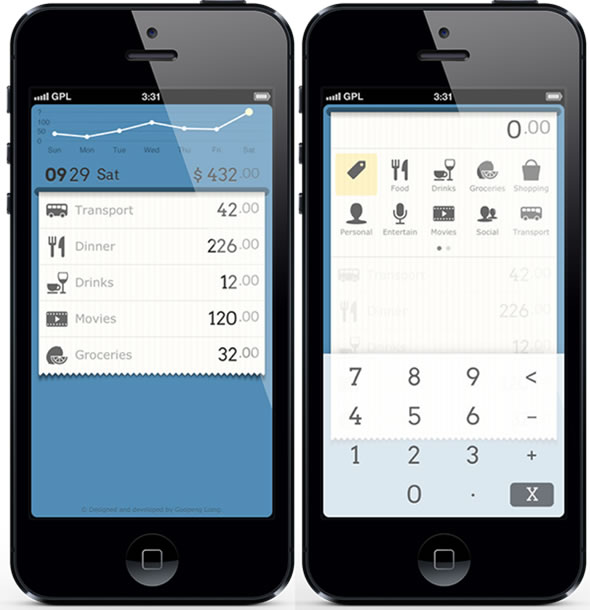 Good for: Simple budget tracking on the go.
A much more robust tool, YNAB helps you take a deeper look at your finances and plan your budget based on the details of where you can cut back. There is a $60 one-time fee, but it also grants you access to live online classes and support.
Good for: The entrepreneur who really wants to get serious about budgeting and saving.
If you're not sure how to be a better budgeter, BudgetSimple helps by providing ideas on where specifically you should reduce spending. It connects with your bank and credit cards to keep track of where your money goes, and then helps you plan a smarter budget each month. There's both a free and a $4.99/mo option with more features.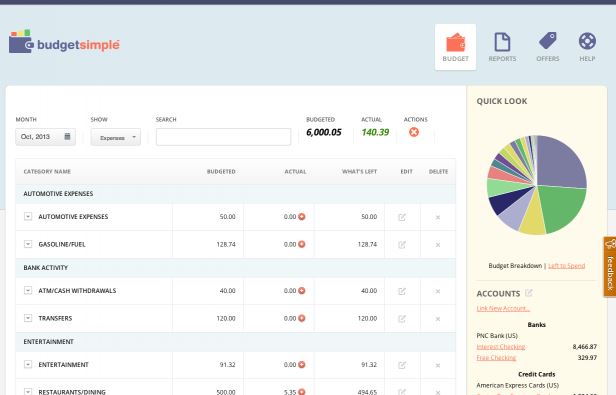 Good for: Making and maintaining a budget that works with your lifestyle.
Get Advice
If you're not all about apps and want a different way to plan your personal finances, there are plenty of books, classes, and tools available from personal finance experts like Nicole Lapin, Suze Orman, Dave Ramsey, and Clark Howard.
These experts offer all kinds of coursework and resources that can do just as much (or more) to help you get your personal budget in check.
The bottom line: Whatever tool you use, the secret to properly managing your personal finances is to find a budget that works for you--and stick to it.
Your turn: Have you tried any of these tools? What would you add to this list?