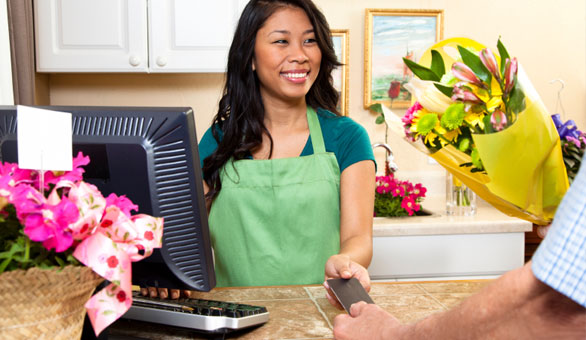 Being an entrepreneur is about much more than a job. Many business owners feel their venture is a life calling. Some entrepreneurs take years to plan their transition from employee to CEO. For others, the change happens by force of nature.
When someone sees the demand for a product or service and finds themselves up for trying out a new idea, what happens next?
An accidental entrepreneur is born.
These individuals come in all shapes and sizes, from the investment banker who becomes a philanthropist to the retiree who's ready for his second wind. As business owners, we can learn a lot from their inspiring stories.
1. Patrick Hull, Phull Holdings
The moral of this story: find your inborn talents.
Twenty-five years ago, Patrick Hull was like many other college students. At the age of 19,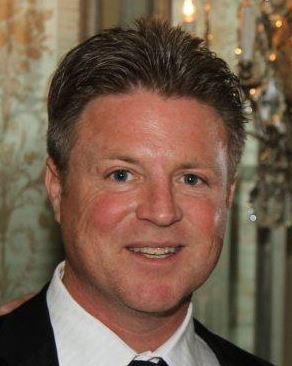 he took classes on subjects he loved.
Hull had a plan. As a student at Virginia Tech, he was ready to jump into a career in real estate development. But Hull was exceptionally talented in the field of critical path method scheduling, so much so that he caught the attention of his professors. Hull's instructors began passing on his name when inbound requests for logistics consulting came rolling in.
Without even realizing it, Hull had become a consultant. Starting at such a young age, he learned the ropes of self-employment on the fly. Two decades later, he's revolutionized the transportation industry with a freight-matching service for long-haul truckers. He's also provided cargo/gap insurance to the trucking industry. Today, as a business owner and investor, he has a controlling interest in more than 30 companies.
2. Doug Lacombe, communicatto Inc.
The moral of this story: believe in yourself.
Doug Lacombe spent five years as vice president of the Western Canada region at CNW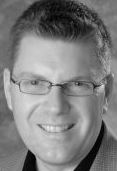 Group Ltd., a newswire service that specializes in online press releases. Then, one day, layoffs struck his team. Doug was left without a job.
The transition was tough. At age 45, he found himself wondering what to do next. He did have a generous severance package but was unsure where to turn. After spending six months looking for a full-time job (unsuccessfully), he realized something profound. His next move was there all along — within himself.
As his severance package reached its final days, Lacombe decided to start his business. He always wanted to be an entrepreneur and strike out on his own, but hadn't been willing to give up the paycheck.
And then he took the ultimate bet — on himself.
Lacombe opened communicatto, a digital marketing firm that has been a growth engine. Since 2009, the company has seen a growth rate of 50 percent to 100 percent each year.
As an accidental entrepreneur, Doug was able to earn as much as he did from his full-time job. Without a doubt, his jump paid off.
3. Sophia Amoruso, Nasty Gal
The moral of this story: forge your own path and create your own mold.
Sophia Amoruso never wore business suits. In fact, she got her start as an eBay seller. She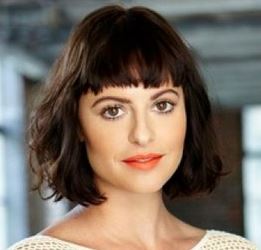 ran her operations out of her modest San Francisco office. Her business kept growing and growing, so she eventually opened a standalone store.
Today, her clothing company has evolved into a company called Nasty Gal — a $128 million business and one of LA's most rapidly growing startups.
Some never expected Sophia to grow her venture so big, but the success makes sense. Her secret weapon? Herself, her passion, her tenacity, and her unwillingness to fit to a mold. Her stuff is the real deal, and customers love it.
She's the ultimate accidental entrepreneur.
The beauty of entrepreneurship is that it's ever-evolving. The more people do, the more problems they uncover, and the more solutions they want to build. Neil Patel is an excellent example. He started his tenure as a consultant and then ventured into services like CrazyEgg and KISSmetrics to solve the web's analytics problems.
The entrepreneurship bug bites many on accident, sparking a long-term journey of amazing momentum, trial-and-error, and beautiful life experiences.
What are some of the best accidental entrepreneur stories that you've come across? How did you stumble into entrepreneurship? Share your thoughts in the comments section below.