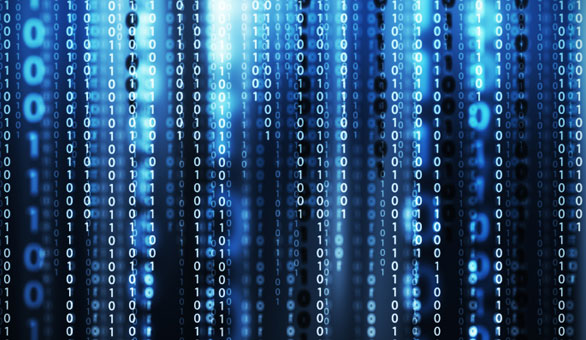 At the very end of 2009, Gartner, Inc., the world's leading IT research and advisory company, made a rather sizable prediction about the future of open source software.
The popularity of using free rather than commercially-licensed products would grow, but one particular segment would see a dramatic increase. Gartner predicted that the deployment of open source business intelligence tools would become five times larger by the end of 2012.
Clay Loveless, founder of Jexy and co-founder of Mashery, would seem to agree with that estimate. In an interview with SourceForge.net, Loveless pointed out that he hardly comes across any SMEs which don't leverage open source software in some significant way.
But since we are still so wedded to big name commercial software, some small business owners and entrepreneurs probably haven't yet taken advantage of these free software tools.
If you feel like licensing fees are holding your company for ransom, here are 10 open source business tools that can help you grow your business and save you money.
1. LemonPOS

This completely open source point of sale software works just like what the major brand stores use, but it's made specifically for micro to medium businesses. You can connect multiple payment terminals to a single database, and even choose a theme for your user interface to match the character of your store.

GnuCash is a simple yet powerful small business financial accounting solution that lets you manage bank accounts, stocks, income, and expenses. It's also based on professional accounting principles to help keep your reports accurate and in line.

This enterprise resource planning (ERP) tool features an easy to use Web-based user interface, along with tools for financial management and accounting, sales and CRM, and procurement management.

This ERP solution provider offers many different editions under open source and commercial licenses. The PostBook Edition is a bit easier to use than Openbravo, but it still comes with fully integrated accounting, ERP, and CRM management systems.

This completely open source accounting solution is especially geared toward small businesses. It's Web-based so you can access and edit your accounting information from anywhere.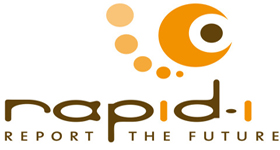 Rapid-I provides open source software solutions for data mining, text mining, and predicative analytics. Its most famous product is RapidMiner, a powerful open source data mining program.

This is the open source equivalent to SAP's proprietary reporting tool Crystal Reports. It has a drag-and-drop graphical user interface for easy report creation, and also supports a wide variety of platforms and file formats.

SpagoBI is "the only 100% open source, innovative, and flexible business intelligence (BI) suite." It offers an expansive range of tools for reporting, multidimensional analysis, geographical analysis, data mining, collaboration and much more.

This Web-based, completely open source (totally free, no subscription) business management software reliably and cost effectively tracks clients and sales, monitors accounts receivable, and prints sales orders.

The Apache Open For Business Project is an open source enterprise suite offering ERP, CRM, E-Commerce, supply chain, and point of sale solutions. You can also customize it to meet your own company's needs and preferences. It's entirely free and open source through the Apache Software Foundation.
Small Business Open Source Solutions -- Choose What's Right for You
Keep in mind that some of these companies offer multiple editions of their products under open source and commercial licenses. Sometimes the software can be totally free, but you have the option to purchase extra individual features or add-ons.
It's best to have a thorough look around each company's Website so you know exactly what's included in each edition. Even if it's free, you still want to know what it does.
The growing offering of open source business tools clearly reflects how the open source movement, which goes back to the late 70s and early 60s, has become such an important part of mainstream technology culture.
As a parting shot in his interview, Loveless also pointed out that Yahoo!, Facebook, and Twitter all built their companies on the back of open source.
"It's hard to argue," he said, "that you really need commercial tools to make it big."
Are you using any open source solutions for your business? Which ones do you like best?