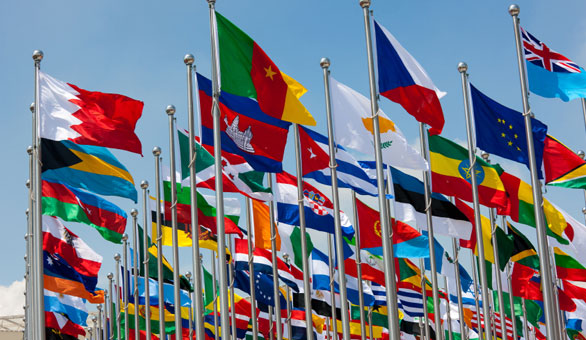 Outsourcing IT projects to other parts of the world has become a very popular way to save money for many businesses. Over $300 billion worth of projects are outsourced abroad every year; most are IT related.
Outsourcing is becoming increasingly more popular and complex. Before you outsource your projects, you should consider which countries it makes the most sense to work with. Some have better track records than others.
The following countries are among the most commonly outsourced to in the world, while still being economically efficient:
India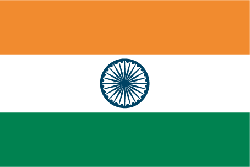 India is the biggest provider of IT services in the world. They have invested significant amounts of money in IT education, and their universities now offer some of the most comprehensive curriculum available. In the past year, demand for IT services in India has increased by $76 billion. India has become the most popular country for outsourcing many IT projects including programming, networking, call centers and web design. The wages paid to Indian workers can range from 10-50% of what a U.S. worker would need to be paid
China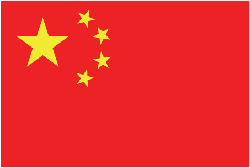 China is an up-and-coming player in the IT outsourcing industry. Although they may not be as popular for providing IT services as India, they are taking a substantial amount of India's market share and growing over 30% per year. Some companies are even moving their central operations to China. However, many businesses are concerned about the current political environment in China, which makes them a little uneasy to outsource their services there.
Philippines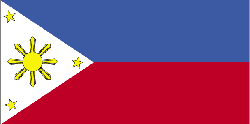 Like India, the Phillipines is a strong English speaking country with a detailed knowledge of Western culture. This is helping them become a leading IT provider. Demand for their IT services is growing at about 30% a year. Web design, software development and animation are some of the services that the Phillipines are best known for.
Indonesia

Indonesia is rapidly growing as a provider of IT services. Indonesia is a growing economy that is moving away from being an agricultural society. Experts believe that its IT industry will grow by 15% a year through 2014. However, some U.S. companies are still reluctant to move their IT services over to Indonesia because they have not provided these services as long. Larger companies in Indonesia have reputations for offering higher quality IT services that Americans have been impressed with.
Outsourcing your IT services is becoming more popular than ever before. You can save a lot of money by outsourcing to other countries, but you want to make sure that you outsource to a country that has a reputation for success. Currently, India is the most well-known location for outsourcing IT services, but you can consider many other countries as well. This can save you a significant amount of money and should be a strategy you take into consideration when you manage your business.