When it comes to marketing a small business, finding customers is only half the battle.
You also have to get to know them. Concrete things like their age and location, but also less tangible things – like their challenges, how they make decisions, why they buy this, that, or the other thing.
And their needs. You have to know their needs better than they do, so you can meet them by the time customers figure them out.
In honor of Get to Know Your Customers Day tomorrow, we pulled together 9 of the best tools for learning more about what makes your customers tick.
Collect Web Data
Google Analytics is a great start, but it can only tell you what actions web visitors take. To really understand your customers, you want to go deeper than that. What actions did they consider and ultimately abandon? How long did it take for them to make the decision to act? Did they have an easy time finding what they were looking for on your site?
All of these questions, and more, require tools that can go a step further than simple web analytics. Here are four tools to take it to the next level:
1. KISSmetrics
With KISSmetrics, you can measure and analyze everything people are doing on your website and inside your product – allowing you to identify roadblocks, shore up holes in your sales funnel, segment customers by specific behavior, and more.
2. Crazy Egg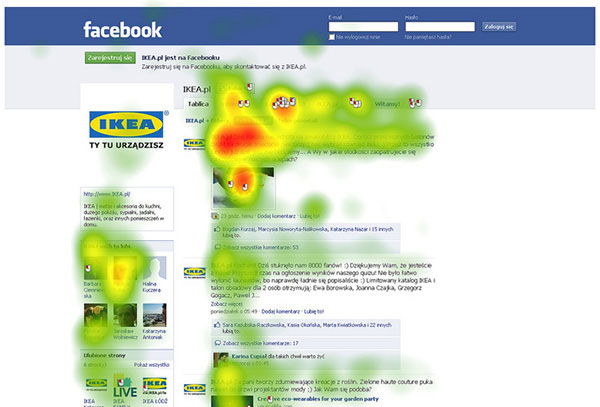 Crazy Egg uses heatmap technology to show how people are interacting with your website or landing page… when they don't click. Find out the best area to place a CTA, why no one's subscribing at the bottom of the page, even where the most engaged visitors come from.
3. TowerData
Got a list of email subscribers? Great! Know anything about them other than their email address? Didn't think so. TowerData helps fill in the gaps by adding demographic, activity, and even purchase behavior.
4. UserTesting
If you want to take it a step beyond heatmap tools, UserTesting offers a video of real consumers using your actual website, product, or app for the first time. Testers even commentate the video with their thoughts and struggles in real-time as they complete a task.
Learn Preferences and Satisfaction
Okay, now that we have data around customers' web activity and decision-making, let's look for a deeper level. What are their preferences? Are they satisfied with your product and service? What are the intangibles that can help add some color and clarity to the behavior we've seen online?
The best way to learn all this – straight from the horse's mouth. Customers who are on one extreme end of the satisfaction spectrum are usually willing to share their feedback. You just have to ask.
5. Survey Monkey
Survey Monkey is just what it sounds like. The tool allows you to create and share simple surveys with customers, employees, subscribers, you name it. It also integrates with other tools like MailChimp and Eventbrite to make the whole process a touch more seamless.
6. Wufoo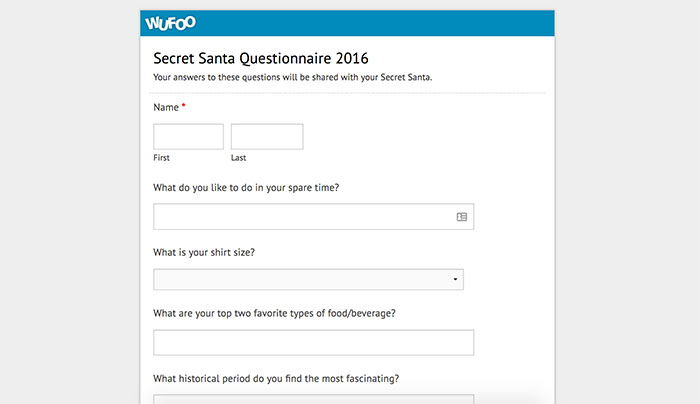 Wufoo takes it a step further by allowing you to create any number of online forms from contact forms to online surveys. Choose from pre-designed templates to get up and running that much faster, and robust reporting helps you make the most of the data you collect.
7. Google Forms
Google Forms' biggest strength, like most Google products, lies in the simplicity. Create online forms and surveys light enough to send to friends but customizable & professional enough for customers. Plus they include the response analysis a small business needs.
Manage Customer Relationships
Now that you have all this insightful data about your customers… how are you possibly going to keep track of it all? Assuming you have more than a handful of customers, your brain probably isn't the most reliable place to store customer data. Enter the customer relationship manager.
CRM tools track everything from demographic data to purchases and interactions with the business and store it in one, centralized location. Easily searchable and sortable to help organize all that data.
8. HubSpot
HubSpot boasts one of the simplest and most user-friendly CRMs on the market. Everyone from sales to support can quickly and easily enter data, and metrics like interactions, deals, and purchases are automatically tracked and added to the system.
9. Insightly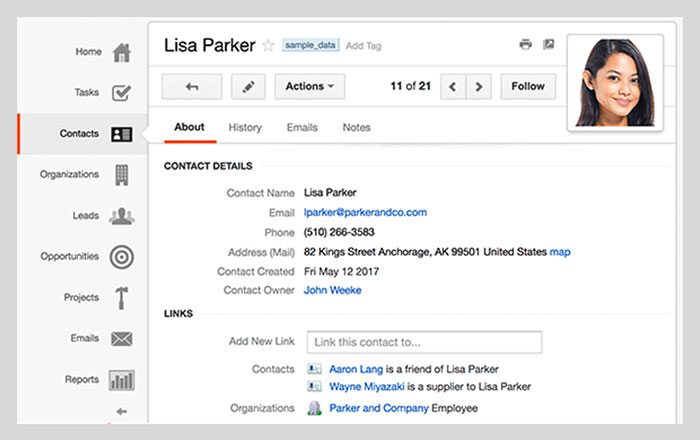 Billed the top CRM for small businesses, Insightly keeps it simple with solutions for data entry, relationship insights, and post-sale customer satisfaction. And through over 40 integrations, the software works seamlessly with the rest of your marketing and sales stack.
Let's Get to Know Each Other
However you go about it this Get to Know Your Customers Day, just be sure to take a few concrete steps toward learning more about those wonderful people who keep you in business. You never know – your efforts just might lead to higher satisfaction, referrals, and more sales.