It's officially the holiday season, so you're probably knee-deep in the gift-giving brainstorm. What will you buy, for who, and how much will it cost? In recent years, there's the added question of, where can I feel good about spending my money?
Shopping small during the holidays is a great way to get awesome gifts and give back to your local community at the same time. We've pulled together some top picks from our favorite small business (who happen to be Grasshopper customers). Dig in!
For Women
MyVintageSpirit connects you to authentic vintage jewelry from the late 1800s through the 1990s.
Our pick: Retro Pearl Solitaire White Sapphire Encrusted Ring, $39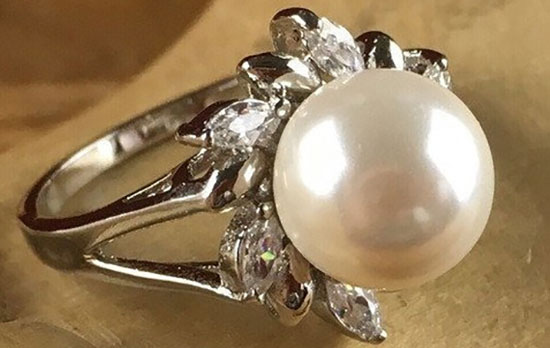 Krass & Co provides a variety of athletic shorts and other apparel that puts comfort and performance at the very top.
Our pick: Santa's Sweater Shorts, $45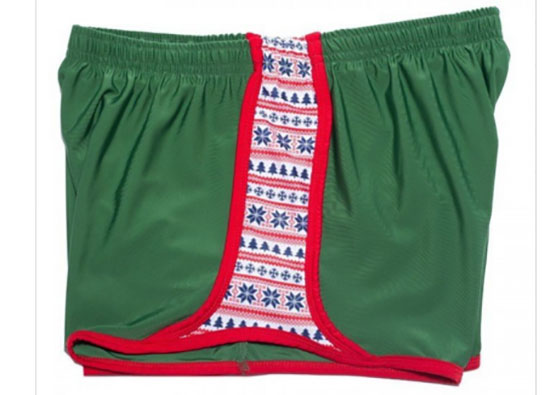 Day Three Bath & Body crafts luxurious, indulgent body care that's actually good for your body.
Our pick: Spa in a Jar, $24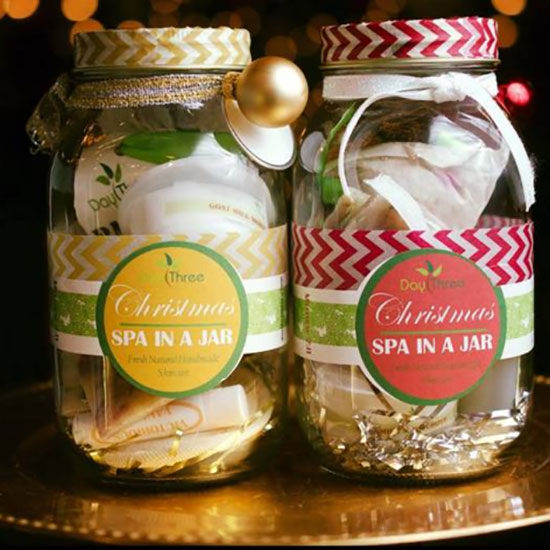 For Men
ALBA sells high-quality men's fashion designed for elite business professionals who are looking to "shine in a brand new way."
Our pick: Men's Necktie, $95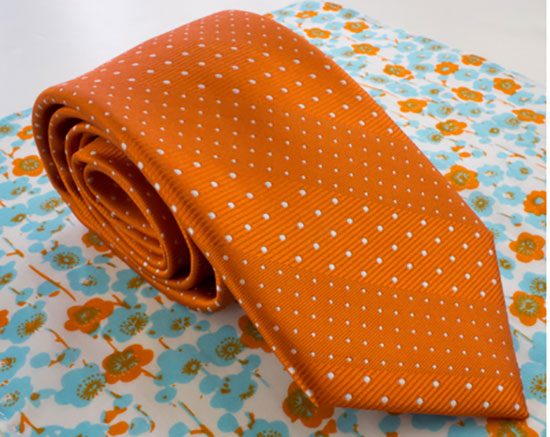 5. Love The Wood
Love The Wood brings together style and nature by hand-crafting all-natural, authentic wood products.
Our pick: Wood Case for iPhone 6, $40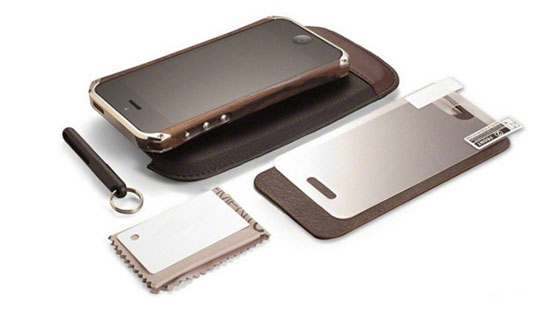 Bro Shop was created with one goal in mind: to bring together awesome handmade, unique gifts for men.
Our pick: Turf Coasters, $29
**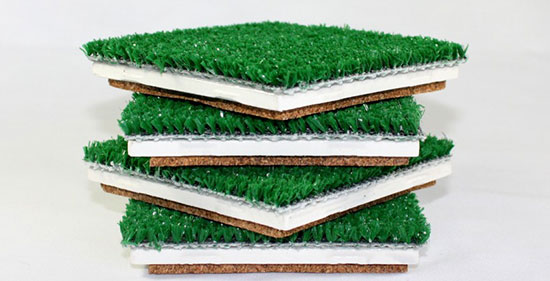 **
For Kids
7. Rugnovate
Rugnovate is the premium online retailer for area rugs. They offer exceptional customer service and a user-friendly experience.
Our pick: Kids Play Baseball, $50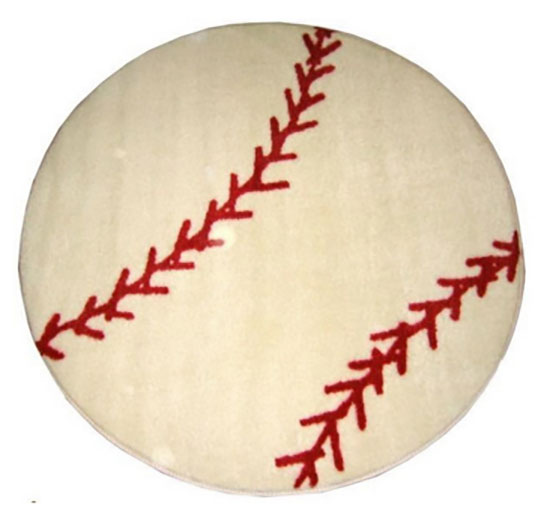 The Colossal Shop brings you unexpected and innovative items varying from puzzles to coffee mugs.
Our pick: 100 Colors Puzzle, $32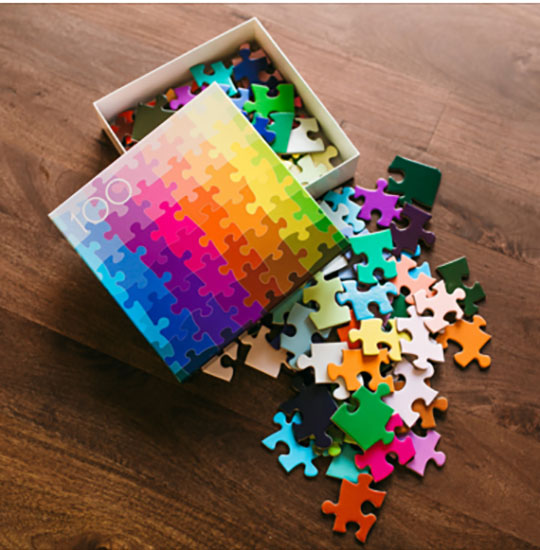 Everything Happy and their "one to love, one to give" philosophy were started by a 7 year-old who was inspired by his little sister.
Our pick: Finn The Shark Happy Blankie, $32
**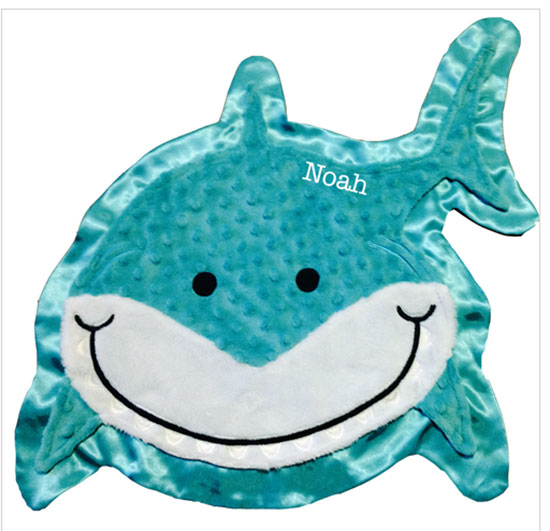 **
For Techies
Foundry35 specializes in cutting-edge technology and outdoor gear with a promise to deliver the best customer service.
Our pick: Misfit Wearables Shine Activity/Fitness Tracker, $75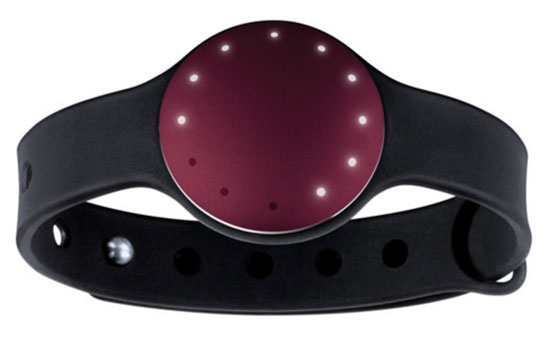 Nanotips invented a liquid solution that turns any pair of ordinary gloves into touchscreen gloves.
Our pick: Nanotips Blue, $13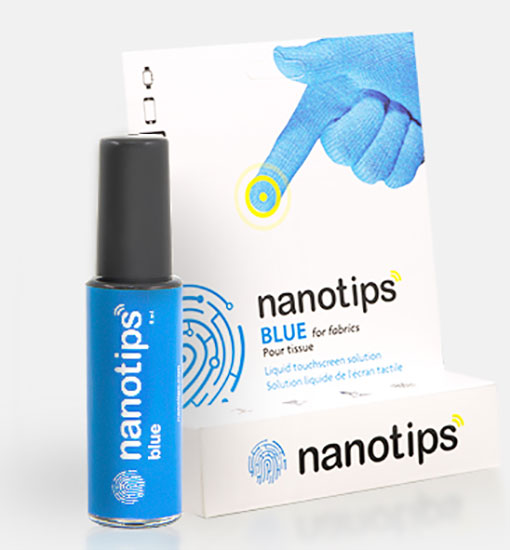 For Foodies
Farmer's Pantry created snack that's made from slow-roasted real meat and vegetables to keep you fueled up between meals.
Our pick: Mesquite BBQ Beef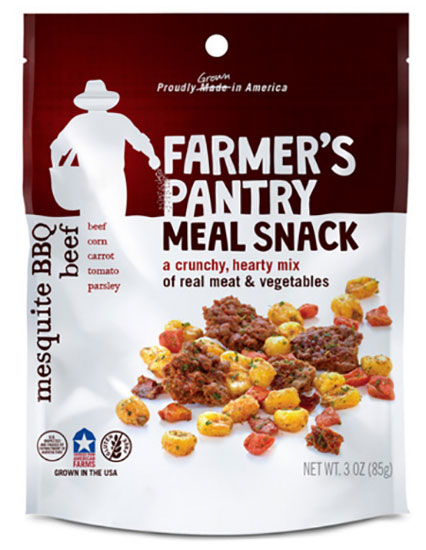 Coleman's Moonshine Cakes were created as a way to add a little more zest to the traditional cake.
Our pick: Sample Pack, $45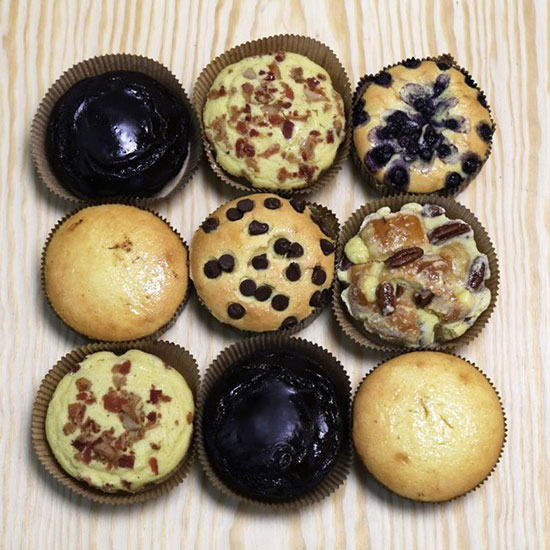 Bixby & Co began with the Bixby bar – an organic chocolate, fruit, nut, and spice bar. Now they've expanded to include vegan options, too.
Our pick: Creamy Milk & Dark Drinking Chocolate, $12
**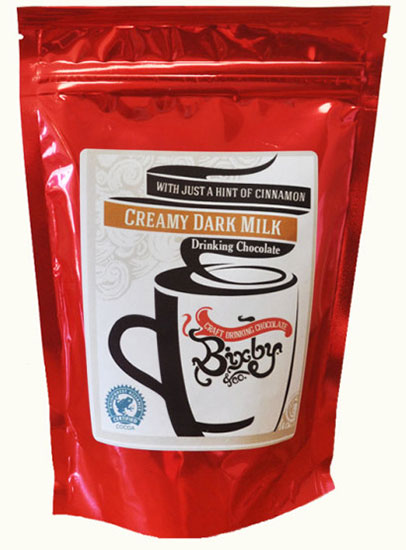 **
For Outdoorsmen
Izadorable is dedicated to special moments with family and friends. They create unique pieces that keep those moments close at heart.
Our pick: Killington, $159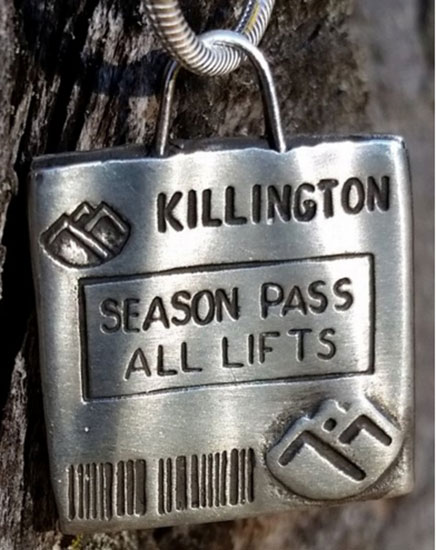 Hyper Threads is committed to providing high-quality custom clothing that's focused on cyclists and outdoor athletes.
Our pick: Mountain Short, $65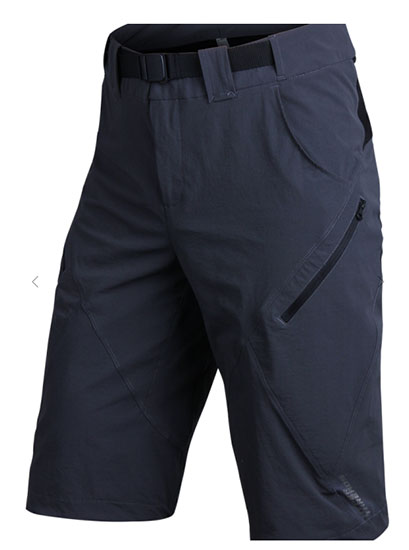 Aloha Products offers riding boards that are on the cutting edge of snowboard technology, while cultivating a perspective that allows their family to keep "growing young."
Our pick: Celtek Trippin Lobster Claw Glove, $50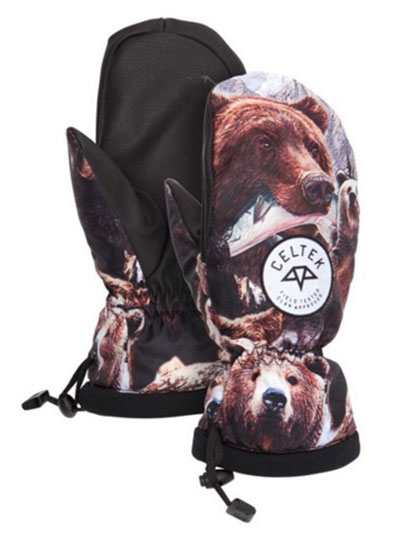 For Pets
Dogs Gone American offers every type of product you'll need for dogs, cats, reptiles, fish, birds, and other small pets.
Our pick: Petstages ORKA Stick, $12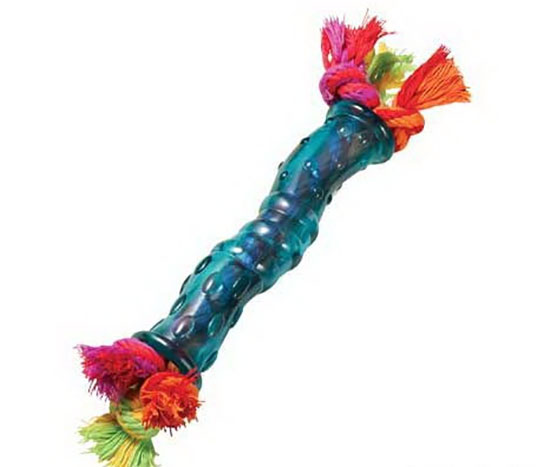 Bone Ties crafts adorable, handmade bow ties for dogs with an aim of giving back to less fortunate animals.
Our pick: Furever Christmas Plaid, $9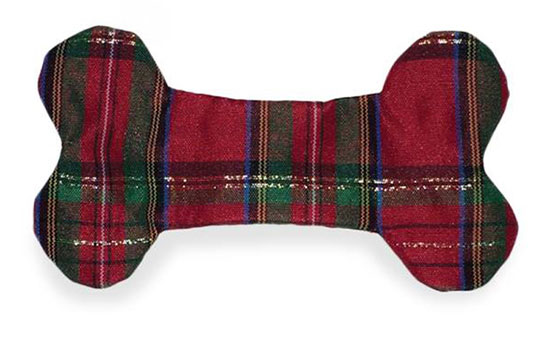 With a mission of making dogs happy and health, Rosie's Barkery created gluten and other allergy free dog treats.
Our pick: Organic Sweet Potato Pie Dog Treats, $8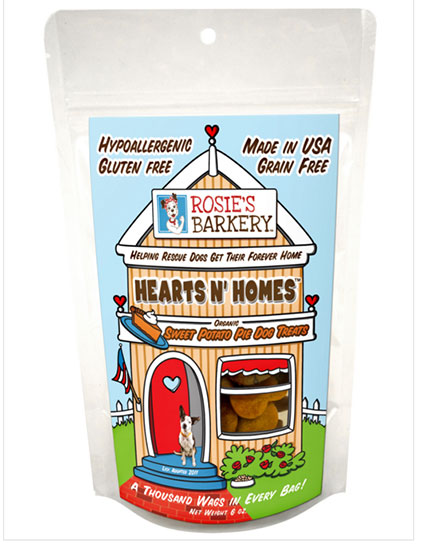 Don't Forget to Shop Small
The holidays are the perfect excuse to get out around town and make a difference with your dollar. Spending at small businesses instead of big box stores will help keep your money in the local economy. So no matter what you're looking for, try to shop small first.
Who are your favorite local businesses? Give them a shout!