Feeling a little overwhelmed with calls? Let Ruby® help.
Focus on what matters most and leave your calls to Ruby live virtual receptionists.
Meet Ruby!
Grasshopper is proud to bring live, US-based receptionists to our users. Based in Portland, Oregon, Ruby has a rich history managing front-line communications for more than 10,000 small businesses and their clients.
Similar to Grasshopper, their mission is to help small business owners look more professional, get more time back in their day, and impress customers.
A stellar experience for your customers.
Help when you need it. Let Ruby field calls while you focus on the most pressing items or just need a minute to shift gears.
Save money. Receptionists who are never sick, late, or on vacation, for a fraction of the cost.
Get more done. Reduce distractions and take daily administrative tasks off your plate.
Boost business. Turn more callers into customers with live answering.
Ruby works with you.
Ruby receptionists can answer calls to your Grasshopper number when you can't. Through the app, you have control of when to turn Ruby on or off!
All receptionists are 100% US-based, and greet your callers with a personalized message based on your instructions and needs.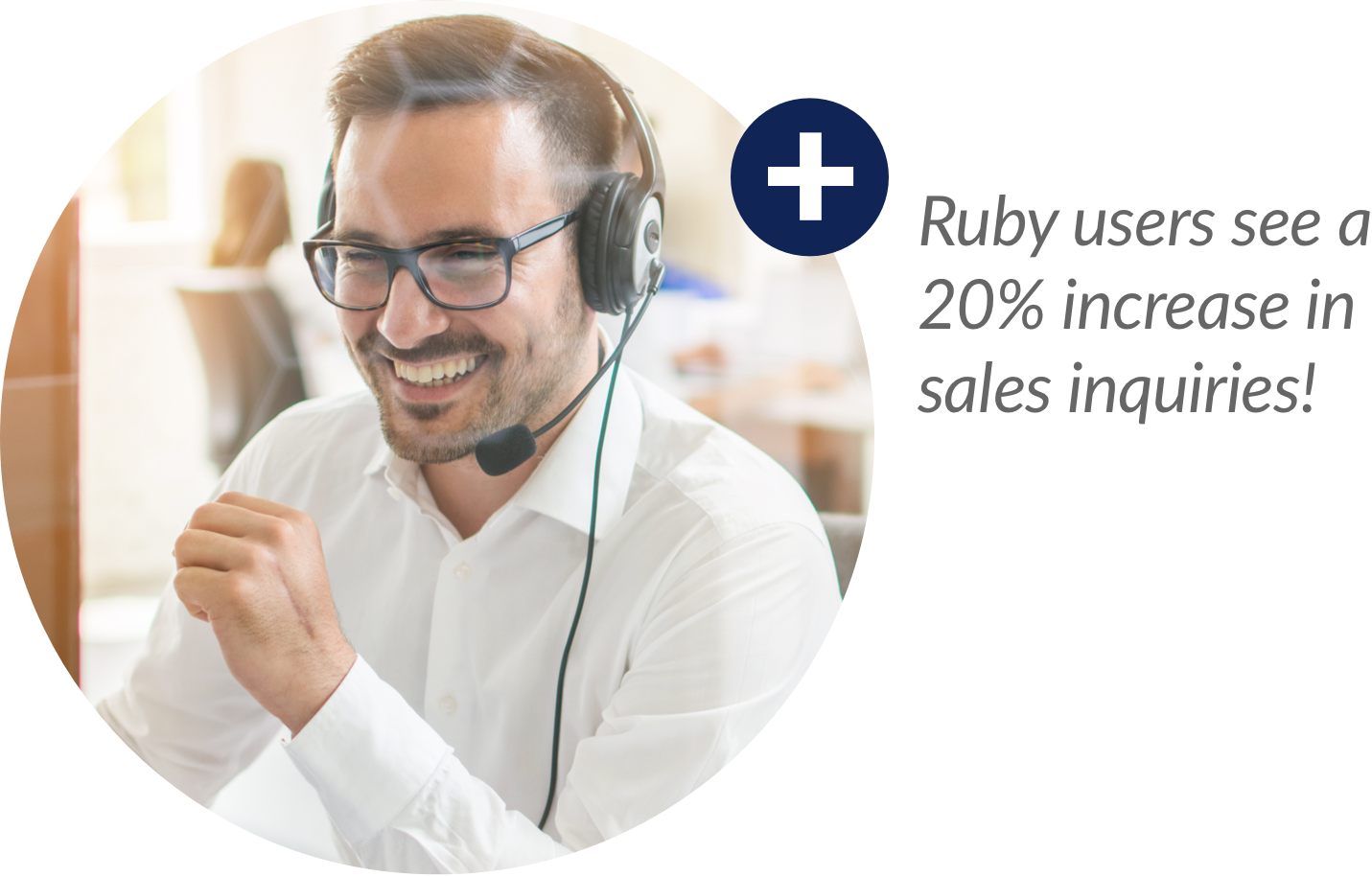 Ruby works for you.
Greet all callers – the same way you would.
Live transfer the caller to you, or to the right person on your team.
Take messages or offer voicemail if you're not available – based on your instructions.
Provide you a few precious seconds to switch gears from your previous task before taking the call.
Gather information on potential new customers.
Handle FAQs such as directions or business hours.
Make some outbound calls on your behalf.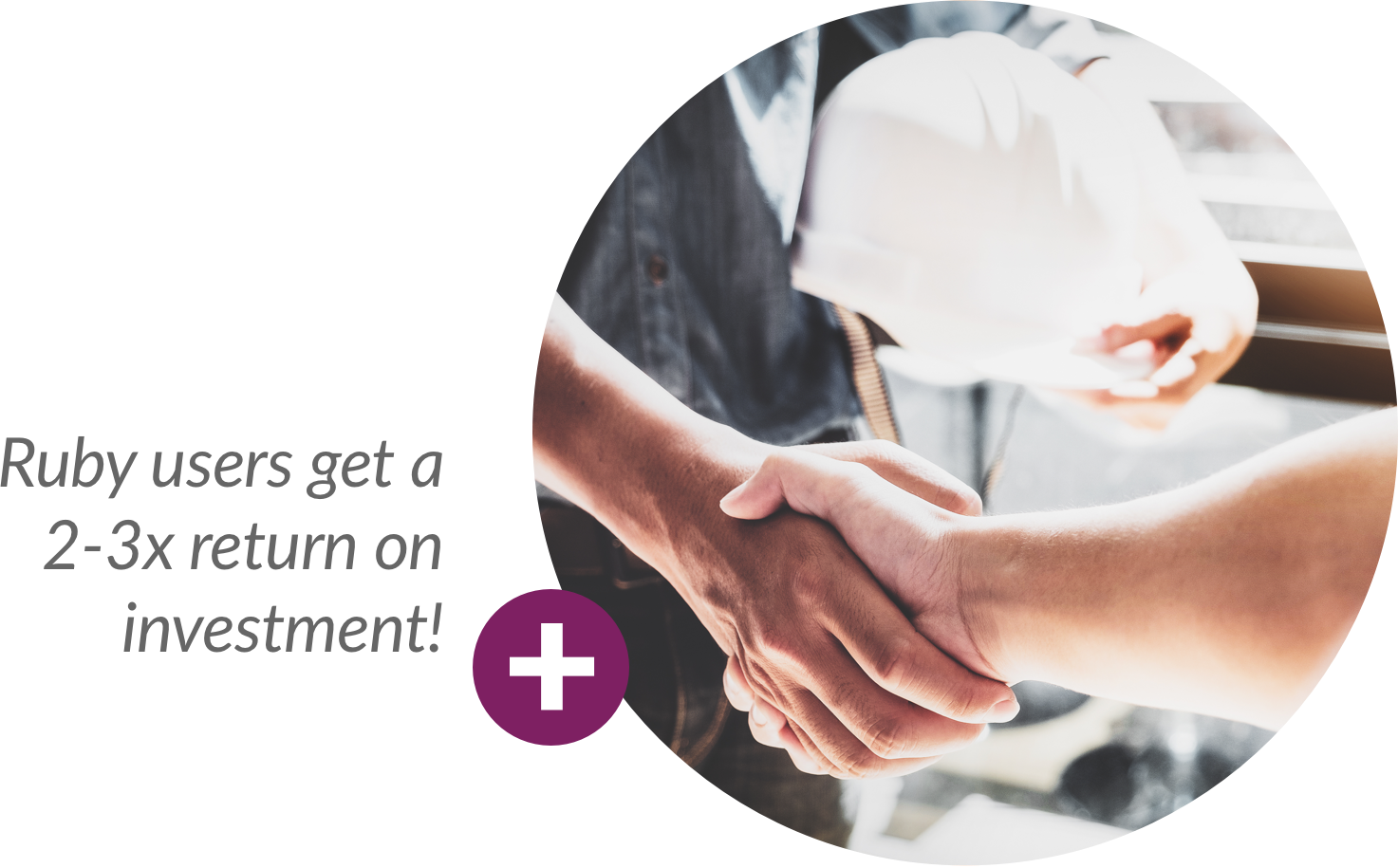 See how Ruby works for these Grasshopper customers: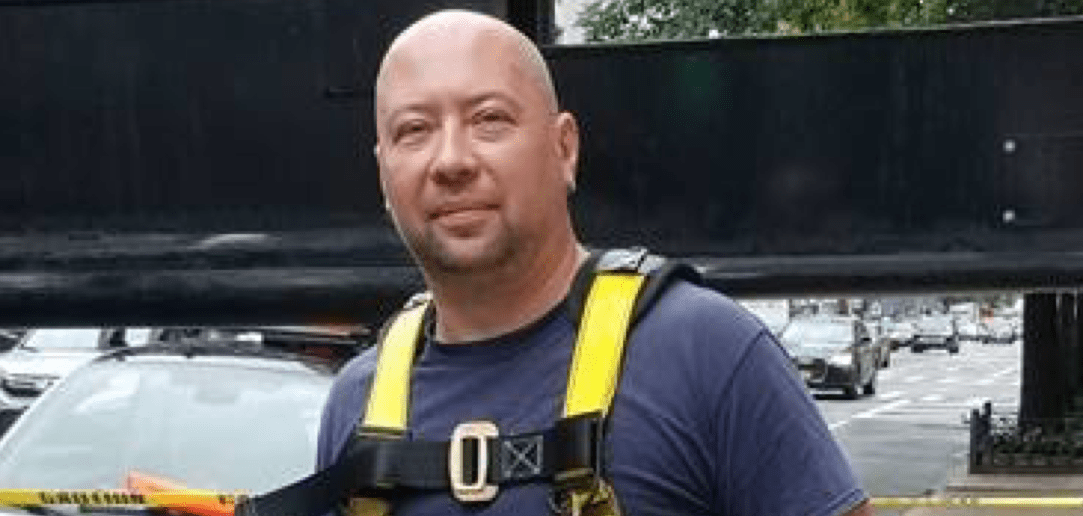 GlassPro NYC stays under budget, while maintaining great customer service.
Read more about GlassPro NYC »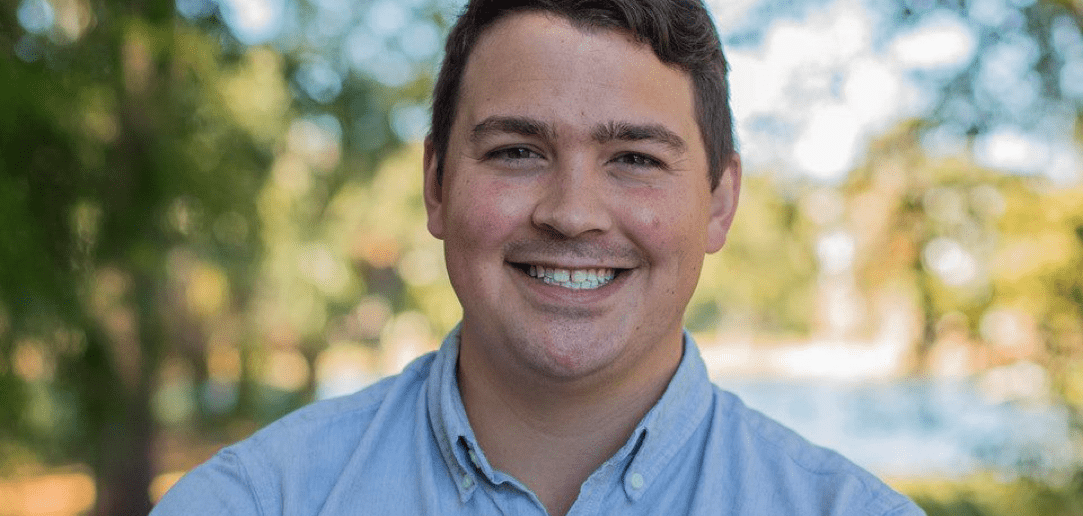 Clean Home Club stays focused on work without missing a single call.
Read more about Clean Home Club »
By adding Ruby to your account, you'll get:

Friendly Call Answering
Ruby will answer your business hour calls live 24/7/365.

Appointment Scheduling
Ruby can work with your customers to schedule appointments for you.

Intake Forms and Questions
Ruby can save you time by gathering necessary information from new customers.
Ruby Receptionist
Live US-based receptionists can help answer your Grasshopper calls!

Company Specific Greeting
Ruby will greet and treat callers as if we were part of your team, based on your personalized instructions.

Customer Familiarity
Known callers receive familiar treatment - just like they would from you.

Bilingual Call Handling
Ruby's receptionist team is US-based and trained, and handles calls in English and Spanish.

Confirmation Calls
Ruby can make outbound calls to confirm or remind customers about appointments.

FAQ Answering
From basic FAQ to detailed questions, Ruby has you covered.

Schedule Management
Create a custom schedule so Ruby is on call to answer the phone when you're unavailable.
Exclusive pricing for Grasshopper customers.
Add Ruby to your account today and get up to 30% off.
Starter
$155.40/mo
Save 30% off your first full month!
50 receptionist minutes
Grow
$233.10/mo
Save 30% off your first full month!
100 receptionist minutes
Elevate
$443.10/mo
Save 30% off your first full month!
200 receptionist minutes
Our Ruby receptionist service was up and running in minutes! There was no learning curve… The quality of their interactions with our clients has exceeded my expectations. Jennifer H, Nanny, Grasshopper User
Before we used Ruby we had many complaints from customers (and potential customers) claiming that 'nobody ever picks up the phone.' We can't imagine how many clients we had lost because of that. Wendy Bangerter, Awarefull Yoga, Ruby User
I have tried several answering services and Ruby is worth its weight in gold. My clientele doubled and I am able to maintain the increase as my new baseline. Julian Blakeston, Style Agent, Ruby User