Special offer: get 25% off your first month!
Power your Grasshopper phone system with Ruby's virtual receptionists.
Let us know you're interested: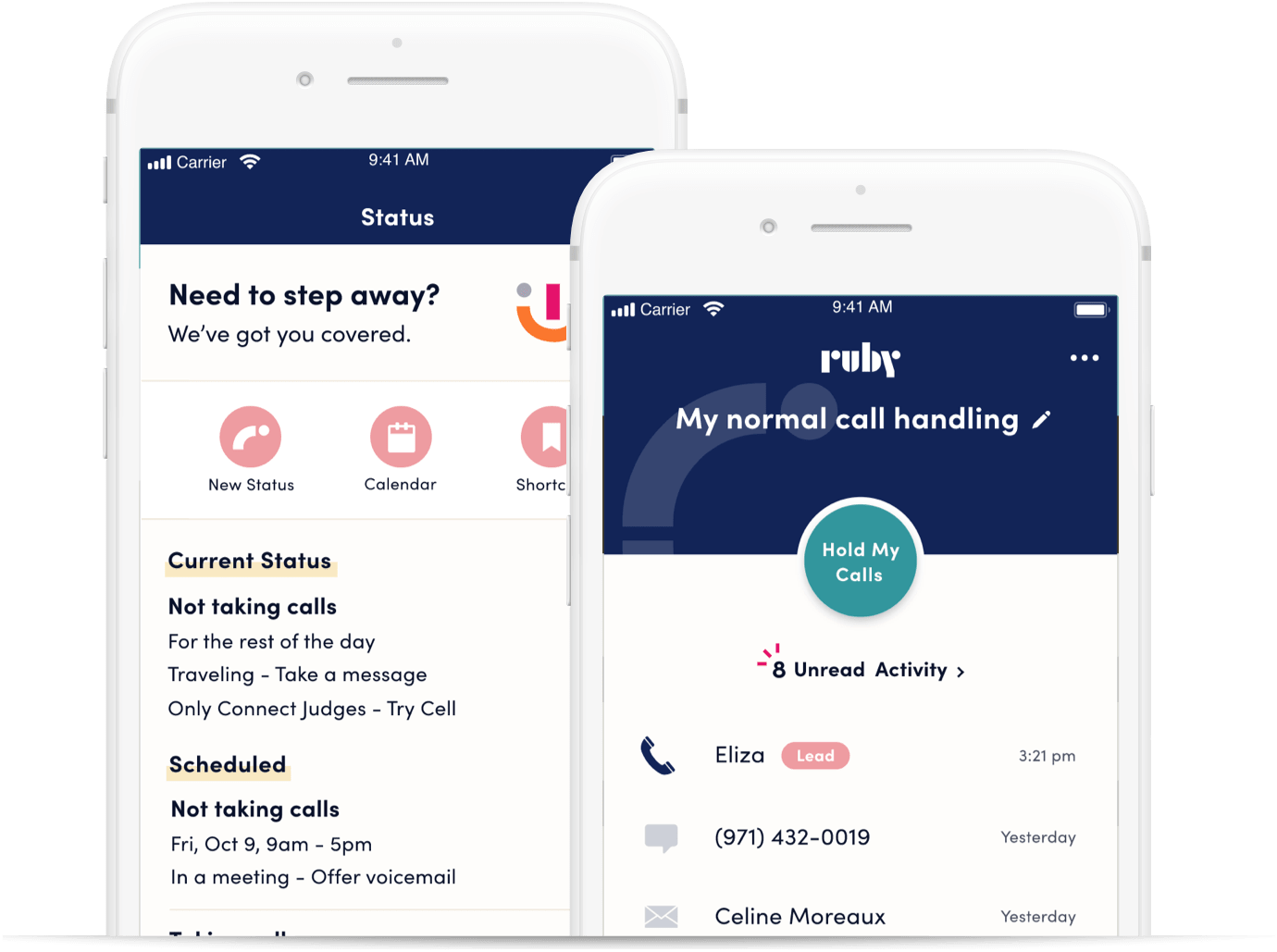 By submitting your information you agree to receive phone and email communications from Ruby.
Your account will not be charged at this time.
Exclusive pricing for Grasshopper customers:
Starter
50 Minutes
Get acquainted with Ruby and all they have to offer.
Grow
100 Minutes
Too busy during the workday? This plan is perfect to engage with prospects.
Elevate
200 Minutes
Improve your customer service and grow your business.