Read customer reviews of Grasshopper.
With its robust set of features, Grasshopper is the obvious choice for any small business.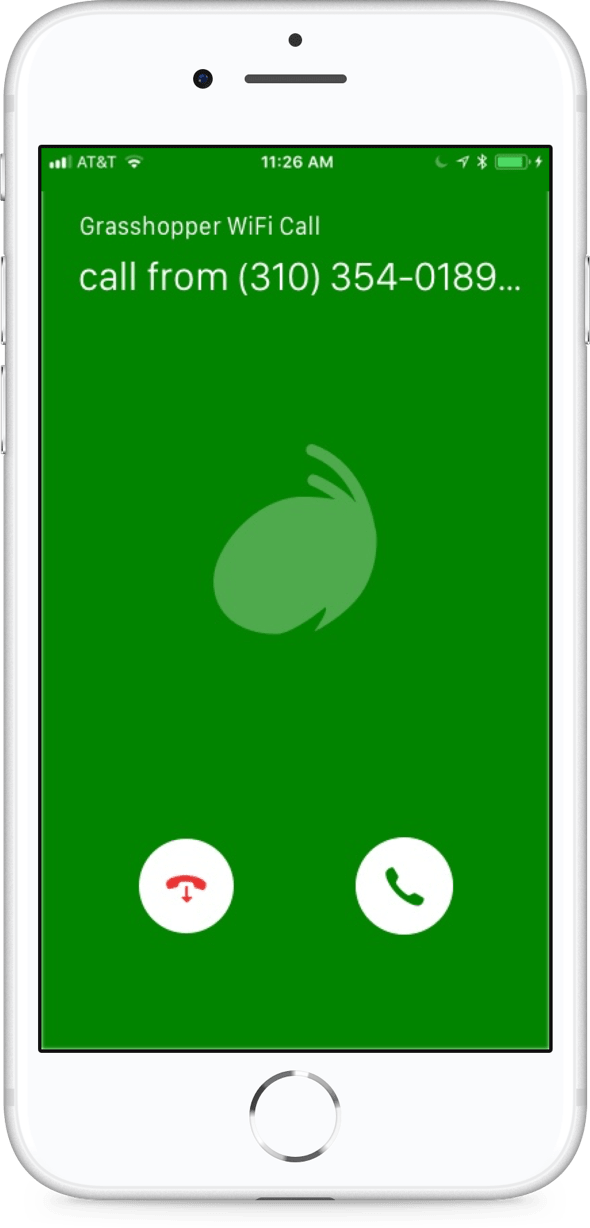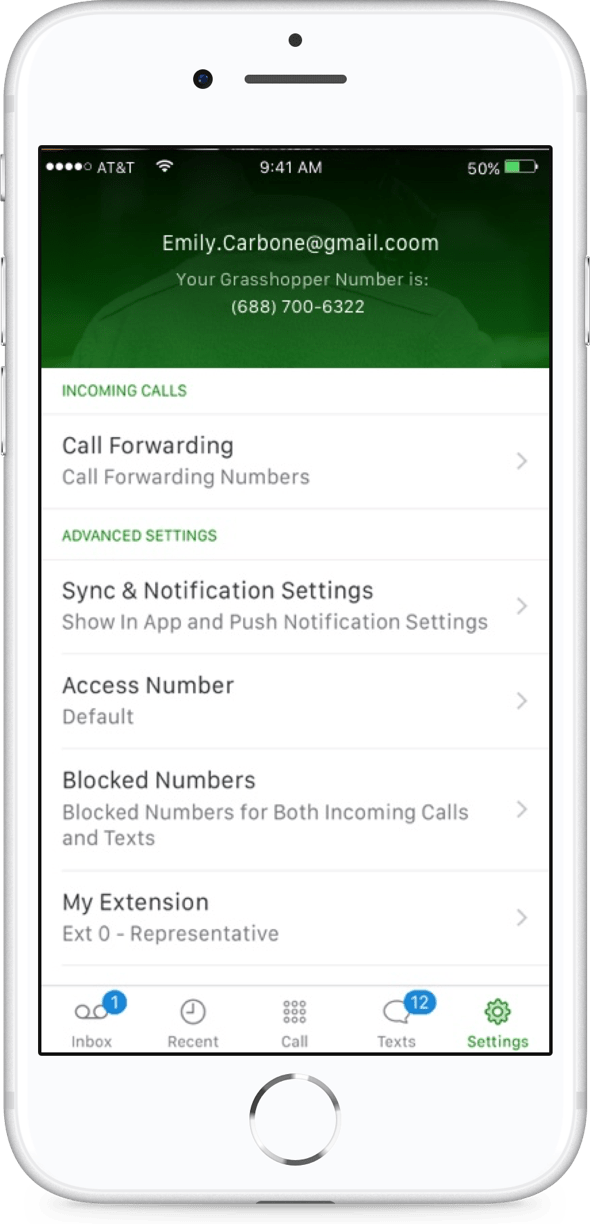 "We chose Grasshopper because we need all of our customer communications to be pushed to the same place."

- Jonathan Heuer, Home Maintenance
"Having a phone number on our site increased conversion of site visitors to sign up and paid users."

- Allan Branch, Accountant
"Grasshopper has helped me transition from being perceived as a small "mom and pop shop" to a professional business, which is a top priority for the success of my company."

- Jose Greer, Personal Chef
"Grasshopper lets my company scale like never before. Now, my entire team is accessible to our customers since all employees can answer calls despite their location or time zone."

- Glenda Dorn, Retail Management
Their words, not ours.
Grasshopper is leading on technology review sites.

(97 reviews)

(258 reviews)

(257 reviews)
See what experts are saying.
Grasshopper is a simple and professional way to stay connected from anywhere.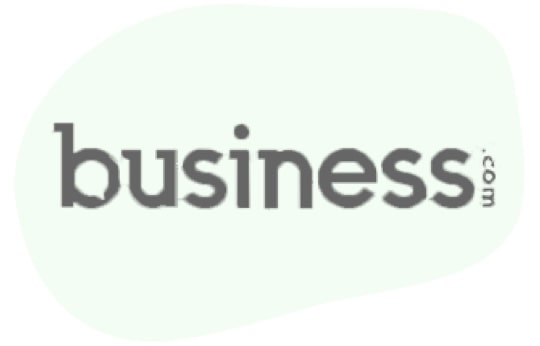 "Grasshopper is our choice as the best virtual phone system because its extensive call-forwarding options allow businesses with a remote workforce to present a professional image at all times…"
More »
Explore Grasshopper's features:
Business Texting
Provide updates and quick replies via text messaging on your business number.
Custom Greetings
Record professional messages that welcome your customers when they call in.
Desktop + Mobile Apps
Stay connected with Grasshopper on your desktop, iPhone or Android device.
Simultaneous Call Handling
Take calls from multiple people at the same time so no one hears a busy signal.
Voicemail
Set up a voicemail for business calls and get MP3s of your messages through email.
Call Forwarding
Route business calls to your personal phone or to another team member.
Extensions
Give employees or departments extensions with their own call forwarding rules.
Voicemail Transcription
Get your voicemail transcribed so you can read them without having to listen to the message!
Virtual Fax
Have incoming faxes delivered as PDF attachments right to your email inbox.
Call Transfers
Place callers on hold and even transfer them to another number when needed.
Incoming Call Control
Screen callers, block calls and set up custom schedules for your business hours.
Reporting
Keep your finger on the pulse of your business with detailed call reports.
VoIP/Wi-Fi Calling
Use your internet connection to make and receive calls when cell reception is poor.
Join a growing community of people using Grasshopper products to do more business.
Grasshopper is more than just a virtual phone number. See how other small businesses have used Grasshopper over the years.
135K +
businesses trust Grasshopper
140M
unique calls per year
290M
minutes used last year
25M
text messages sent/received
102K +
vanity phone numbers chosen
21K +
personalized greetings in use
68K +
voice studio recordings
24/7 Support
Unlimited Minutes
Try Risk Free