Play It on Mobile™
Send Voicemails to Your iPhone or BlackBerry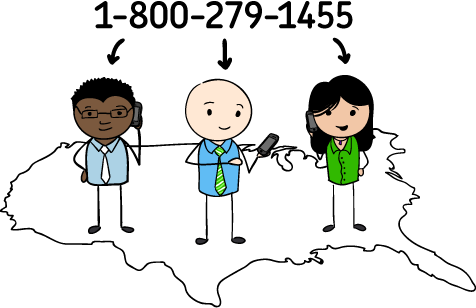 Voicemails are immediately emailed to you
Play voicemails on an iPhone, Blackberry or Smart Phone
Listen via MP3 or web browser on your device
Never miss a call or message
30 Day Money Back Guarantee!
Get a Number

&

Sign Up »
or See How it Works »
Play Voicemails on your Mobile Phone
Frequently asked questions about Play It on Mobile™:
How do I access my voicemails on my phone?
When a new voicemail has been received, an email will be sent to your account. Simply open the .MP3 file and listen to the message on your phone.
Can I check voicemails on my Blackberry?
You can play voicemails on virtually any compatible PDA, including Smartphones, iPhones, and Blackberries.
Do you offer an option to have my voicemails transcribed?
When you subscribe to the Read your voicemail feature, an email will be sent containing the MP3 and transcription. Human voicemail transcription is available at no extra cost.
Over 300,000 Happy Customers Served
Here's what a few of them have to say about Grasshopper
I am now a huge fan of Grasshopper… truly saved the day (and my sanity). Carolyn Appleton Carolyn M. Appleton, Inc.
Having a phone number on our site increased conversion of site visitors to sign ups and paid users! Allan Branch LessAccounting