News
&

Buzz
Grasshopper is everywhere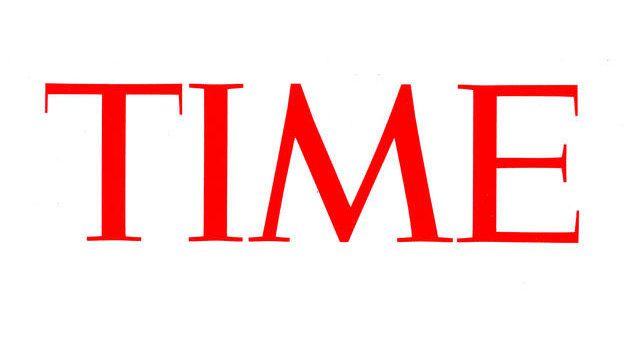 Original Article
←
What's It's Really Like to Have a Quirky Job Title? The 'Ambassador of Buzz' Has His Say
Hey, if nothing else, having an offbeat job title helped the Ambassador of Buzz generate enough buzz to be featured in a Q&A at Time.com.
After we ran a post exploring whether quirky job titles like Ninja, Grand Poo-Bah, and Ambassador of Buzz were awesome or silly, unprofessional, and perhaps even harmful to one's career, the real-life Ambassador of Buzz reached out to us. Taylor Aldredge holds the job title of Ambassador of Buzz at Grasshopper, a Massachusetts-based company that bills itself as "The Entrepreneur's Phone System" and provides clients with services such as toll-free and local numbers, unlimited extensions, custom automated greetings, and voicemail and faxes via e-mail.
We wanted to find out more about what it's like having such a wacky job title. As the Q&A with Aldredge below reveals, he mostly loves being known as the Ambassador of Buzz. The job title can lead to some confusion, however. FYI: The job isn't about getting people drunk—not officially, anyway.