News
&

Buzz
Grasshopper is everywhere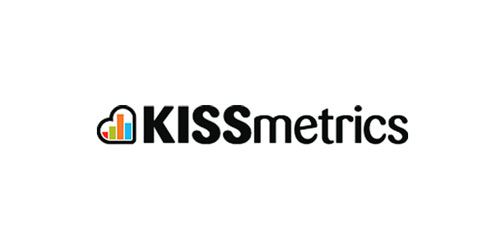 Original Article
←
The Secret Marketing Question: What Are You Really Selling?
Grasshopper
Another excellent example in the online arena is Grasshopper. On the surface, it looks like they offer a digital phone service for small businesses. Yes, that's what they do, in a way, but it's not very appealing. So what are they really selling?
They're really selling a way for businesses to sound bigger than they actually are. A lot of companies would like to appear to be large and sophisticated, and Grasshopper makes this possible. By using their digital phone system, small businesses can sound like they have a professional office phone system with a toll free or local number, unlimited extensions, call forwarding to mobile phones, and voicemails via e-mail.
So what are they really selling? They're selling an opportunity for small businesses to sound important and successful. That's why they're homepage headline says, "Sound Like a Fortune 500 Company." It's safe to say they know what they're really selling.