Sound Professional
&

Stay Connected
The Virtual Phone System Designed for Entrepreneurs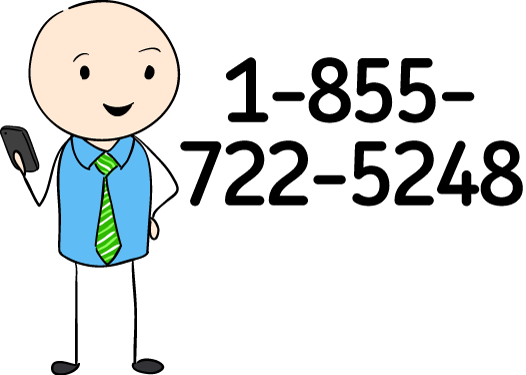 Toll Free Numbers
Get toll free numbers instantly
Get customized vanity numbers
Search 800, 888, 877, 866

&

855 numbers
A toll free number can be an indispensable asset to your business. They're most often used for customer service or help lines as one of the biggest benefits is they allow customers to call your business without being charged for the call. However, there are a lot of other great benefits to having a one for your business.
Having a phone number on our site increased conversion of site visitors to sign ups and paid users! Allan BranchLessAccounting
I am now a huge fan of Grasshopper… truly saved the day (and my sanity). Carolyn AppletonCarolyn M. Appleton, Inc.