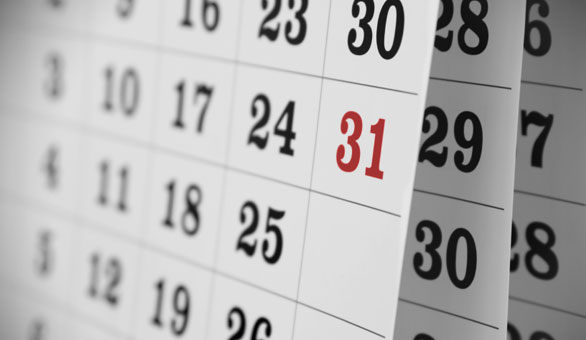 There are so many awesome events coming up in April where Grasshopper will be making an appearance. Where to begin?? In April, we'll be at Less Conf, one of our favorite events of the year. We'll also make a quick stop at Technori's Growth Summit in Chicago and Technori's Pitch LA event.
We're lucky enough to have some free tickets for Pitch LA, which is happening on April 9th. Check out the details below, and let us know if you'd like a ticket.
Here's where you can find us in April:
In a few weeks, Taylor, our Ambassador of Buzz, will be hitting the road for Panama City,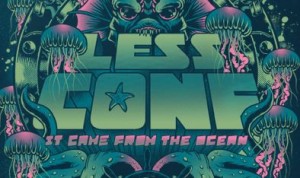 Florida for LessConf. LessConf isn't your ordinary startup, marketing, or business event. It's all about challenging conventional thinking and helping you grow in the process as you learn from fellow attendees. Attending the event requires a signed waiver, so there must be some crazy activities planned! We're sponsoring the wild reception on day one. Come hang out for a few drinks on Grasshopper and get ready for a crazy four days.
Details:
When: April 11th-14th, 2013

Where: Panama City, Florida

Website: LessConf 2013
Technori Pitch LA is "LA's monthly tech showcase, where geeks, veeps, and everyone in

between meets," according to its website. Noah Kagan, AppSumo's Chief Sumo, will be keynoting the event. One more good reason to see what's going on in LA's startup scene. Although we won't be attending this event :-(, we do have a few tickets up for grabs if you're interested in attending! For FREE tickets to Pitch LA, email us at social(at)grasshopper(dot)com.
Details:
This event is for founders, CEOs, marketers, developers, and tech enthusiasts looking to

grow their startups and small businesses. The event is in Chicago and has some great talks lined up (Neil Patel, co-founder of KISSmetrics, and Aaron Ginn, head of growth at StumbleUpon are two of the coolest). Taylor will be in Chicago for the event, so come say hi if you're in the area! Tickets are still on sale for Growth Summit.
Details:
Will you be attending any of these events? We'd love to meet you! Tweet Taylor at @tayloraldredge to let him know if you'll be attending.