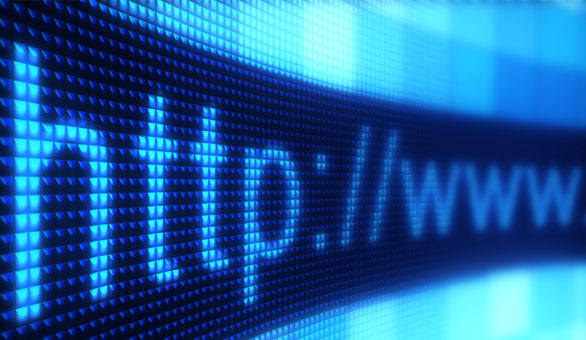 Social networking sites are a powerful tool for marketing your products and connecting with potential clients. However, they are also a popular tool for locating new employees. In 2010, approximately three quarters of all small and mid-sized companies used social networking sites to find new workers or contractors to help expand their business.
There are a number of ways you can go about finding employees for your business online:
Popular social networking sites. There are many social networking sites that will help you connect with talented workers for your startup. LinkedIn, Twitter and even Facebook have plenty of qualified people who are looking for either full-time or contractual work. These sites have hundreds of millions of users and some of them may be perfect for the job you are trying to fill.

Specialized social networking sites. Many social networking sites have a more specific purpose. Sites like Virtual Tourist specialize in a specific hobby or interest, and can be a great resource if you are recruiting from a related industry.

Online Marketplaces. There are many sites that are expressly designed to help businesses find people who can provide the services they are looking for. Freelancer, Elance and ODesk are just a few. Scriptlance is also a popular site for businesses that need IT professionals.
Recruiting employees online can be a great idea for a number of reasons. First of all, it is one of the cheapest options available to you. It will also get a lot more exposure than most ads you place. By pursuing applicants online, you aren't limiting yourself to a specific geographic area (although you can filter your applicants if you want). You can even look overseas if you are willing to outsource to someone who can complete the work virtually.
Spread the word just like you would when you are marketing your services through Twitter or Facebook. When you have more exposure, you will have a larger pool of applicants to choose from which will drastically improve your chances of finding the right candidate.
Businesses have been using the Internet to find employees for a long time, but the recent popularity of social networking sites has made the process more effective than ever. As a startup, you should take advantage of these tools to find the right talent to grow your company. The right person for the job may be in another state or the other side of the world, waiting to be found. Utilizing social networks is a great way to find them.
We asked our Facebook fans whether or not they use social networking sites to find new employees.  Head over to our Facebook page to see what they had to say and tell us how you do your hiring!