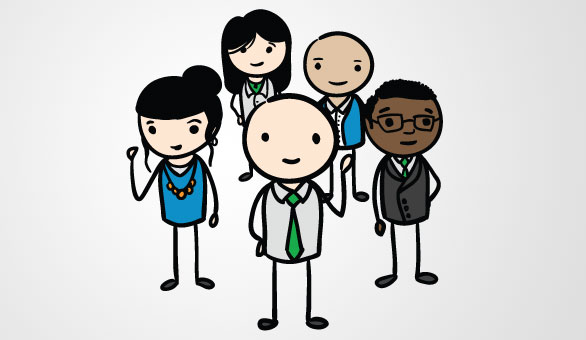 It's been a while since we've done a round up post of some of the most popular content on our blog.  Despite some of these posts being from 2010, they're still being tweeted, shared and talked about all across the internet.  These posts are some of the best and real oldies but goodies!
Here are some of our most visited posts over the past year: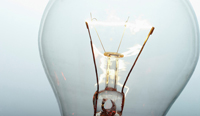 10 Must Read Blogs for Entrepreneurs (2012 Edition)
Almost three years ago we posted "10 Blogs Entrepreneurs Need to Be Reading." See how things have changed in our 2012 edition.
---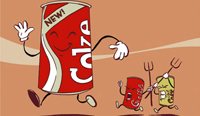 21 of the Worst Marketing Flops, Follies & Faux Pas
Everyone wants to make a splash with their marketing, but sometimes things don't go as planned.
---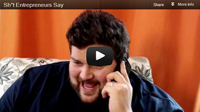 The Sh*t _____ Say videos around the web are pretty funny, but even funnier when its something you can relate to!
---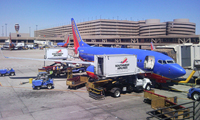 Core Values and Companies that Do them Well
With core values being such an important aspect of Grasshopper, we decided to examine nine other companies who not only have core values, but also embody them throughout their business too.
---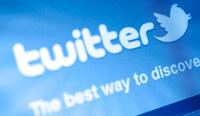 Top Women Entrepreneurs to Follow on Twitter
Here's our must-follow list of women entrepreneurs who are an inspiration to us and real movers and shakers in their industry.
---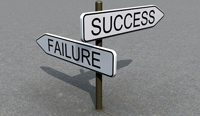 The Early Failures of Famous Entrepreneurs (And What They Learned)
When you look back on the real-life histories of iconic entrepreneurs you might be surprised to see there are plenty of failures to go around.
---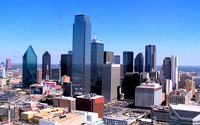 10 Up-and-Coming Startup Hubs from Around the World
Silicon Valley isn't the only place to start a business! Here are 10 blossoming startup hubs from around the world.
---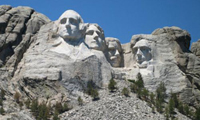 A Concise Guide to the 7 Best States for Incorporating
Not sure where to incorporate your business? You're in luck; here are 7 of the best states for incorporating.
---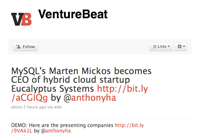 14 Twitter Feeds Startups and Founders Should Follow
After scouring Twitter, we've found fourteen accounts that any startup founder would be well-served to follow.
Which one did you like the most? Think one should've made the list that didn't make the cut? Tell us!