With Thanksgiving just around the corner, we're reminded not to take things for granted and to be thankful for the things we have, especially all the great people in our lives. As a small business owner and entrepreneur, I bet you have someone you're thankful for! I know we do.
Here are some of the people our team is thankful for: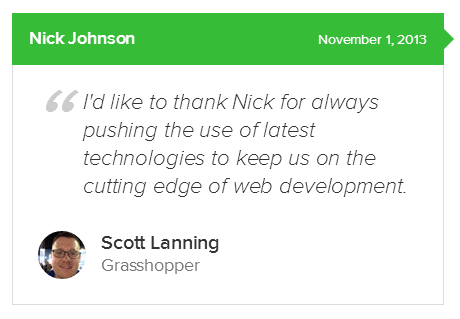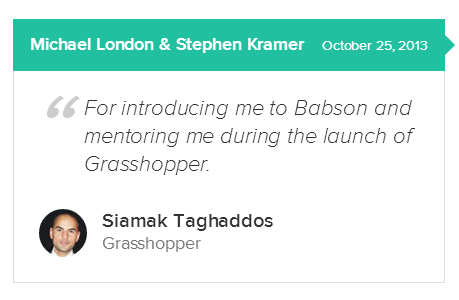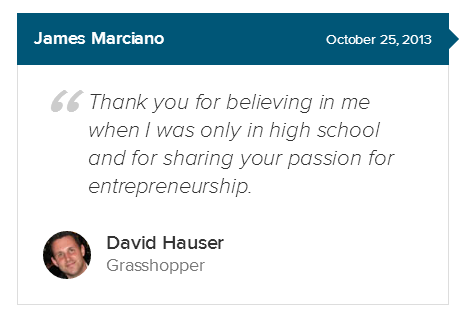 Who are you thankful for? Maybe it's a mentor who taught you how to use spreadsheets, a friend who coached you through launching your first product, or your dad for showing you the ropes in the family business.  
This Thanksgiving, let those people know how grateful you are for their help and belief in you. Who knows? It might just make their day.