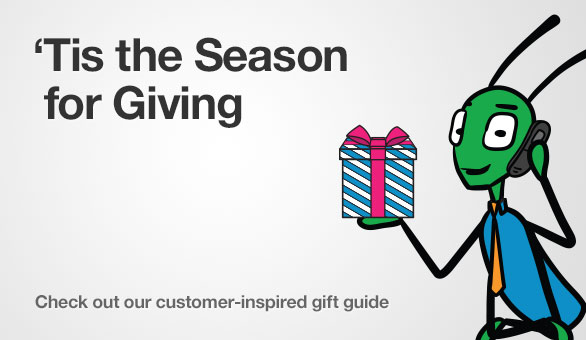 We know the holidays can be stressful with running your business, holiday travel, and even buying gifts! With so much to do, it's hard to find time to find that perfect gift for everyone on your list, so let us help.
At Grasshopper, we're proud to say we have some pretty cool customers, creating really awesome things. We pulled together a list of great holiday gift ideas, from our customers, that are sure to please everyone on your list! Check them out: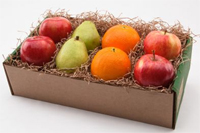 goodbites is a unique take on the gift boxes you send your friends, family and co-workers for their birthdays or as a get well gift. Send these fresh gift boxes, made up of peak of season fruits, to your friends and family members near and far! They'll be delighted and you can feel good knowing you're sending fresh fruit from some local farmers.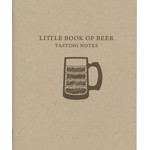 Get this "pocket-sized tasting journal" for the beer lover on your list. This book helps beer lovers hone in on what it is they like (and don't like) about the beers they try and keep track of it all! The Little Book of Beer makes it easier to figure out what it is about the beer that makes you want to have another, with easy to use guides and checklists for taste, flavor, and smell.
Doctor Bright's Teeth Whitening System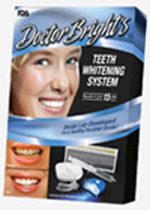 Doctor Bright's Teeth Whitening kit comes with 10 treatments to be used over 10 days and can be done from the comfort of your own home. Whiter teeth in just 10 days? What's not to love?
This is the perfect gift for that hard to buy for person, who has everything. Honestly, who wouldn't want whiter teeth?
Pocket Disc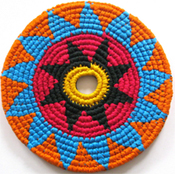 This fair trade, 100% cotton disc can be thrown up to 60 yards, and is great for indoor AND outdoor use. In fact, it was developed indoors when the founder threw a doily across the kitchen and it flew straight. Get this for the kid (or adult :) ) who won't stop playing ball indoors or the active outdoors person looking for a new activity to play with friends and stay active.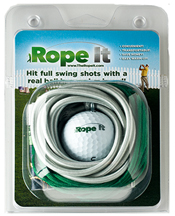 Know someone who could use a little work on their golf swing? Rope It Backyard Practice Range was built to help those golfers with limited space, practice and improve their golf swing.
There's no need for a golf net, and they're able to practice anywhere…as long as they have 20 yards of space because that's as far as the ball on a string will go.
Mountain Cultures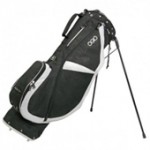 Mountain Cultures has something for every athlete, and want-to-be athlete on your list. You're sure to find unique gifts for the skiers, snowboarders, golfers, paddle boarders and more on your list.
Mountain Cultures has everything from trampoline skis to paddleboards, golf bags, even heliski packages!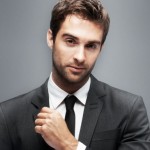 When we look good, we feel good. Get that special guy on your list a custom made suit that reflects his personality.  From the jacket to the pants, buttons and fabrics – it's all custom!
With Arden Reed, you get a perfect fitting suit, at a reasonable price, which is sure to make someone look and feel their best.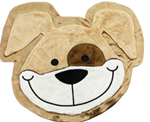 Everything Happy was started by a 10 year old child with a big heart.  For every product you buy from Everything Happy, they'll donate another to a child in need.  Not only will you be making kids happy with a Happy Blankie or Happy Pal (stuffed animal) you'll also be giving back! 'Tis the season.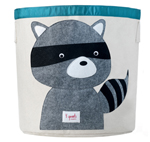 Dimples Shop is a great place to get gifts for those of you who have children to buy for.  They have a variety of things ranging from clothes to toys to décor for children's rooms. You can even get items personalized!
Did we mention how cute and unique their items are?
Would your product be the perfect holiday gift? Share your company, product and website in the comment section below for others to check out!