This might surprise you, but there are about 19 million local businesses in the United States alone.
But there's something even wilder.
Most of these local shops are run by one person.
That means that local business owners have a lot to do. In between filling orders, running errands, and whatever else you have to do, great marketing can fall by the wayside.
But in order to keep the customers coming, you need an onslaught of happy people buying. That's why we went out and got the experts to dish their best local marketing advice.
Make an Impact In Your Backyard
"Spend your online marketing dollars where they will make an impact in your backyard. Instead of buying ads that will be seen by people outside of your geography, maximize the impact of organic search via services such as Local Market Launch and Yellowbot."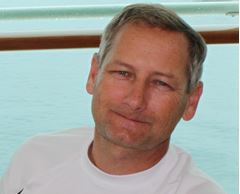 John Greathouse
Rincon Venture Partners & Inc. Contributor
Use The Right Tone
"So much of exceptional day-to-day service comes down to tone – 'Is there anything else I can do for you?' and 'What else do you want?' are in essence, asking the same thing, but are wildly different in terms of tone...
Great service not only depends on execution (that you asked in the first place), it also depends on perception, or how you communicated with the customer."
Gregory Ciotti
Help Scout and Sparring Mind
Submit Your Website to Local Directories
"Make sure you submit your site to all of the local online directories, such as Yelp and Google Local. A simple and free way you can do this is by going to www.getlisted.org and submitting your site."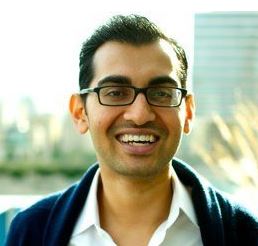 Neil Patel
QuickSprout & KISSmetrics
Make Your Website Useful and Mobile-friendly
"Local businesses tend to benefit most from some very simple tactics. The first is getting listed in all the places people go to look for local business such as Google Maps/Places, Yelp, Foursquare, TripAdvisor, and the local data suppliers (Infogroup, Localeze, & Acxiom). David Mihm's excellent blog post on the Local Search Ecosystem can help here.
The second key tactic is to make your website useful, accessible, and easy to consume. Many local sites don't load properly on mobile devices despite the fact that mobile is a primary way we find local businesses. Others have complex navigation, or lack critical information (like a menu you don't need to download in PDF or hours, phone number, and address on the homepage). Make it easy on your web visitors, and you'll earn more in-person visitors."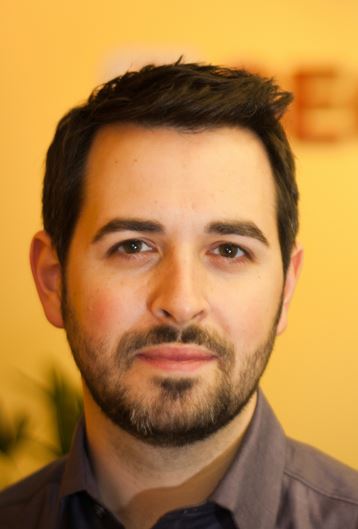 Rand Fishkin
Throw Out Marketing Tactics That Don't Work
"Take a hard look at what marketing you're doing and cut things that aren't driving long-term bottom-line results. You don't have the time or money to throw away on marketing tactics that don't work."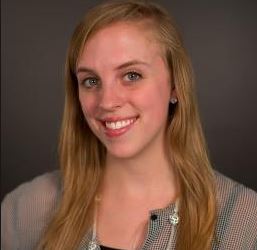 Ginny Soskey
Set Up Your Social Media Accounts
"Small business owners have a lot of responsibilities and little time, staff and money to dedicate to marketing their company. I'd suggest that they set up and optimize their local social accounts on each relevant channel to ensure they are found when someone conducts a search for your type of business."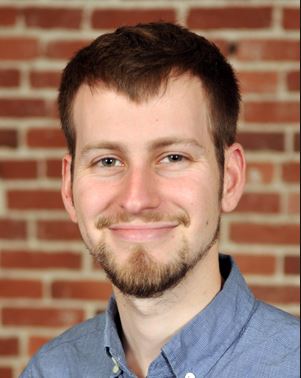 Brian Honigman
Marketing Consultant & Business Writer
Charge What You're Worth
"If you don't have a pit in your stomach when you tell people how much something costs, you're not charging enough."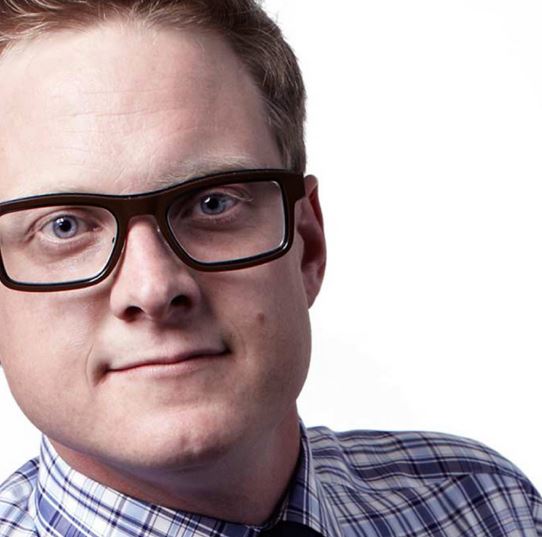 Andrew Davis
Author of Brandscaping
Give Back to Your Community
"Local business owners should give back to local events in the community. We sponsor events at local schools and hire students (high school, college, graduate school) for internships."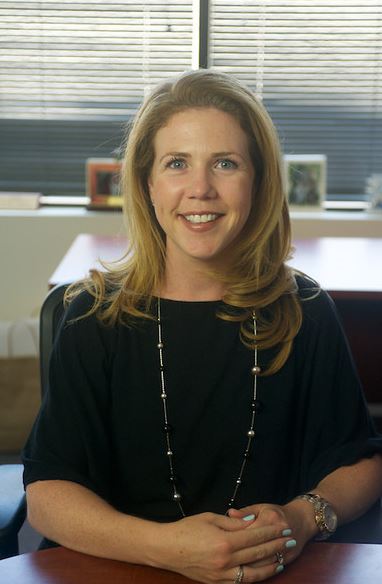 Deborah Sweeney
Just The Tip of The Iceberg
We talked to loads more experts than just these eight.
To get more tips, gain insight, and learn how to perfect your local strategy, check out our complete resource on growing a local business and let us know what you think.