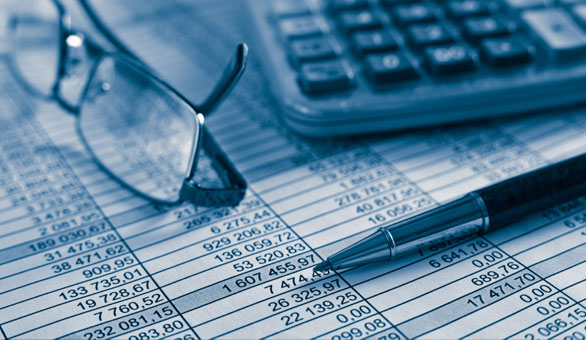 An education from a top business program can cost well into the six figures. A first year budget could run you more than $90,000! Some entrepreneurs may not have that kind of cash, especially if they're investing in a lean business, or they may not be ready to take the plunge into a full-time program.
Whether you plan on going to school in the future or believe you can get your venture off the ground without a degree, you and your business can always benefit from learning and exploration.
New online platforms like Udemy, Coursera, and Udacity are connecting prospective students with free classes taught by experts from around the world. You can complete these classes at your own pace but still take advantage of student collaboration opportunities and lectures. Some of these courses are hosted by top institutions like Stanford, MIT, University of Washington, and University of Virginia.
Looking to learn something new? Here is a collection of free classes to get you started.
Host Organization: University of Virginia, Darden School of Business via Coursera Instructor: Michael J. Lennox Next Session: March 2013
If you're new to the business community and want to jump into starting your own venture, this course will teach you how to evaluate an organization's strategy and improve its value. The course will help you learn how to think strategically, conduct competitive analysis, and make rationale decisions. You'll learn fundamental concepts related to strategic analysis, industry forces, competitive advantages, and competition in multiple markets.
Host Organization: Udacity Instructor: Steve Blank Next Session: Ongoing
If you have passion, tenacity, and a willingness to work hard, this class is for you. You'll learn the most important steps required for effective customer development including how to identify and engage the first customers for your product as well as how to use feedback to strengthen your product, marketing, and business model. By taking this class, you will learn about value propositions, customer segments, channels, customer relations, revenue models, partners, resources, and costs.
3. Learn Startup SXSW 2012
Host Organization: Udemy Instructor: Eric Ries Next Session: Ongoing
This class will teach you core principles of continuous development, share case studies on minimum viable products, and review best practices in customer development. Course materials include 18 lectures and 6 hours of content from leaders in the industry.
Host Organization: Duke University via Coursera Instructor: Marilyn M. Lombardi and Bob Barnes Next Session: April 15, 2013
Innovating for the healthcare sector is a complex challenge. This class is designed to help you define and describe important components of healthcare innovation. You'll learn about entrepreneurship, process improvement, regulatory issues, and patent law. If you're interested in solving some of the major problems of healthcare, this is the class for you.
Host Organization: Stanford University via Venture Labs Instructor: Clint Korver Next Session: Spring 2013
This is an advanced class that is designed for teams that are already running companies. You'll learn how to address startup issues with your team and board members. Group work is essential to this class, and for your assignments, you will work with simulation boards made up of your peers to address your business goals. You will learn why boards are essential to the success of your startup, how to recruit effective board members, and how to manage a board meeting. You will also make progress in advancing your actual company.
Your Thoughts
Business leaders, what have been some of your most valuable sources of education? Beyond jumping in and building a business, what are the best ways to learn from experienced entrepreneurs?