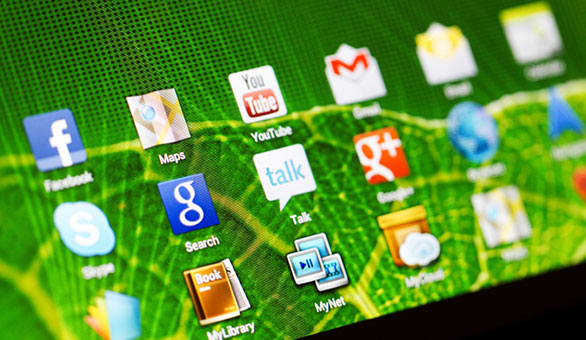 Good news! The first version of our Android app is officially in beta and we're ready for testers! Since this is a very early version of the app, now's the time to get your voice heard. We want your feedback and suggestions on anything and everything in the app.  Head over to our Google + community and let us have it…we'll be listening. Remember, it's only the first version. We still have a lot of work to do!
Here's how to get involved:
Step 1. Join our Google + Android Beta community. Note: You will not be able to download the app until you've joined, so don't skip this step!
Step 2: Download the app here.
Step 3: Give it a try!
Step 4: Tell us what you think! Our team is listening so use the community to discuss the app, ask questions and give us your feedback.
Hey! What about the iPhone app? If Android isn't your thing, you can get our iPhone app in the iTunes store here.
Happy testing! Let us know what you think.