We're just getting started with the holiday season — Black Friday is only 3 days away, and right after that comes Small Business Saturday. Whether you're an early shopper looking for the last few gifts or this is your first weekend hunting for presents, check out a local business you've never been to before.
When we shop at small businesses, as much as 58% more of your dollar gets recirculated back into the local economy, and that's good for everyone.
Looking to do your #ShopSmall part from the comfort of your couch? Check out these ho-ho-holiday gift ideas from jolly small businesses (most of whom happen to be Grasshopper customers!)
Anyone
Glitty takes high-quality wood and crafts gorgeous accessories to bring a little nature back into our tech-obsessed world.
Our pick: iPad cover, $59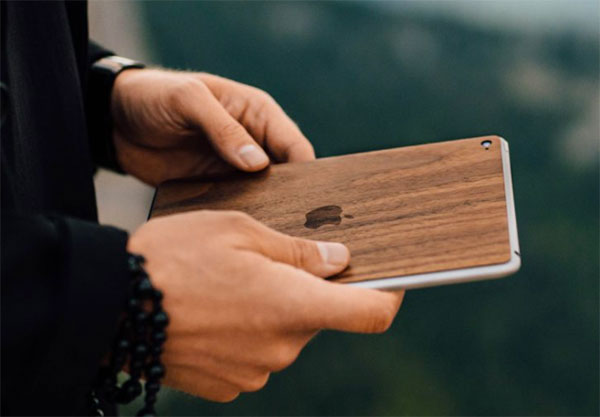 Sookie Wear is the go-to for a wide variety of stylish and affordable watches for men, women, and kids alike.
Our pick: Travel Watch, $34.95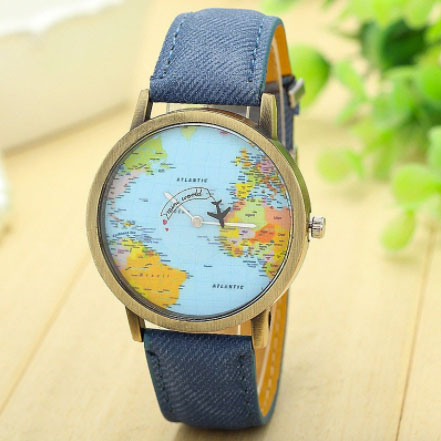 Gabriella's Collection has everything from clothes and jewelry to home decor — something for everyone!
Our pick: Mountain Scenery canvas, $39.95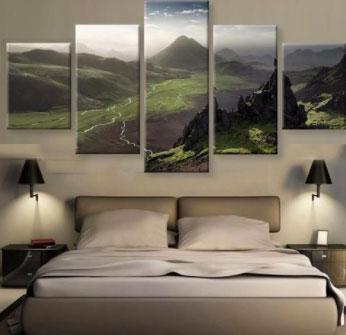 Foodies
Musely is a marketplace that's all about green. You can find all-natural products like makeup and skin care to baby and food products.
Our pick: Rum Barrel Aged Syrup, $17.50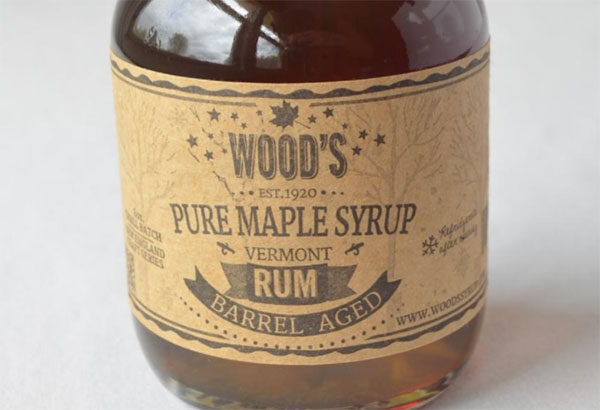 Triassic Vineyards is the classic California vineyard with an exclusive wine club and unique tastes.
Our pick: 2012 Big Bang, $36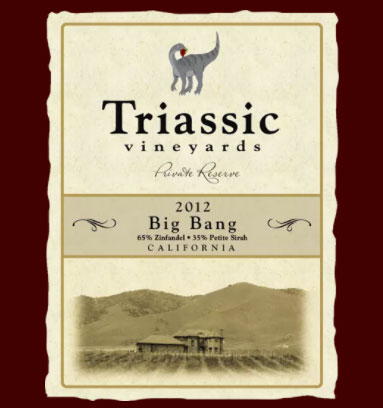 Coffee that's healthy… too good to be true, right? Loco Coco takes a new approach to bottled coffee, combining cold brew and coconut water for a healthy alternative to your daily cup.
Our pick: Original Cold Brew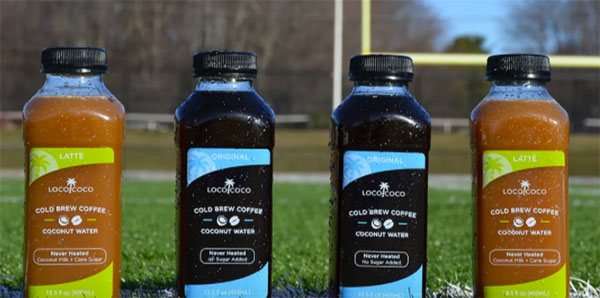 Techies
Sweet Mancave Co. (as you might have guessed) has everything you could want to deck out a mancave — from sports memorabilia to video game merchandise.
Our pick: USS Enterprise LED Lamp, $29.99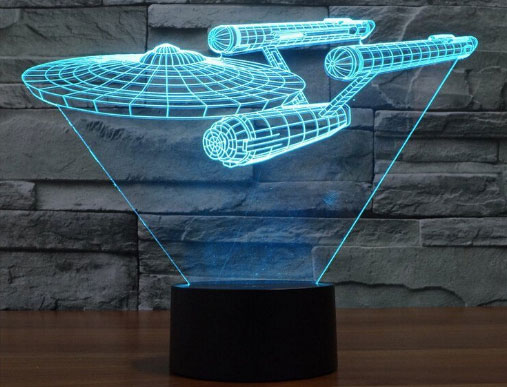 Unlike some virtual reality headsets, Eagle Eye VR works with almost all smartphones and combines state of the art optics with crystal clear sound to create an unforgettable experience.
Our pick: VR headset, $49.99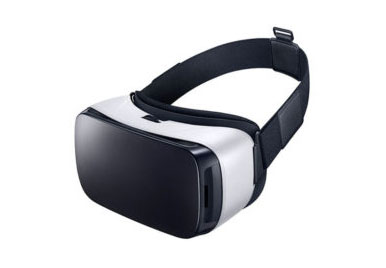 Richard Gallego designed the ultimate techies go-to docking station — it has a place for a laptop, tablet, and multiple smartphones.
Our pick: Docking station, $36.99
Active People
Adventure Paddle Tours operates in both the Naples, FL and Frisco, CO areas, providing exciting kayak and stand-up paddleboard tours.
Our pick: 2-hour Sunset Tour, $60/person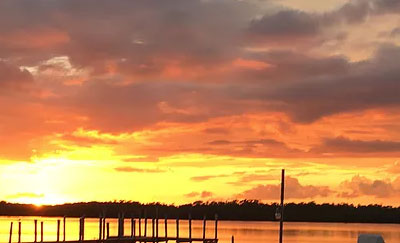 Found has everything for the outdoorsmen from bags and backpacks to apparel and camping gear.
Our pick: Rolltop pack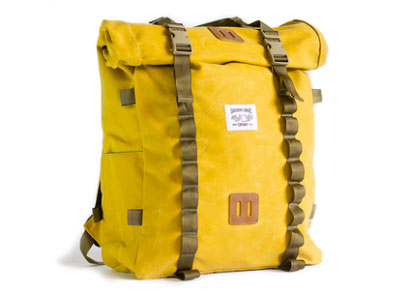 Origami Bicycles is the ultimate solution for city-dwellers — a high quality bike that folds up and practically disappears when you're not using it.
Our pick: Gazelle, $339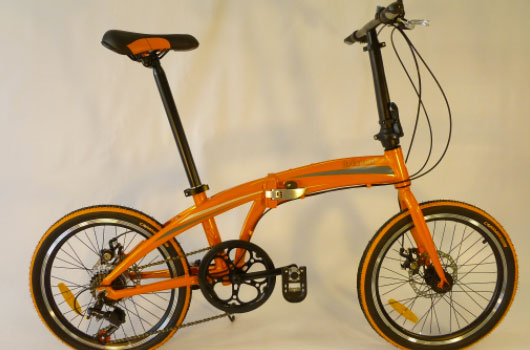 Kids
Throwboy has all kinds of soft, comfortable pillows including plenty of tongue-in-cheek emojis to choose from.
Our pick: Emoji pillows, $19.99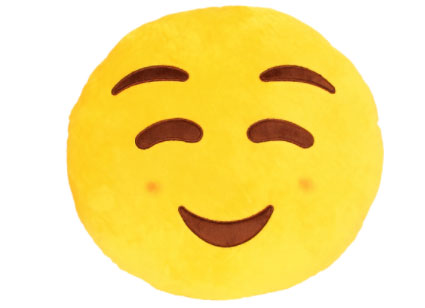 Pure Popcorn has delicious, gourmet popcorn in all kinds of flavors you've never even thought of from sour punch to beer cheddar.
Our pick: Sour Punch, $3.55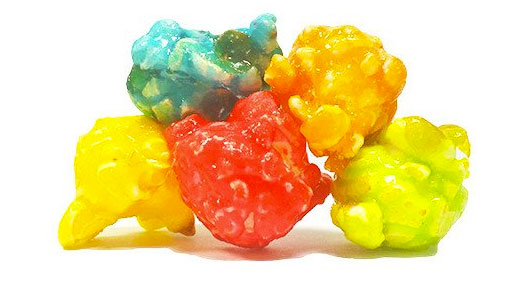 Pets
The Tasty Biscuit crafts all-natural treats for man's best friend — free of preservatives and chemicals, and in a variety of flavors that smell so good, you might even try them yourself (kidding… mostly).
Our pick: Blueberry Woof Woof, $8.25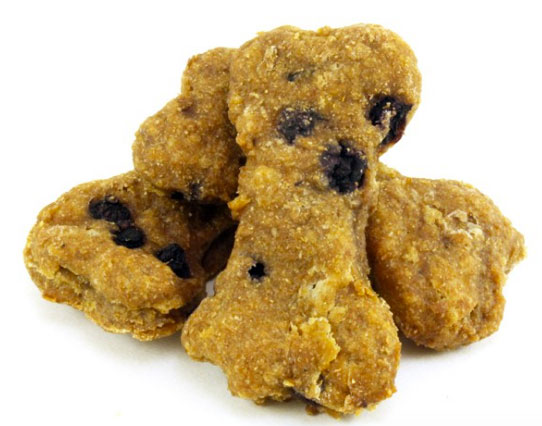 You Had Me At Woof offers a unique selection of adorable dog collars, leashes, and other pet accessories you can even personalize.
Our pick: Penguins Fishing collar, $16.50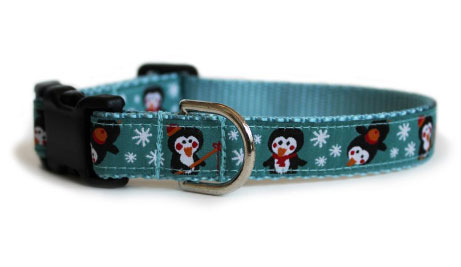 Pet Expectations offers a variety of accessories and toys for dogs, cats, and even chickens. They're sure to exceed your expectations.
Our pick: Tiny Tuff Reindeer, $15.95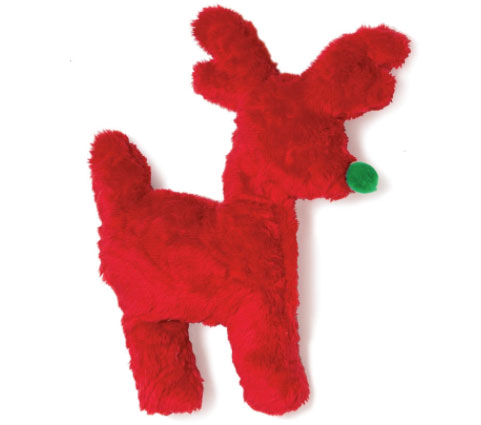 Yourself
Healthy Office Shop seeks to address the detrimental effects of our sit-on-your-butt-all-day nine to five work culture with ergonomic and health-focused chairs, standing desks, and more.
Our pick: A new, luxurious office chair, $226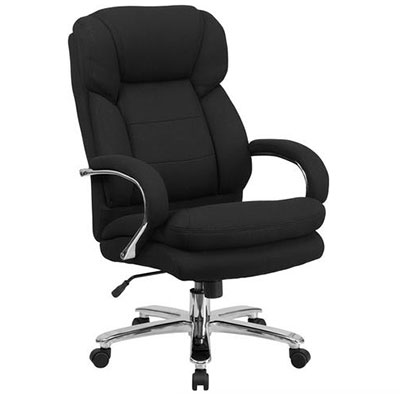 Yoga Hub Boston wants to help you live a better, healthier life through yoga — even from the comfort of your own home.
Our pick: Yogi Starter-Pack, $288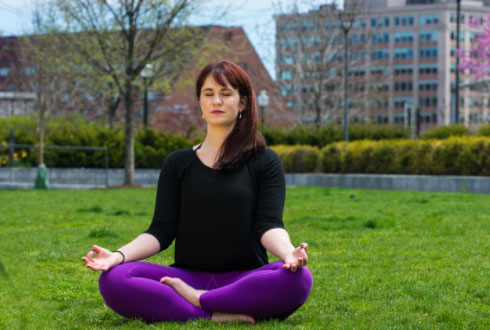 Organic Reef combines coconut oil with a variety of other natural ingredients to help make healthy, organic skin care happen.
Our pick: Jasmine moisturizer, $32.95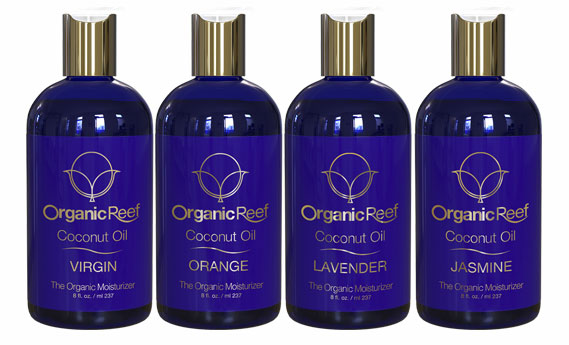 Shop Small This Year
When small businesses succeed, our communities do, too. So whether you're spoiling friends and family or just yourself, make it a priority to shop small this season. You might even find some one-of-a-kind treasures to take home.
And don't forget to enter our Shop Small Photo Contest once you do!